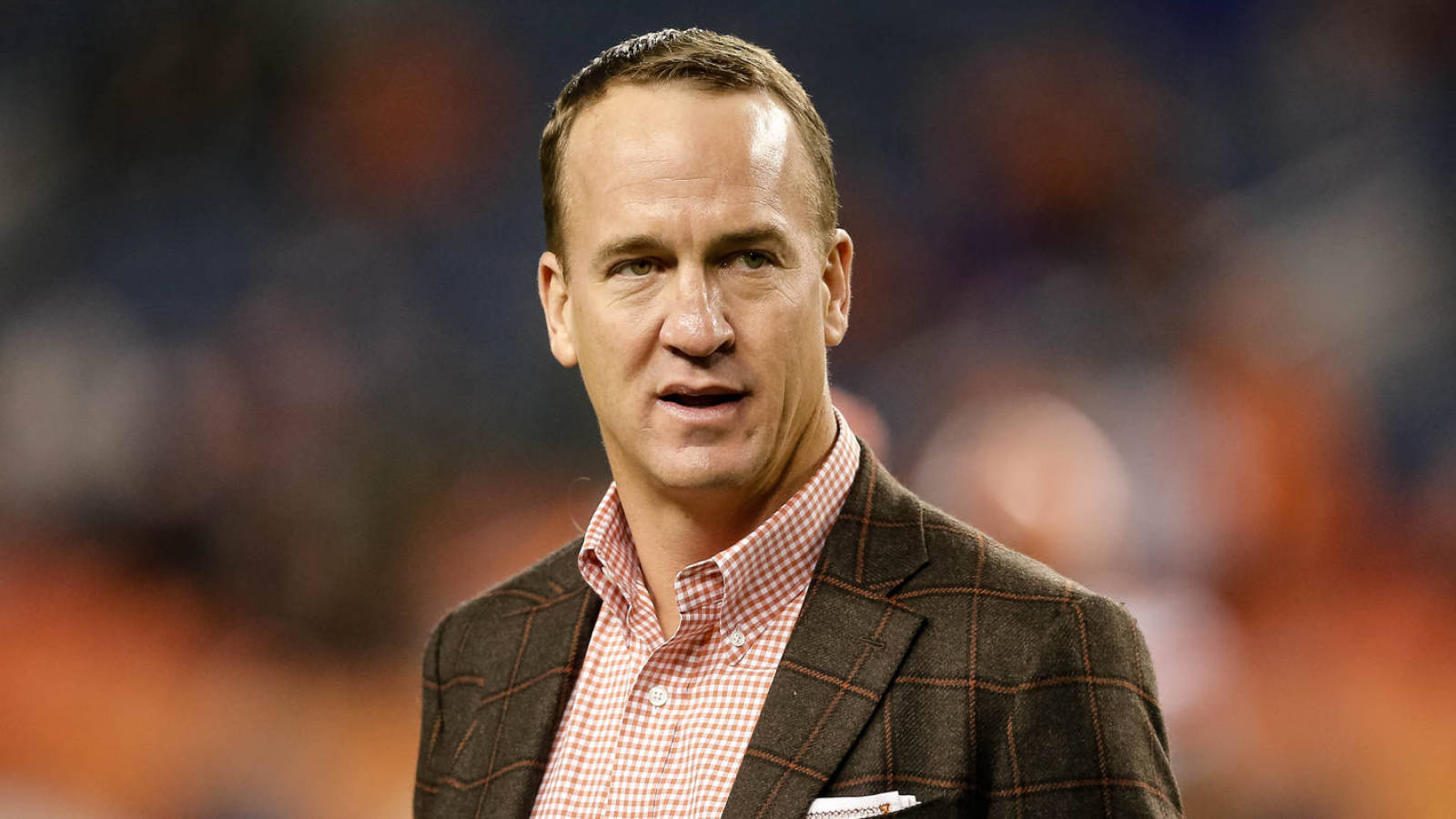 Hall of Famer Peyton Manning has reportedly spoken to two potential buyers of the Denver Broncos about a possible management position and a minority stake in the franchise. 
According to Jason La Canfora of CBS Sports, Manning is "closely watching" the Broncos' ownership situation. The franchise is expected to be up for sale before the 2022 campaign.
Pat Bowlen's death in 2019 led to fighting within the Bowlen family as a trust attempts to sort out the franchise's ownership. Broncos CEO Joe Ellis said in the past that a transition of ownership would happen before the 2022 season.
Manning said earlier this month that he would love to be involved in an ownership group but that he doesn't have the money necessary to be a majority owner. 
The Broncos could sell for up to $4 billion. Amazon founder Jeff Bezos and rapper Jay-Z are reportedly among the parties interested in purchasing the franchise once it goes up for sale. 
Manning played for the Broncos from 2012-15, winning a Super Bowl with the franchise in 2016. He was a two-time All-Pro in Denver and three-time Pro Bowler. In four seasons with the Broncos, Manning completed 66.5% of his passes for 17,112 yards and 140 touchdowns. 
He began his illustrious NFL career with the Indianapolis Colts in 1998 and spent 13 seasons with the team, winning his first Super Bowl in 2007.
According to Forbes, Manning retired with $249 million in career salary/bonuses from the NFL and $400 million in total earnings, including endorsements.