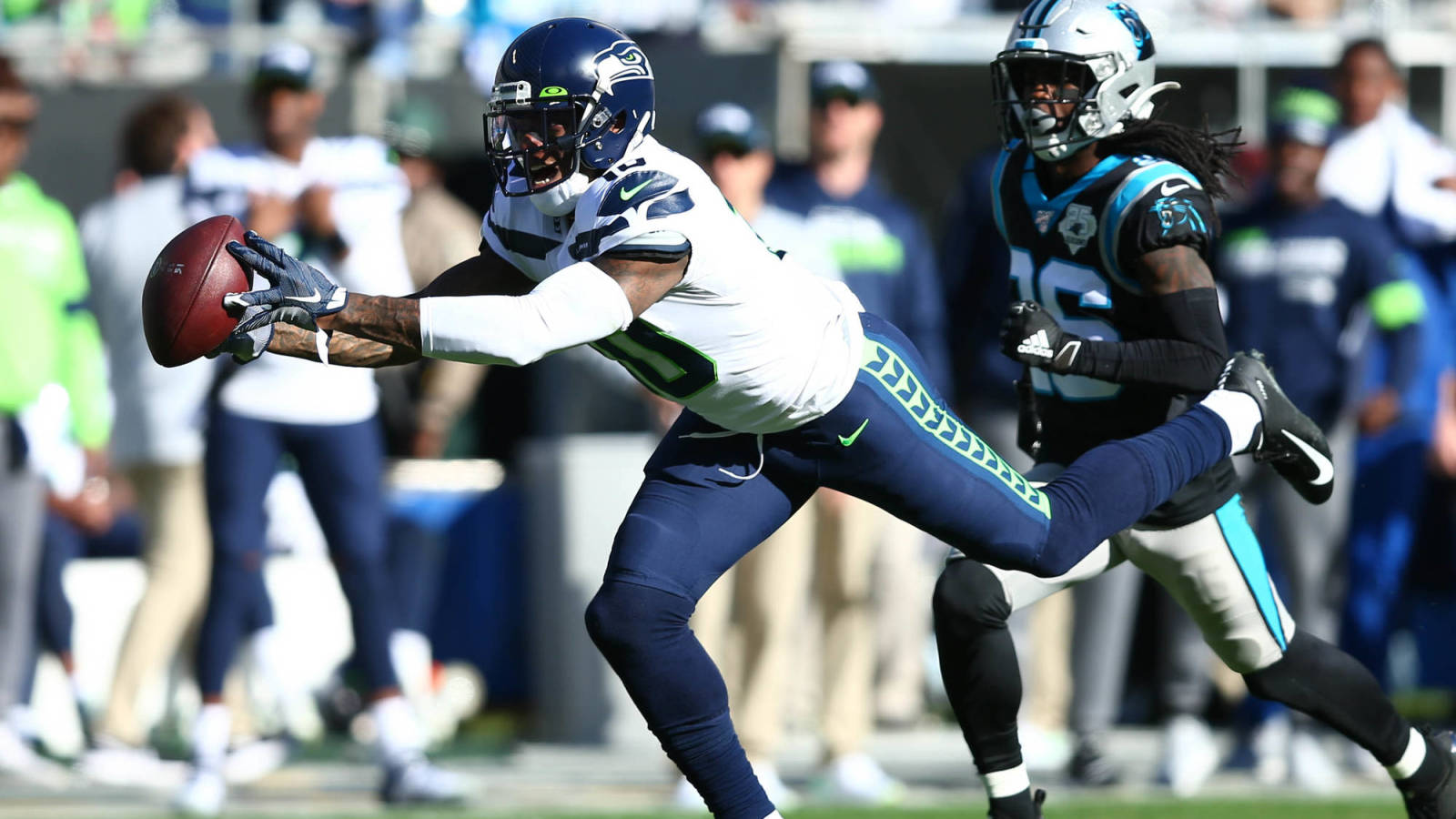 Seahawks wide receiver Josh Gordon has been reinstated from his seventh NFL suspension and is eligible to play in Seattle's final two regular-season games against the Los Angeles Rams and San Francisco 49ers. 
Seahawks head coach Pete Carroll discussed Gordon's much-anticipated return during a radio appearance on Friday and admitted that the entire team is excited to get him back into the lineup, according to ESPN's Brady Henderson.  
In five games for Seattle last season, Gordon reeled in seven catches for 139 yards. He hasn't had much of a home these past two seasons, bouncing from the Cleveland Browns to the New England Patriots and then to Seattle.
If all goes well, he'll likely be Seattle's third receiving option behind D.K. Metcalf and Tyler Lockett, who both are having solid seasons as the Seahawks sit atop the NFC West. 
Gordon has never played a full season due to substance abuse issues and missed the entire 2015 and 2016 campaigns because of it. 
Erin Walsh is a Boston sports fan through and through. Although many think Boston sports fans are insufferable, Erin tries to see things from a neutral perspective. Her passion is hockey, and she believes defense wins championships. In addition to covering sports for Yardbarker, she covers Boston sports for NBC Sports Boston. Follow her on Twitter @ewalsh90