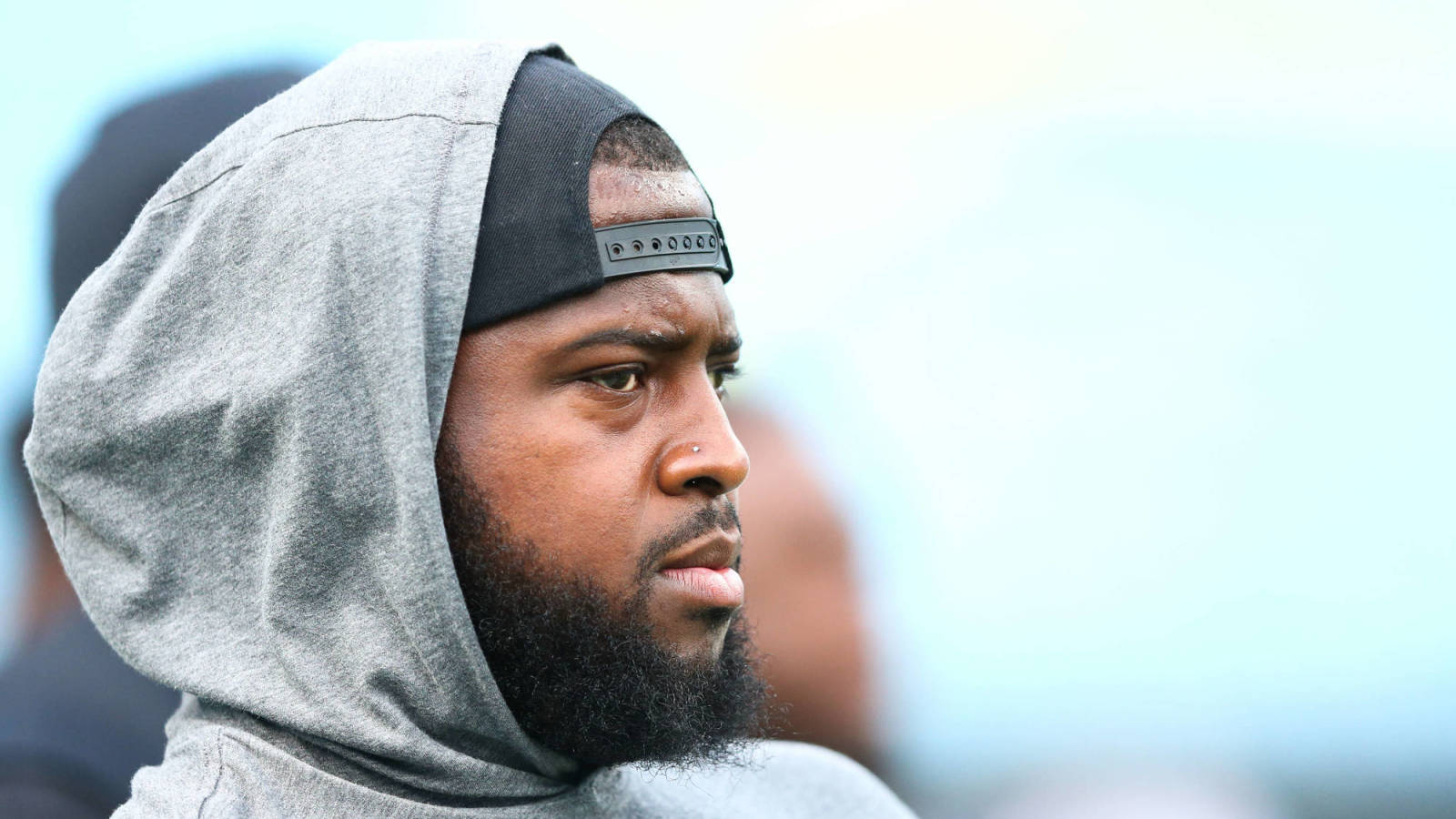 Carolina Panthers defensive tackle Kawann Short missed the bulk of his team's last 32 regular-season games because of injury setbacks. 
On Tuesday, the Panthers released the two-time Pro Bowler who had been with the organization since the second round of the 2013 NFL Draft.
Short earned Pro Bowl nods in 2015 and 2018 and was arguably Carolina's best overall defensive player during those seasons. However, he turned 32 years old earlier this month, and he's played in just five games since the start of the 2019 campaign. 
Short missed the final 14 games of the 2019 season because of a partially torn rotator cuff. He then required season-ending shoulder surgery this past October after appearing in only three contests. According to Nick Shook of the league's official website, the Panthers save $8.6 million in salary-cap cash by parting ways with Short ahead of the final year on his contract. 
Short seemed to see the writing on the wall the day after this past season concluded. "We're all grown here," he told reporters, per Darin Gantt of the club's official website. "So you know what it is. This is a 'what can you do for me now' business, so for me to have injuries back to back, it definitely put that in your head, whether the team wants you or not." 
Short recorded 32.5 sacks across his eight years with the Panthers. He'll now have to convince a different team he can remain healthy throughout an entire season during what appears to be the twilight of his career.