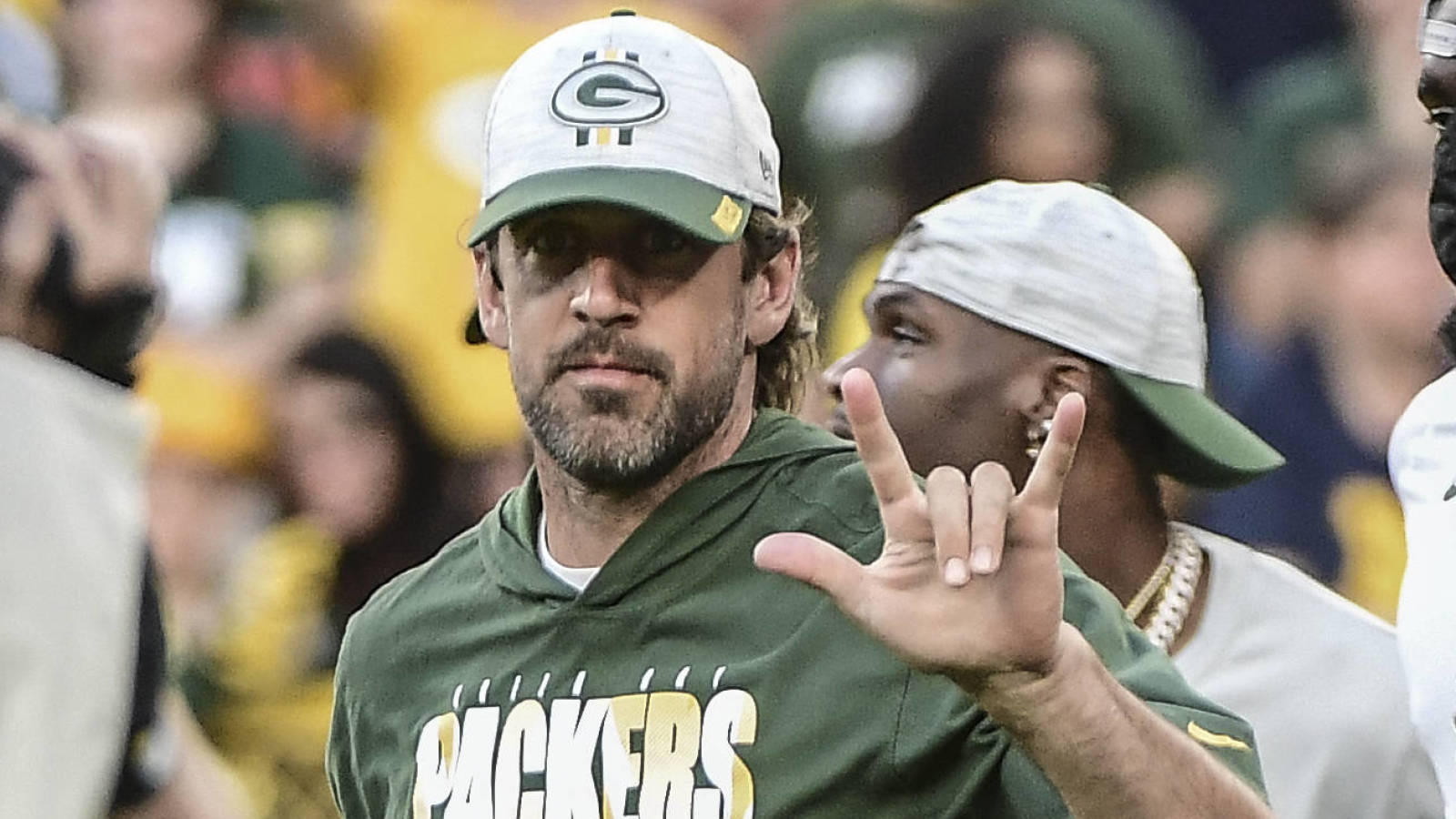 Green Bay Packers starting quarterback and reigning NFL Most Valuable Player Aaron Rodgers ultimately returned to the club amid reports he wanted to be traded this past offseason via an agreement that could allow him to leave following the 2021 season. 
According to Rob Demovsky of ESPN, Rodgers told reporters Wednesday he isn't considering the upcoming campaign one long goodbye to the only NFL home he's known since the 2005 draft. 
"I don't want a farewell tour," Rodgers explained. "I don't know what's going to happen after the season, but I'm going to enjoy it with the right perspective, for sure, and not look at it as I'm getting through this. I'm going to enjoy the hell out of all of it." 
Rodgers and the Packers were a home victory over the Tampa Bay Buccaneers away from facing the Kansas City Chiefs in Super Bowl LV this past winter, and everyone involved could re-examine the signal-caller's status with the organization this coming February or March if Green Bay returns to the championship game with Rodgers leading the charge. 
2020 first-round draft pick Jordan Love isn't going anywhere anytime soon and could always be used as a tradable asset if Rodgers decides he wants to retire a one-team man.