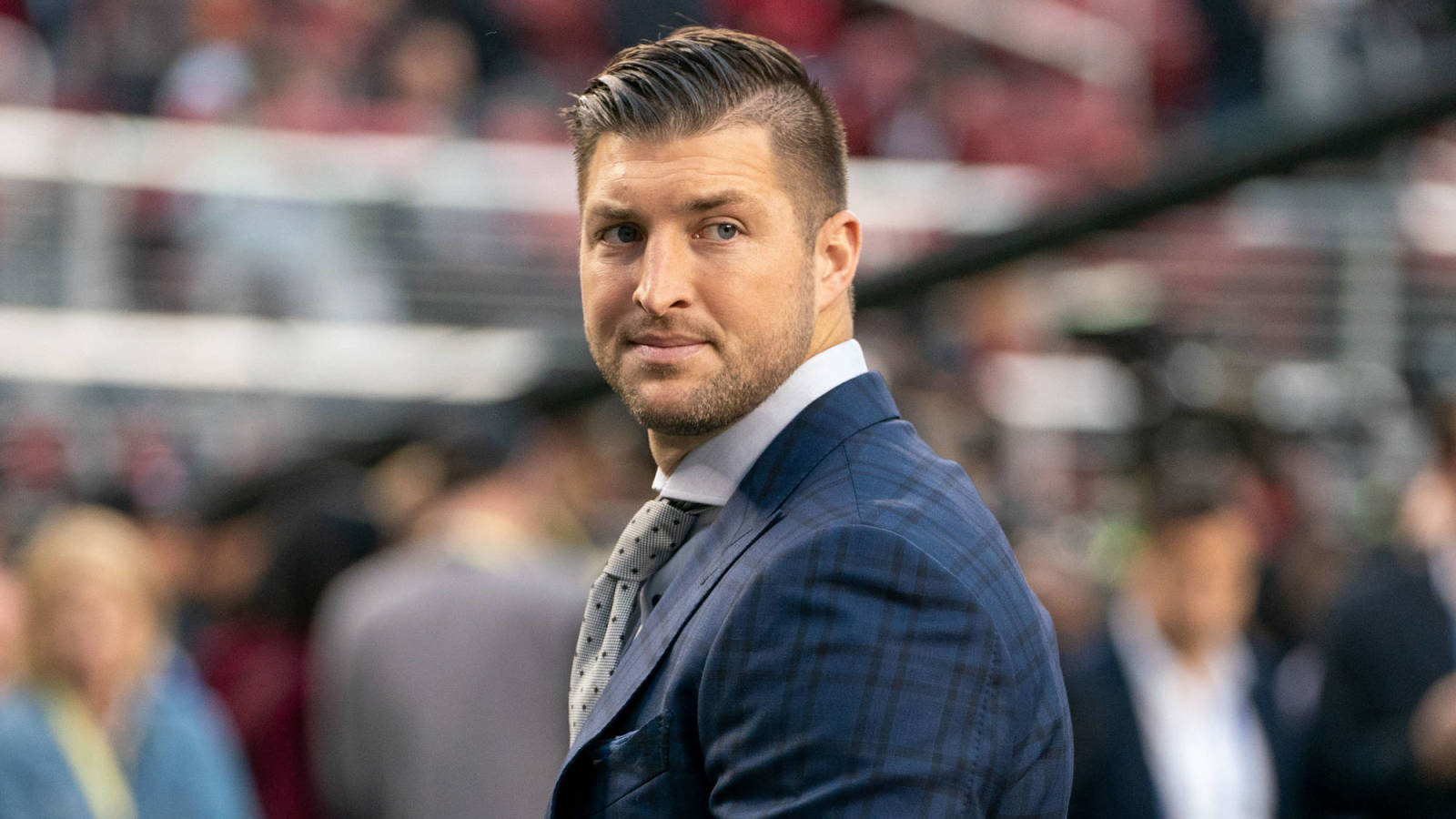 Tim Tebow's NFL comeback is officially underway, as the former quarterback is expected to sign a one-year deal as a tight end with the Jacksonville Jaguars. But according to ESPN's Jeff Darlington, not everyone in Jacksonville is happy with the 33-year-old joining the team.
"Not everybody — obviously Urban Meyer is the one behind all of this — but not everybody in the Jaguars building is thrilled with this," Darlington said on SportsCenter. "They don't think that it necessarily sends the proper message to the rest of the team in the locker room and the guys trying to make this team."
These concerns are unsurprising, as Tebow's last NFL game was nearly a decade ago, playing an entirely different position. Some players and coaches likely feel that Tebow is getting an opportunity that he does not deserve because of his relationship with Jaguars coach Urban Meyer, who coached Tebow at Florida.
Ultimately, it's Meyer's decision and he clearly believes that Tebow still can be a valuable contributor in the NFL. It's also believed that Meyer is signing Tebow for his leadership as much as his on-field production, though Darlington noted that "Tebow's leadership might be a little bit different in the NFL than what it was in college when Urban Meyer remembered him."