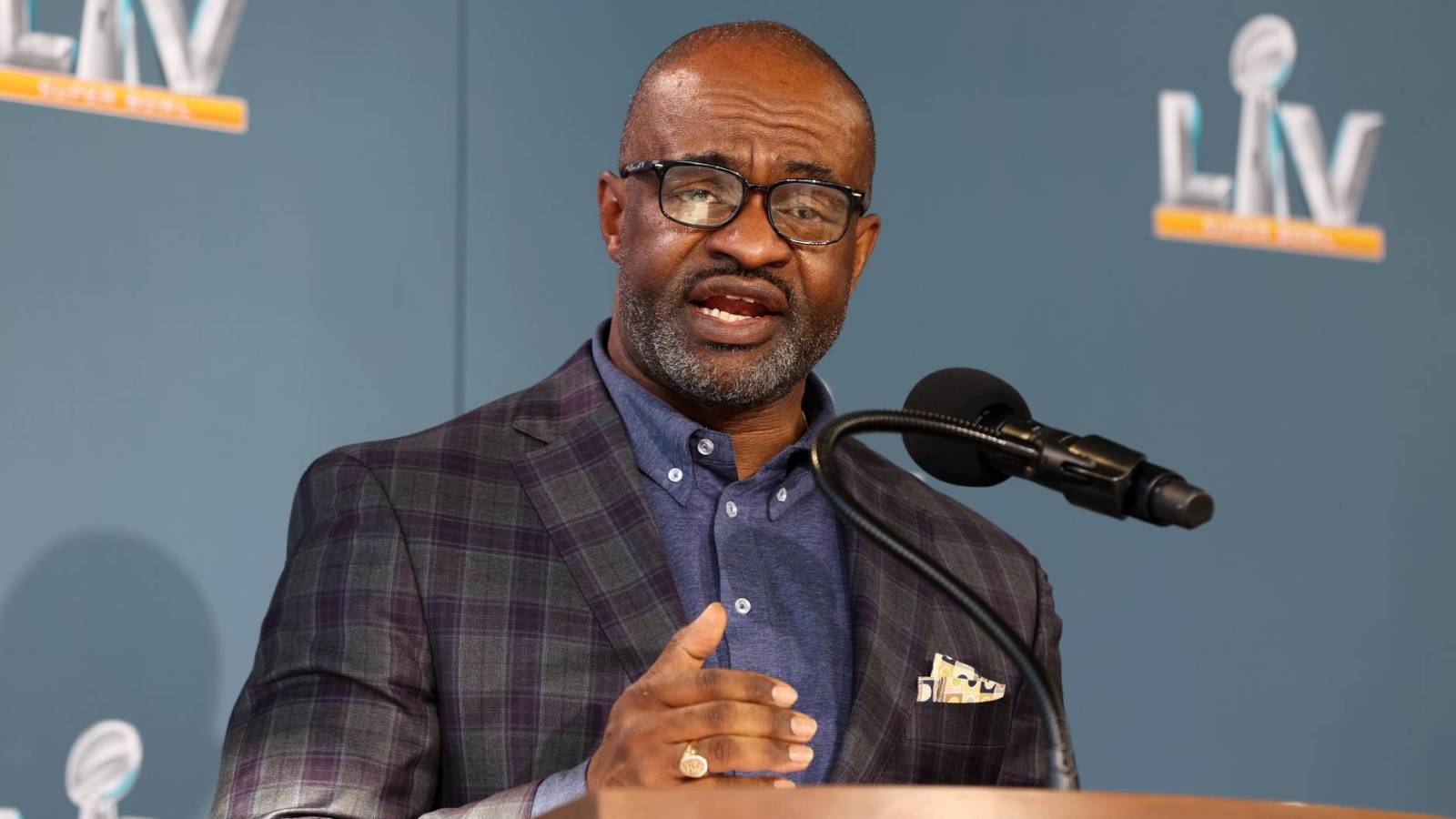 Dozens of NFL players opted out of the 2020 season due to the COVID-19 pandemic. Now, NFLPA executive director DeMaurice Smith says he'll push to extend that option into 2021 (Twitter link via NFL.com's Tom Pelissero). 
A number of NFL locker rooms have already decided against onsite offseason workouts. That's an indication that some players may choose to stay home this year, should the coronavirus bring new variants to the states. Of course, with vaccines widely administered, players are more comfortable with the idea of traveling than they were in 2020.
Chiefs guard and medical school graduate Laurent Duvernay-Tardif
was the first player to officially opt out last summer. Scores of players followed, though most said they struggled with the decision, which was complicated by lengthy negotiations over compensation and free agency rights. This time around, Smith is hoping to solidify the terms well in advance to make things easier for players.
Meanwhile, NFLPA president and Browns center J.C. Tretter reiterated the union's position that every player should boycott voluntary OTAs.
"This is not a 2021 offseason issue. This will be an issue year after year," Tretter said.