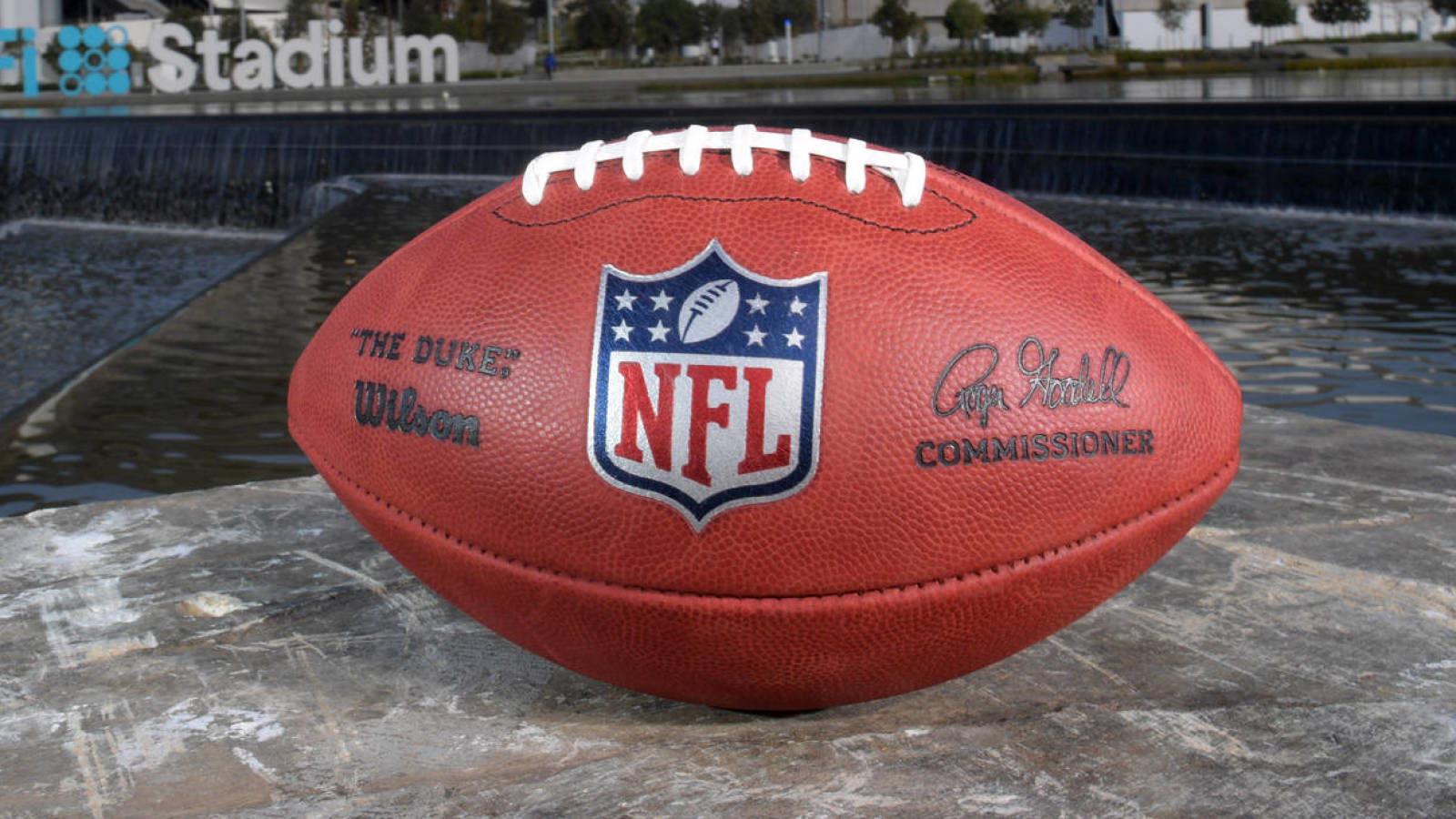 The NFL salary cap dropped from $198.2 million in 2020 to $182.5 million for 2021 due to financial hardships caused by the COVID-19 pandemic. 
It appears the NFL and NFL Players Association are planning for a return to normalcy. 
NFL Network's Tom Pelissero (h/t Nick Shook) reports the NFL and NFLPA agreed to set the salary cap ceiling at $208.2 million for 2022. That is the highest the cap can reach next year, but the final figure won't be set or announced until February. 
The two parties haven't yet agreed to a cap floor.
It's been expected for months the cap would skyrocket for 2022 as COVID-19 vaccine rollouts continue throughout the United States. The NFL confirmed Tuesday that 30 clubs and 28 stadiums have received approval to begin preparations to run venues at their full capacities for games later this year, and the Indianapolis Colts and Denver Broncos will likely soon join those teams on the list. It's also noteworthy the league is reportedly set to earn $10 billion annually from television rights deals that start in 2023.
While teams and players can tentatively think ahead to contract extensions and other future deals, plenty can and will occur to impact the final cap number between now and February. The league and union learned over the past 15 months things can change quickly during a global health crisis, and just one virus variant could theoretically put owners and players back to where they were last Christmas.