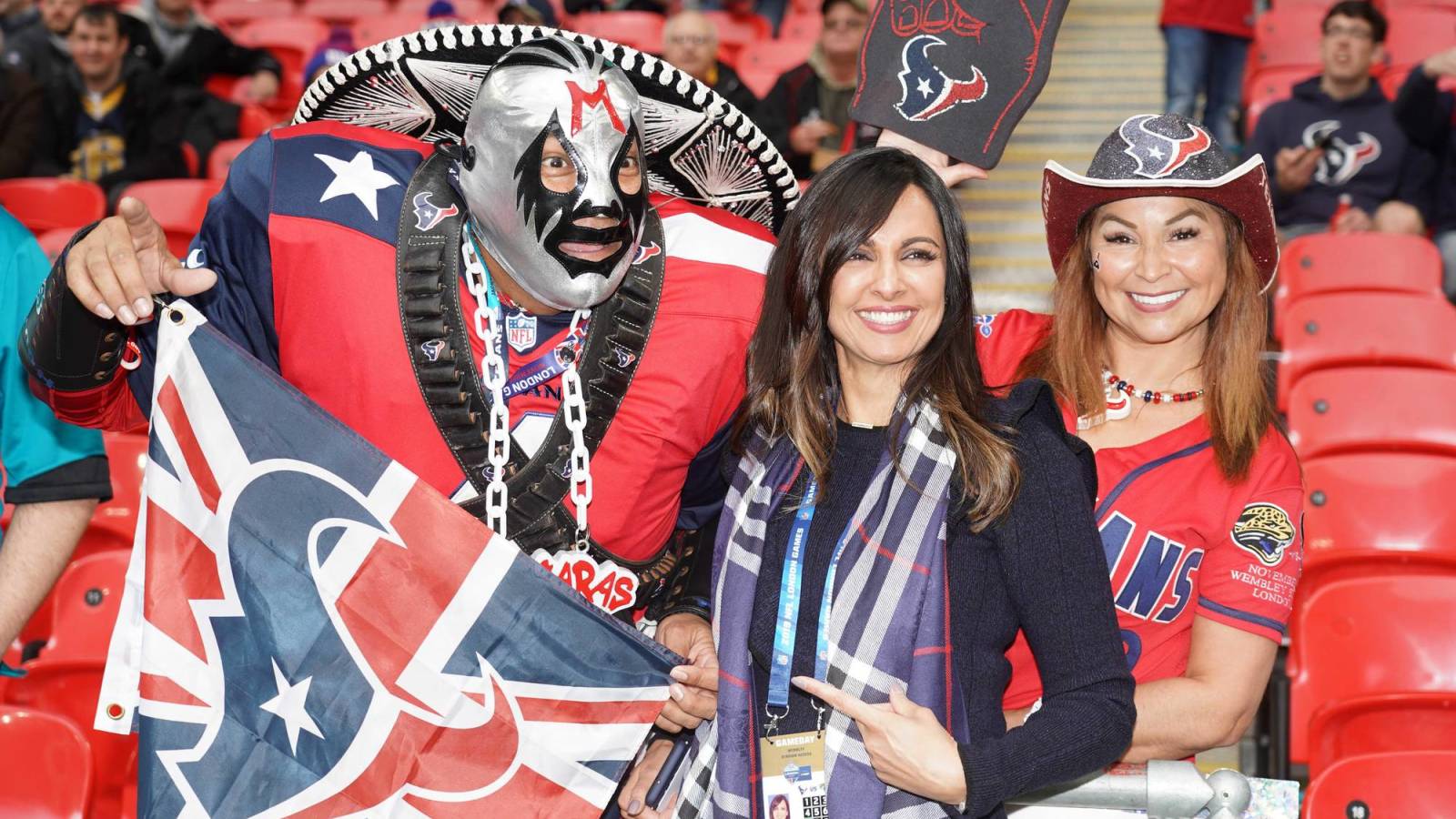 The National Football League canceled four games scheduled to occur in London in 2020 due to the COVID-19 pandemic. Despite that setback, America's favorite sport is as popular in the United Kingdom as ever. 
Per Sky Sports' Richard Graves, NFL coverage in the UK produced impressive numbers for the season held amid the coronavirus pandemic: 
Such figures become more noteworthy upon remembering that NFL kickoff times in the UK (Greenwich Mean Time) are five hours later than ET. Per RadioTimes, the Super Bowl LV matchup between the Tampa Bay Buccaneers and Kansas City Chiefs began at 11:30 pm GMT. 
As Sky Sports noted, NFL commissioner Roger Goodell told reporters ahead of the Super Bowl that he's hopeful the league will be able to host games at London's Wembley Stadium and Tottenham Hotspur Stadium later this year. "We're obviously going to stay in close contact with our partners in the UK and Mexico and make sure that we are doing that safely," Goodell said at that time. "If at any point we don't think we can execute on it safely we will make that determination.
"We hope to get back there and we're planning for it and we'll make that decision whenever we have enough information to do so."
The Jacksonville Jaguars, Arizona Cardinals, Atlanta Falcons, and Miami Dolphins were among teams scheduled to play internationally last fall.