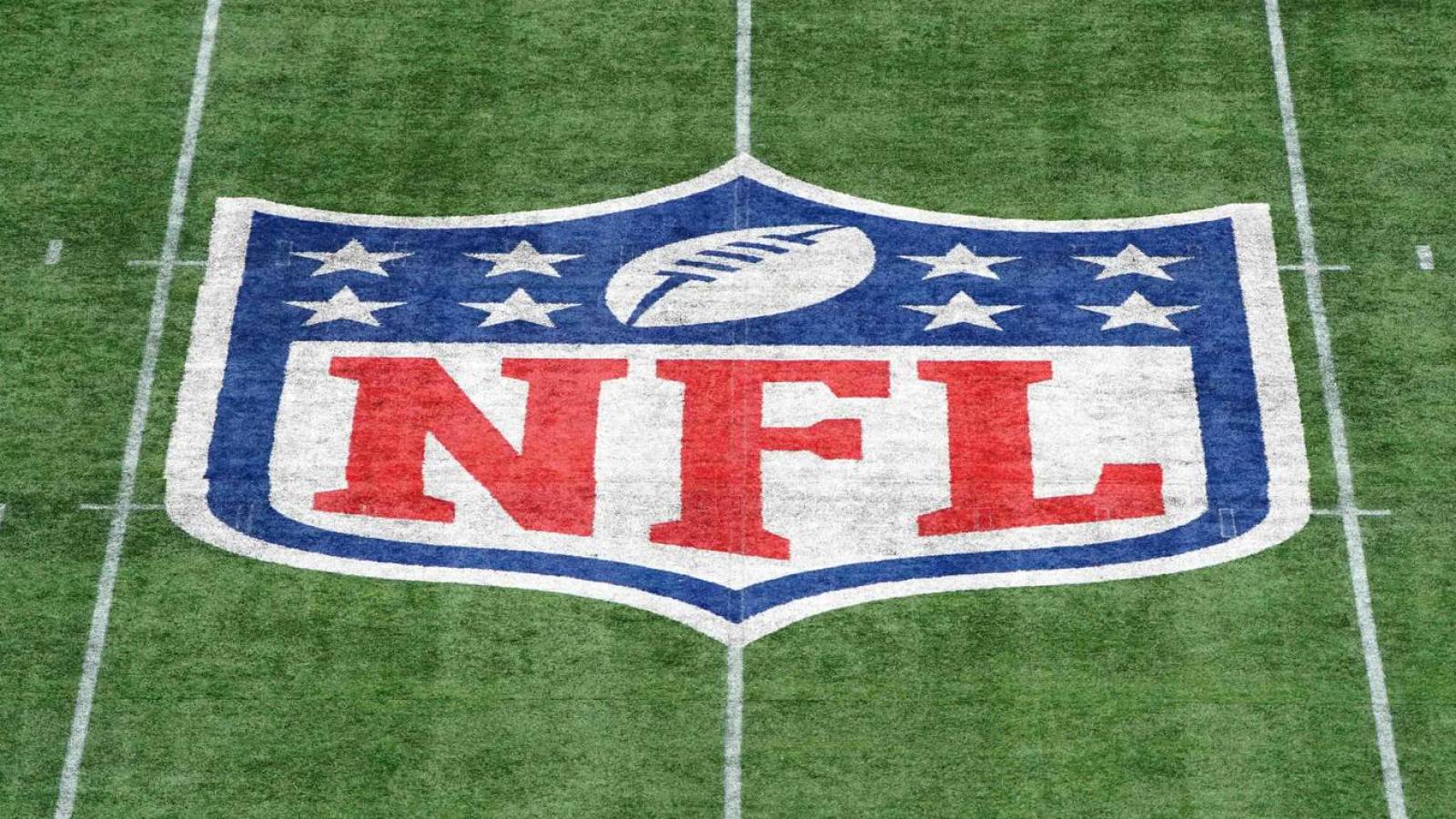 The league's chief medical officer, Allen Sills, says that 93% of the NFL's players have been vaccinated, Mark Maske of the Washington Post reports. That is a sizable increase from the last update we received back in July, when 68% of players were said to have been vaccinated.
Although teams cannot officially punish or cut players for failing to get the vaccine, the NFL has done everything in its power to convince its workforce to do so. 
For instance, vaccinated players have only been required to get a COVID test once every two weeks, while unvaccinated players have to get tested every day. Also, vaccinated players are only forced to miss time if they test positive, and even then, they can return after two negative tests taken 24 hours part. Unvaccinated players, meanwhile, are required to stay away for at least 10 days if they test positive, five days if they are a close contact of someone who tested positive, and five days if they miss a test.
The Delta variant has caused some problems among a few clubs, but the high vaccination rate has helped limit those issues to "clusters" as opposed to true outbreaks, via Maske. Still, the league will continue to see positive tests in vaccinated players, just as society as a whole is experiencing. In light of that, the NFL is willing to test vaccinated players every week instead of every two weeks, as Judy Battista of NFL.com tweets. The union is continuing to push for daily testing, which the NFL eventually conceded to in 2020.
The NFLPA has thus far resisted the league's attempts to compel players to get the vaccine, and though union president J.C. Tretter claimed that the NFL never requested such a mandate, the league adamantly refutes that claim, per Charean Williams of Pro Football Talk. While we wait to see if the league and union ultimately come together on that issue, the league has dangled yet another carrot for the vaccine holdouts.
As Mike Florio of Pro Football Talk writes, regardless of whether the league increases testing frequency for vaccinated players to once a week, only unvaccinated players will be required to submit to game-day testing. So if an unvaccinated player tests positive on game day, they will miss at least that game — probably more, as they will be forced to sit out for 10 days — and any unvaccinated close contacts will miss the game as well.
With teams required to slash their roster sizes from 80 to 53 players by 4 p.m. ET on Tuesday, you can be sure that any unvaccinated bubble players will be at a greater risk of being cut.