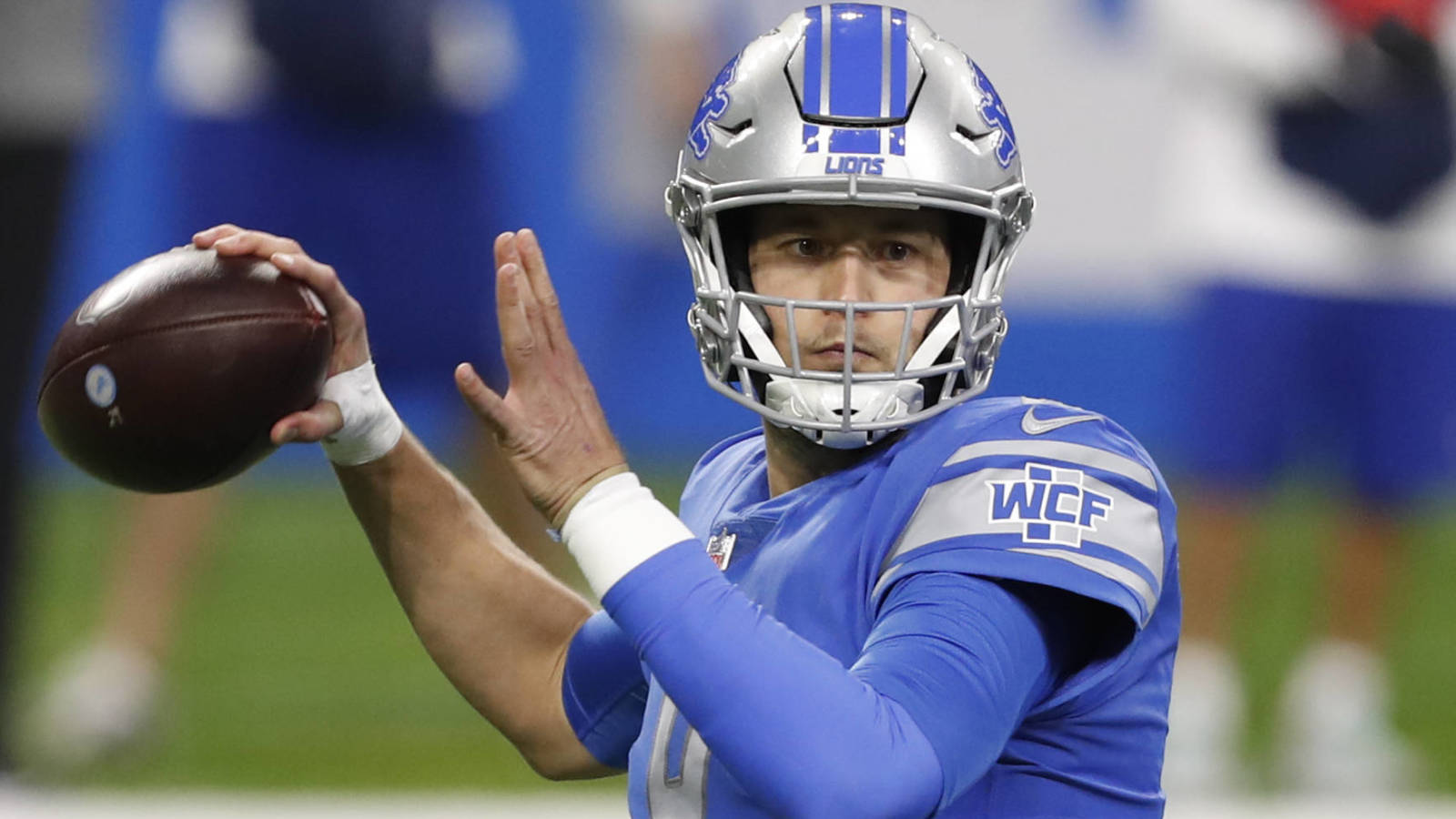 After spending his entire NFL career in Detroit, Matthew Stafford asked the Lions to trade him following yet another disappointing season for the team. The veteran quarterback opened about the decision in a recent interview. He said telling the team that drafted him No. 1 overall that he wanted to leave was "the most difficult thing" he had done up to that point.
"It was the most difficult thing I've ever done as far as conversations go," Stafford told the Los Angeles Times. "I have so much respect for that organization, the Ford family, the guys who had played in that uniform before me. There was a lot that went into that that I had to think about."
He also said he was aware that the Lions may not have traded him even if that's what he wanted, but the franchise ended up honoring his request. Detroit sent him to the Los Angeles Rams in exchange for Jared Goff and several draft picks (including L.A.'s 2022 and '23 first-round picks).
Stafford was beloved in Detroit, but he struggled to turn the franchise's culture around. The Lions never won a postseason game with him under center. Now, he will have the chance to finally win in the postseason with the Rams, which have reached the playoffs three of the last four seasons.