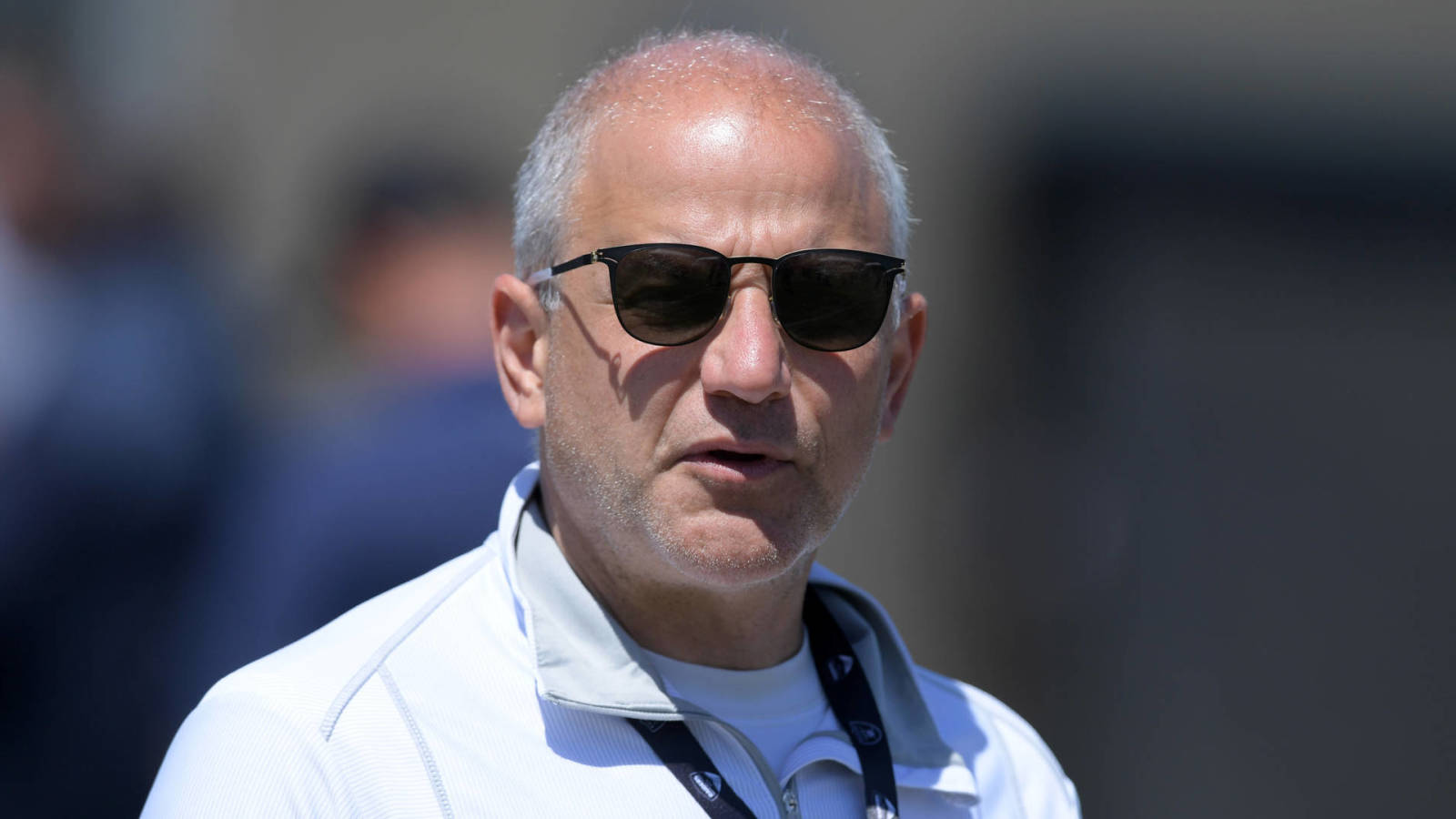 There's going to be a pretty big shake up within the Las Vegas Raiders' organization with the 2021 NFL season set to get going here soon.
On Monday, The Raiders announced that longtime front office figure Marc Badain has resigned from his role as team president.
"Today I have accepted Marc Badain's resignation as president of the Las Vegas Raiders. Marc has been an integral part of the Raider family for 30 years, rising from a training camp drive to president of the entire organization," Raiders owner Mark Davis said in a statement. "His efforts in helping to build the most magnificent stadium in the sports and entertainment capital of the world will never be forgotten. I wish March, his wife Amy, daughter Ali, and sons Bernie and Zach all the best in what the future holds."
Badain started with the then-Los Angeles Raiders as a summer intern back in 1991. He ultimately became CFO in 2007, working under then-CEO Amy Trask. Once Trask resigned, Badain took over as interim president and was promoted to the permanent role with the organization in 2015.
As Mark Davis noted in his statement, Badain played a huge role in the Raiders' relocation from Oakland to Las Vegas in time for the 2020 NFL season.
Las Vegas Raiders front office and potential shake ups following Marc Badain resignation