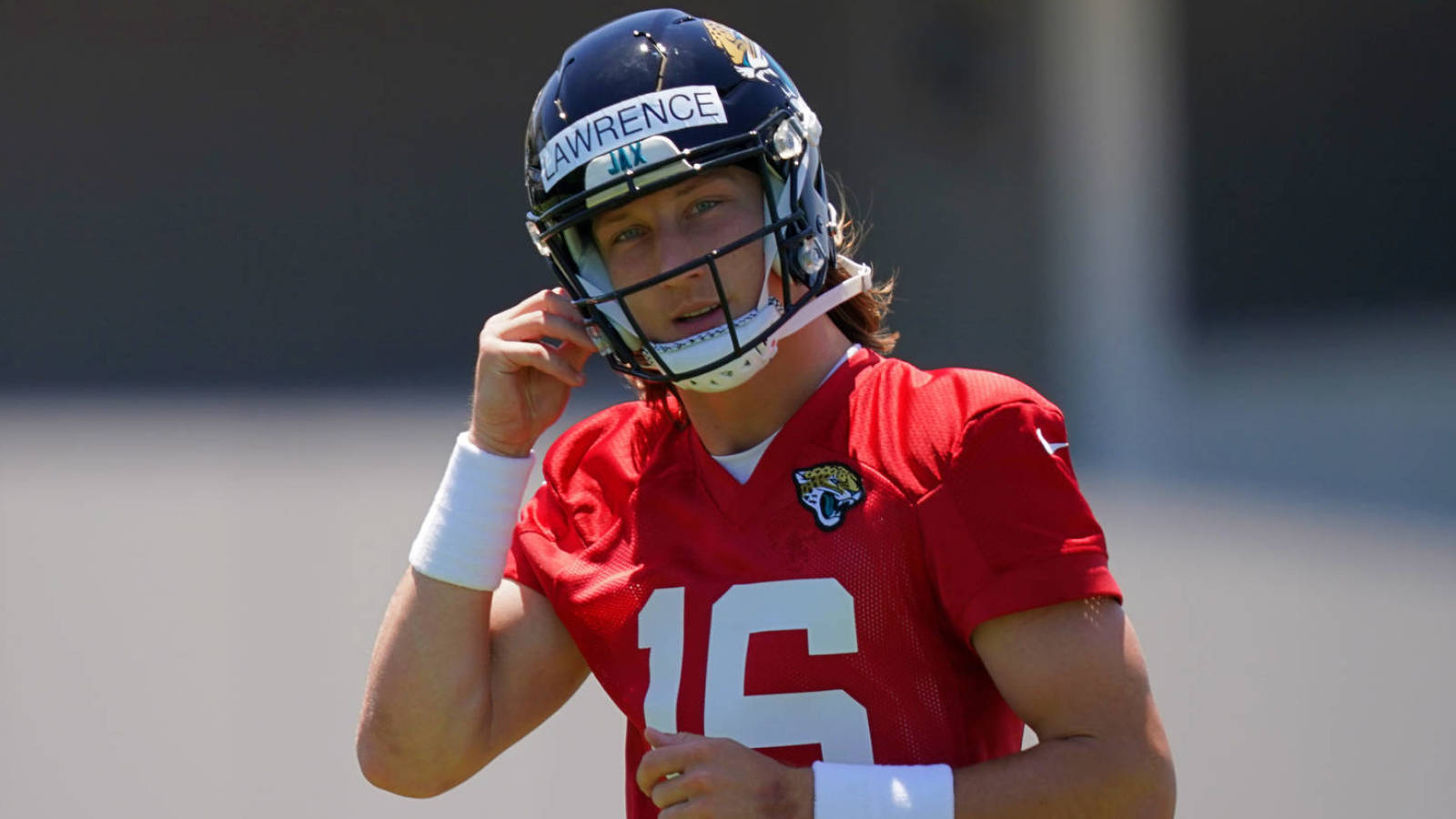 Watching Trevor Lawrence sling the football to Tim Tebow might take a little getting used to after the former Denver Broncos and New York Jets quarterback converted to a tight end to join Urban Meyer's Jacksonville Jaguars. 
While it's going to be an uphill battle for Tebow to make the roster, Lawrence believes that the 33-year-old looks good thus far and will do what it takes to make the team. 
"He looks great," Lawrence said on the AP Pro Football Podcast, as transcribed by the Associated Press (h/t ESPN). "He's just a guy that you want to be around. Character is awesome. Had a few conversations with him and I can already tell, and [he's] just a hard worker. No one is going to work harder than him. Those are the kind of guys you want in your locker room and you want to be around every day. And then I'm excited to see what he can do on the field as well. We got in a few days and he looks great. He's in awesome shape."
After a failed stint with the New York Mets from 2016-20, Tebow decided it would be best to return to the NFL. 
The former first-round pick hasn't been in the league since 2015 and hasn't played in a regular-season game since 2012. In addition to playing for the Broncos and Jets, he had failed stints to make the New England Patriots and Philadelphia Eagles.
Tebow will compete for a tight end position with five other players. Jacksonville will likely have three spots available.