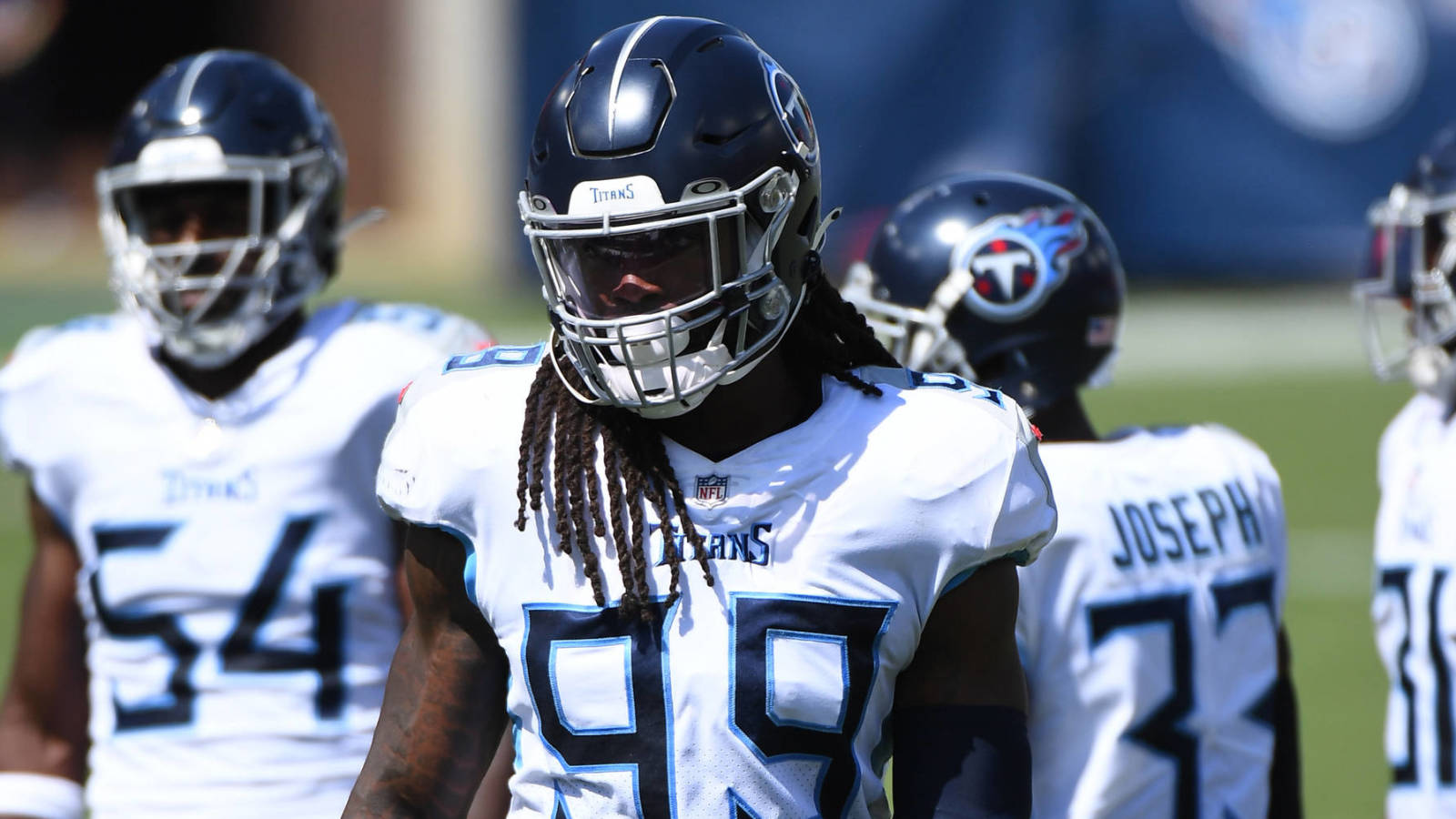 Reports surfaced earlier that Jadeveon Clowney, the first overall selection of the 2014 NFL Draft, could put pen to paper on a deal with the Cleveland Browns before Monday's business hours finished.
That is no longer the case but not because the two parties couldn't come to terms on an agreement. NFL insider Josina Anderson tweeted that travel issues prevented the edge-rusher from making it to Cleveland on Monday, and NFL Network's Ian Rapoport added the two sides are now expected to meet Wednesday. That meeting will likely include Clowney having a physical:
Clowney met with the Browns last month early into the free-agency process but left without a deal. Last season, the 28-year-old was limited to eight games with the Tennessee Titans before he landed on injured reserve with a torn meniscus. He recorded zero sacks, 19 total tackles, four pass breakups, a forced fumble, and six quarterback hits on the campaign. 
Also last month, the Browns acquired pass-rusher Takkarist McKinley to play opposite All-Pro Myles Garrett on the defensive line via a one-year "prove it" deal. As Pro Football Focus noted, Clowney is more known as a run-stopper these days.
"Since entering the league, Clowney is a 95th percentile run defender and a 77th percentile pass-rusher, so his future team should expect similar snap-to-snap production at this point," PFF explains. 
The Browns, or any other team, could add "void years" to Clowney's contract to extend salary-cap hits beyond 2020, if necessary.