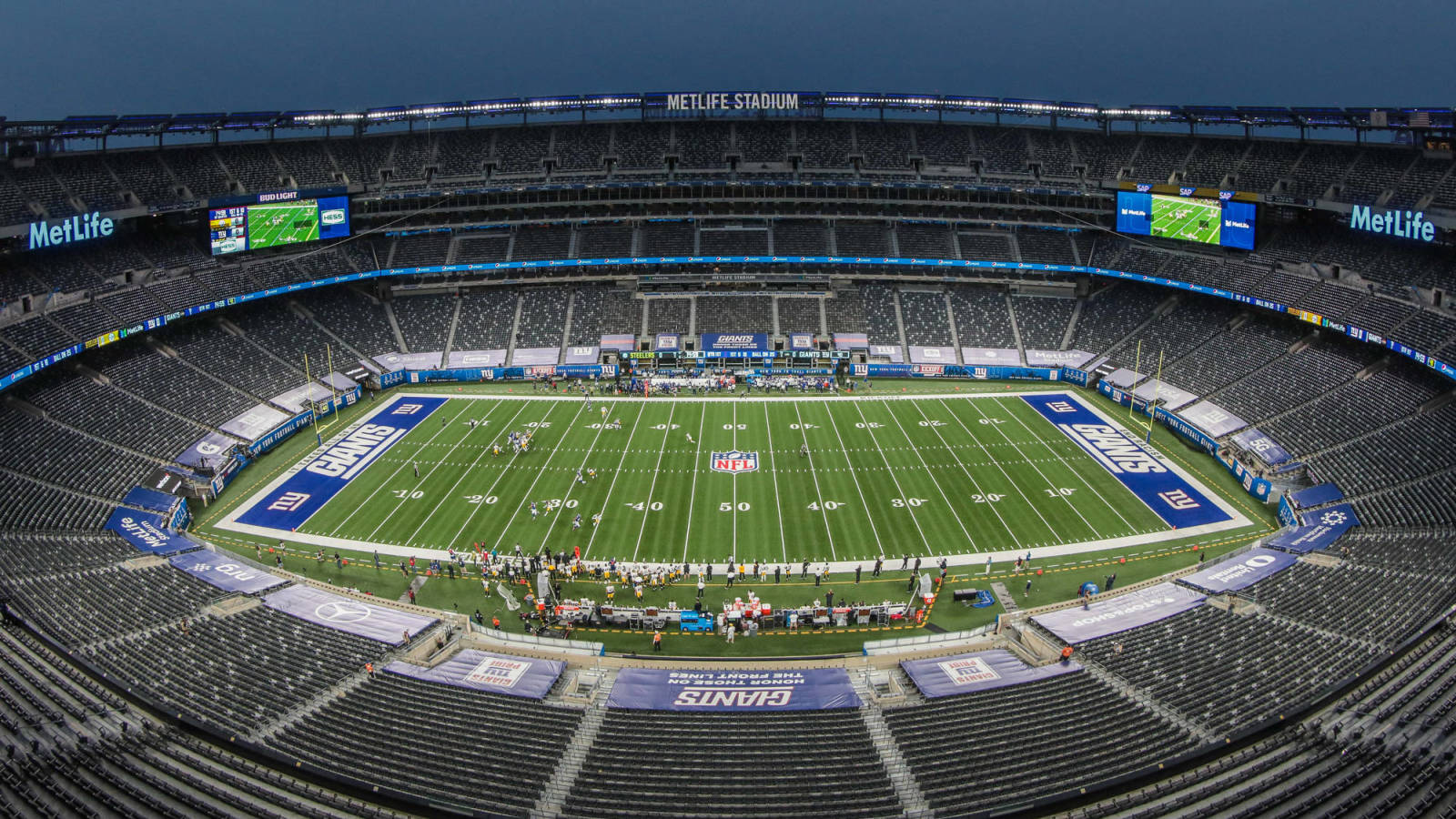 Both the New York Giants and New York Jets played home games at MetLife Stadium last fall without paying fans in attendance due to the COVID-19 pandemic.
That shouldn't be the case later this year. 
On Monday, New Jersey Gov. Phil Murphy announced that venues such as MetLife can return to full capacity starting this coming Friday: 
In a joint statement, the Giants and Jets announced: 
"We are thrilled by Governor Murphy's announcement today to have MetLife Stadium operate at full capacity for the 2021 season. We can't wait to welcome our fans back, creating the gameday atmosphere we have all been missing. We will continue to work to ensure the return of fans is accomplished in a safe and responsible way." 
Earlier this month, the Centers for Disease Control and Prevention loosened mask recommendations for fully vaccinated adults while both indoors and outdoors. As a result of those updated guidelines and ongoing vaccination efforts, it's widely believed all NFL and top-tier college football programs will operate stadiums at 100% capacity by September barring setbacks related to coronavirus variants.