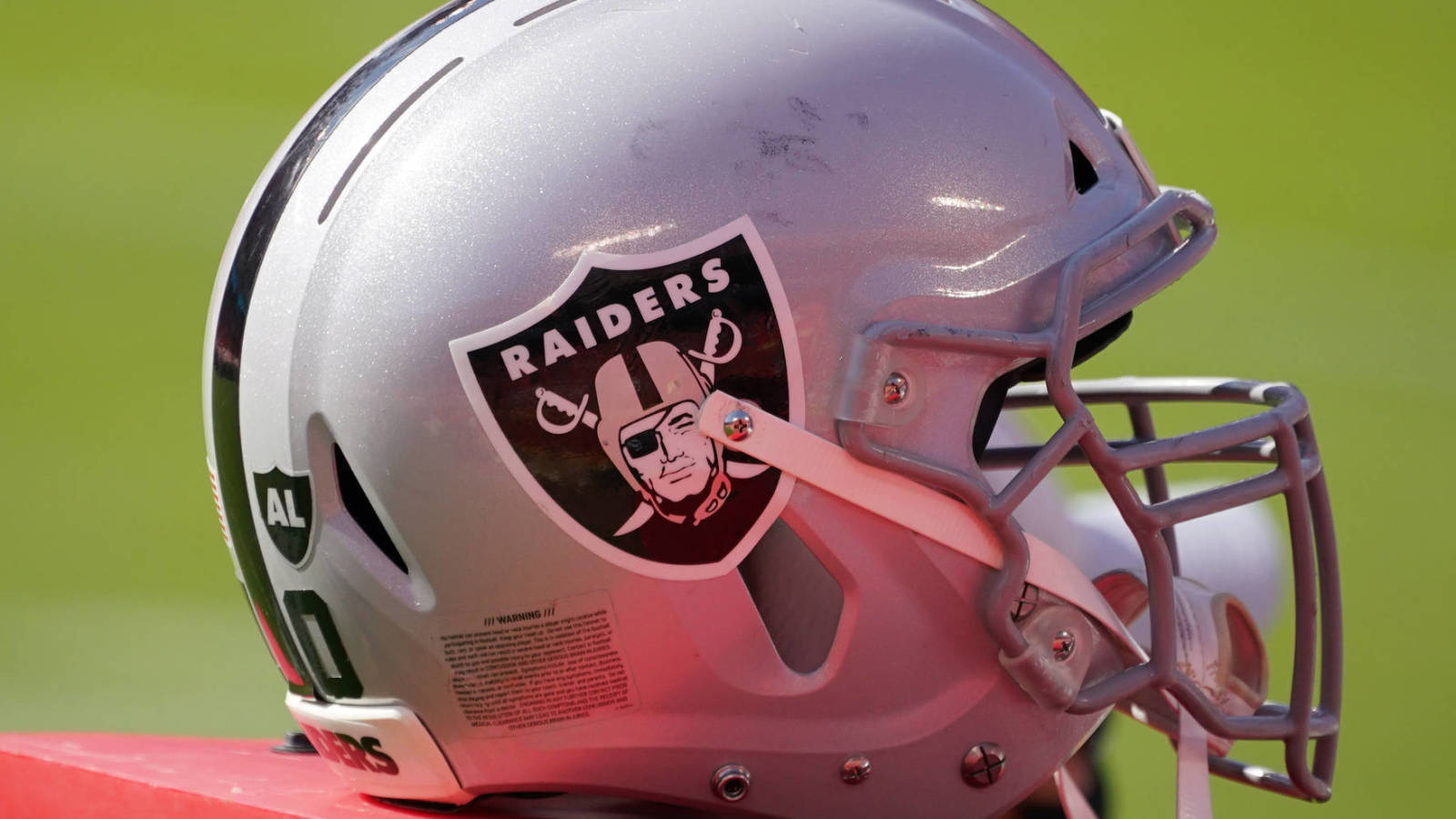 Hours after former Minneapolis police officer Derek Chauvin was found guilty on Tuesday of three charges in the murder of George Floyd last May, the Las Vegas Raiders tweeted a controversial response to the verdict that referenced Floyd telling officers "I can't breathe" as Chauvin pressed his knee into the back of Floyd's neck for over nine minutes: 
The tweet, that remained on the club's page as of Wednesday afternoon, generated negative reactions throughout Tuesday evening, but Raiders owner Mark Davis backed the message and said he was inspired by Philonise Floyd, George's brother, saying after the verdict that "today, we are able to breathe again." 
According to an ESPN piece, Philonise Floyd has issued a statement supporting the Raiders' tweet. 
"On behalf of our family, I would like to extend our deepest gratitude to the Las Vegas Raiders organization and its leadership for their support of our family and for our nation's ongoing pursuit of justice and equality for all," Philonise Floyd said. "Now, more than ever, we must come together as one and continue on in this fight. For the first time in almost a year, our family has taken a breath. And I know that goes for so many across the nation and globe, as well. Let's take this breath together in honor of my big brother who couldn't. Let's do it for George." 
ESPN adds that Davis admitted he wouldn't have used "I can breathe" on social media had he known the phrase was adopted by supporters of police in New York following the much-publicized death of Eric Garner in 2014.