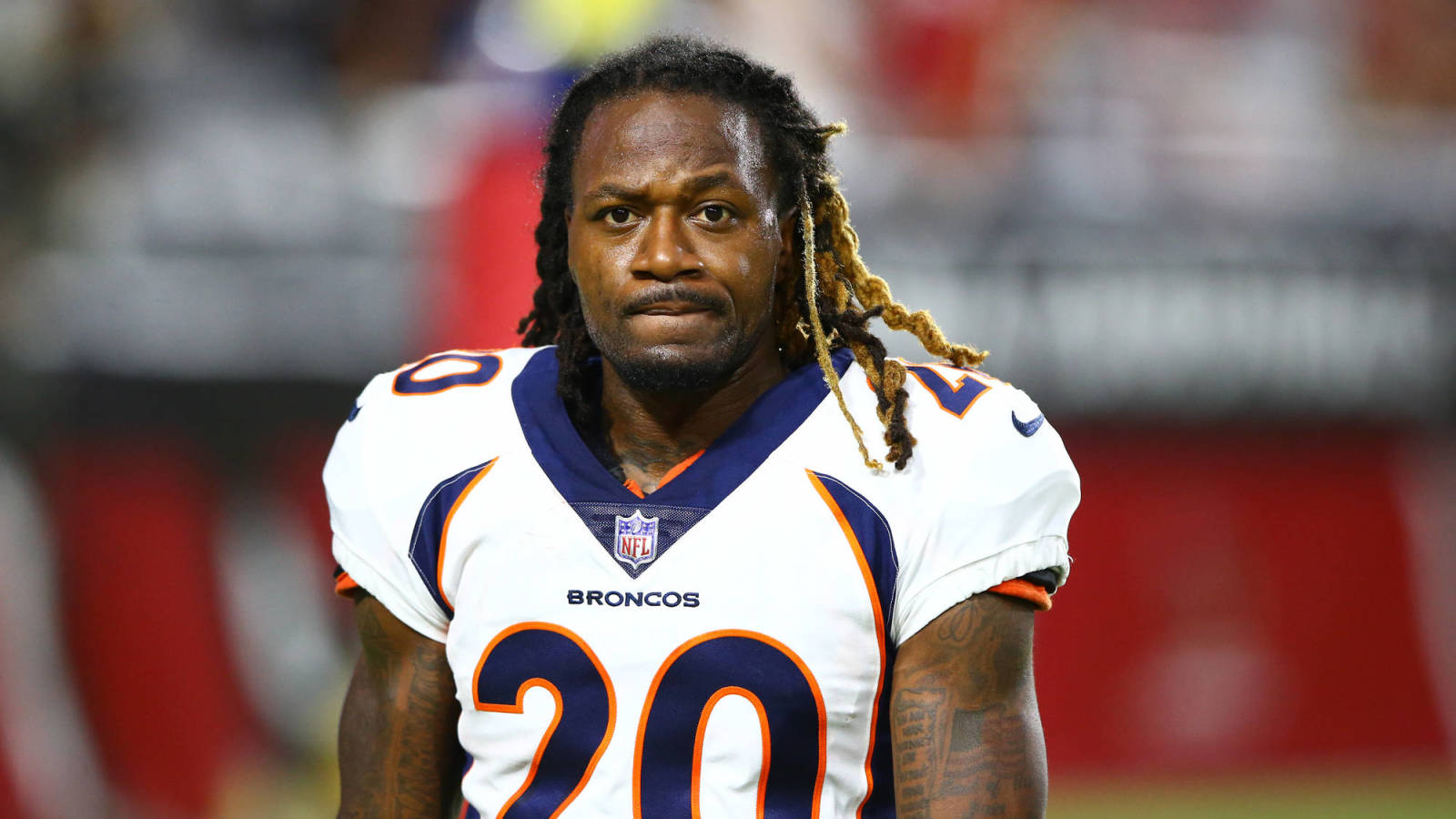 Adam "Pacman" Jones says he belongs in the Pro Football Hall of Fame, telling TMZ Sports he believes he was a better special teamer than former Chicago Bear Devin Hester. 
"If you just go back and look at the history, who would be your top three, four returners from 2005 to 2017-18 season?" Jones said. "If you look at the average per yard, how many times I've touched the ball, with even being suspended, I had more yards than Devin Hester if you look at the amount of times we touched the ball."
Jones averaged one more yard per kickoff return than Hester in his career. However, Hester had Jones beat in just about every other statistical category, including total punt returns (315 to 192), punt return touchdowns (14 to five), total kick returns (295 to 125) and kick return touchdowns (five to zero). 
Jones might have reached similar numbers had he not been suspended several times. He was arrested twice in 2006 and suspended by the Tennessee Titans for a game that season following a separate incident.
In 2007, Jones's involvement in an incident at a strip club in Las Vegas, in which a gunman shot three people, resulted in a year-long suspension from the NFL. He was traded to the Dallas Cowboys in 2008 and was hit with a six-game ban that year for violating the league's player conduct policy.
The Georgia native spent the 2009 season in the Canadian Football League before joining the Cincinnati Bengals in 2010. Arrests for various offenses occurred in 2011, 2013 and 2017.
"You know I had a lot of baggage that went along with me but I got that out the way … I truly feel that I was if not number one in returns, I got to be one or two. No less than three," Jones said.
Returners have yet to make it to the Hall of Fame based solely on their special teams' accomplishments. However, many believe Hester could get the nod next year. 
Jones is eligible for the Hall in 2024. He spent eight seasons with the Bengals, earning a Pro Bowl and All-Pro selection, and also played for the Titans, Cowboys and Denver Broncos. The 37-year-old hung up the cleats after the 2018 campaign.