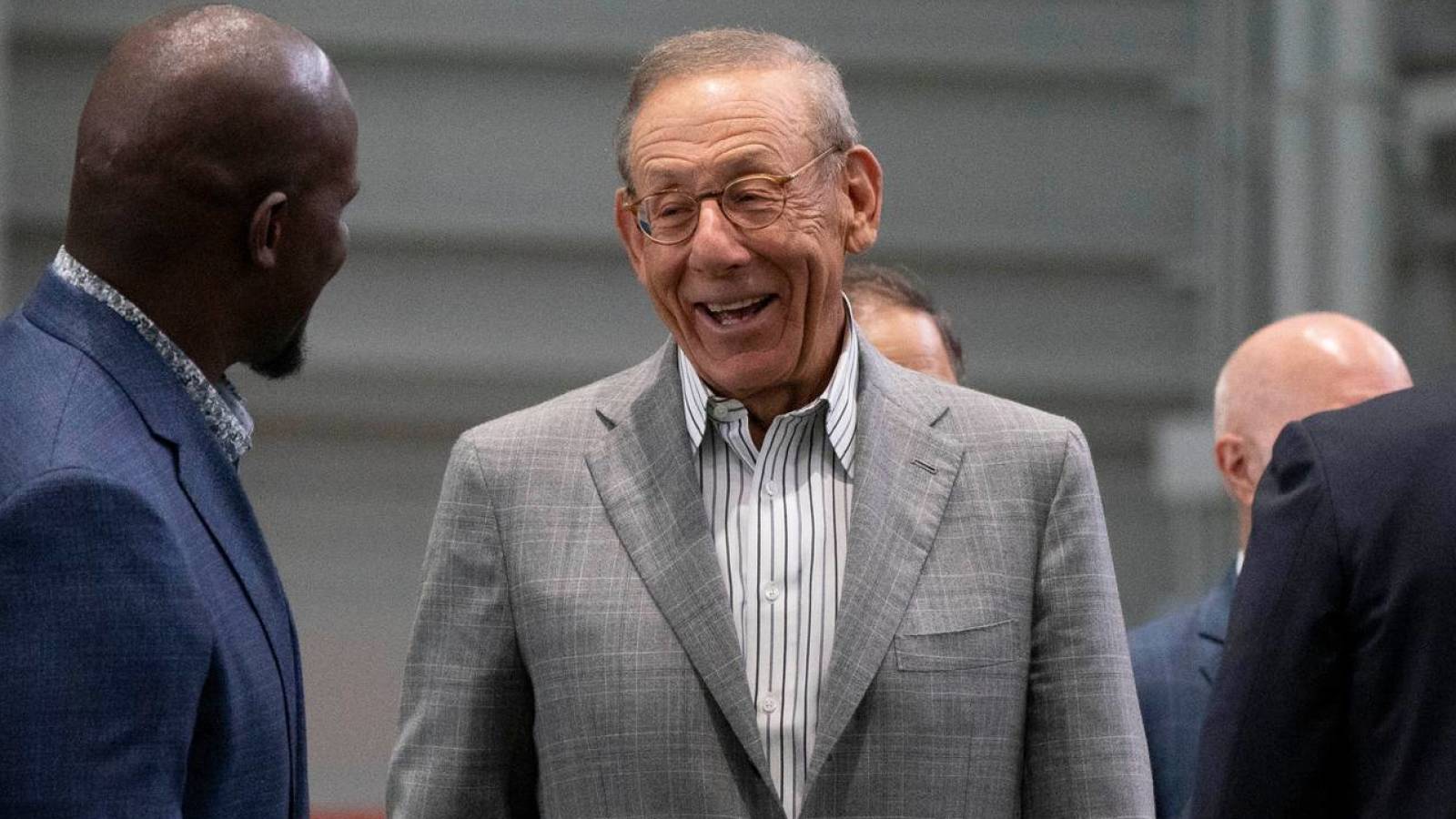 There have been conflicting reports about the Dolphins' level of interest in trading for Deshaun Watson, and now we may know why. It appears there may be something of a split in the organization, perhaps between ownership and the coaching staff.
Miami owner Stephen Ross "really wants" Watson, a source told Mike Florio of ProFootballTalk.com. Barry Jackson of the Miami Herald tweeted that he's heard the same, although he writes that the Dolphins "have balked at asking price." However, he thinks if the team "can get him at good value amid legal uncertainty, that would appeal to Ross."
Meanwhile, we just heard earlier this morning that the Texans won't be trading Watson Tuesday, meaning they'll be keeping him on their initial 53-man roster. Ross's desire for the embattled quarterback could put him in conflict with head coach Brian Flores. Flores said on Monday that the team wanted "high character throughout the building," which many interpreted as him throwing cold water on the Watson speculation.
Of course, the team has Tua Tagovailoa as its quarterback right now, and if a trade doesn't materialize this will prove to have all been an unwelcome distraction for Flores right before the start of the season.
Whatever the case, it's interesting to know that ownership is apparently driving Miami's pursuit of Watson. It's a dynamic that threatens to throw a wrench in everything and potentially lead to some messy fallout.