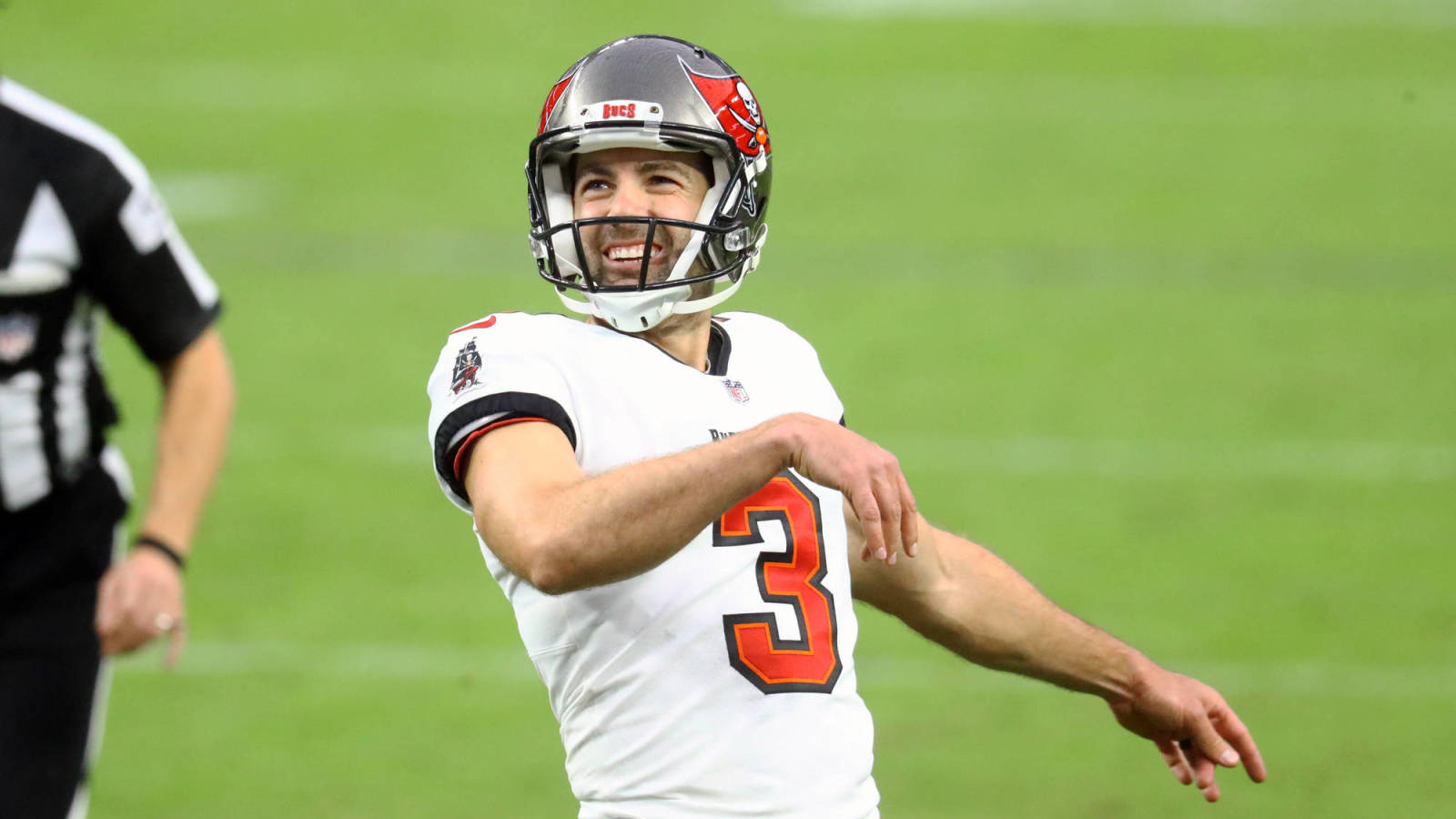 Tampa Bay Buccaneers kicker Ryan Succop previously spent six seasons (2014-19) with the Tennessee Titans and, understandably, wanted to get a bite with some old friends in connection with this past Saturday's preseason contest between those two clubs. 
Two days after Titans head coach Mike Vrabel tested positive for COVID-19, Buccaneers head coach Bruce Arians confirmed Succop will miss this coming Saturday's preseason finale against the Houston Texans after testing positive for the virus. 
"All contacts [with Vrabel] were outside. We had one that went to dinner with some guys that did test positive today," Arians told reporters, according to Jenna Laine of ESPN. "He went to dinner with some Titan friends. That was Ryan Succop. So he's out for this game." 
Succop is considered fully vaccinated against the coronavirus and, thus, should be cleared for the regular-season opener against the Dallas Cowboys on Sept. 9. The 34-year-old originally joined the Buccaneers ahead of the 2020 season and, per Pro Football Reference, set a franchise record of 136 points in regular-season play en route to ultimately earning a Super Bowl ring.