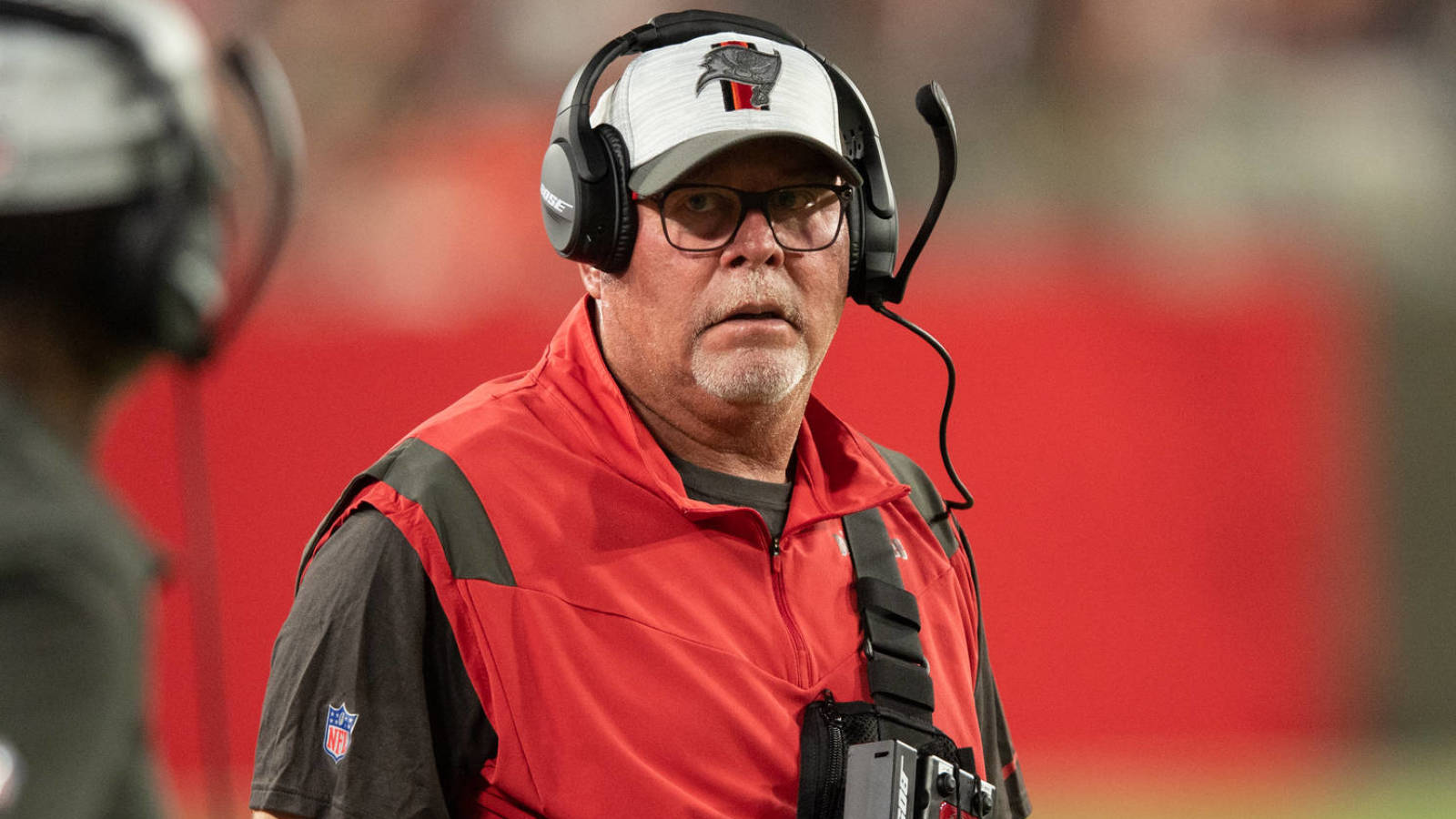 NFL teams have known for months they can have certain COVID-19 health and safety protocols loosened if they hit the 85% vaccination threshold among players, while "unvaccinated players are going to have a harder time in the season" because they will have to follow strict guidelines similar to those used last year before vaccines were available to all personnel. 
Speaking one day after Tampa Bay Buccaneers kicker Ryan Succop tested positive for the coronavirus following a dinner with members of the Tennessee Titans, Buccaneers head coach Bruce Arians made it clear "there's league rules and then there's my rules" regarding what his players will be allowed to do during road trips starting next month.
"We ain't going anywhere," Arians explained, according to Rick Stroud of the Tampa Bay Times. 

"For us, life is not normal. We're going to be under pretty much the same protocols as last year. Tennessee coming in and going out to dinner, they found out the hard way."
Back in June, Arians generated laughs from some reporters when he remarked he was the "specialist" convincing Tampa Bay players to get vaccinated against COVID-19 ahead of training camp and preseason games. 
When you're the reigning Super Bowl champion head coach, you get to set the rules without argument.