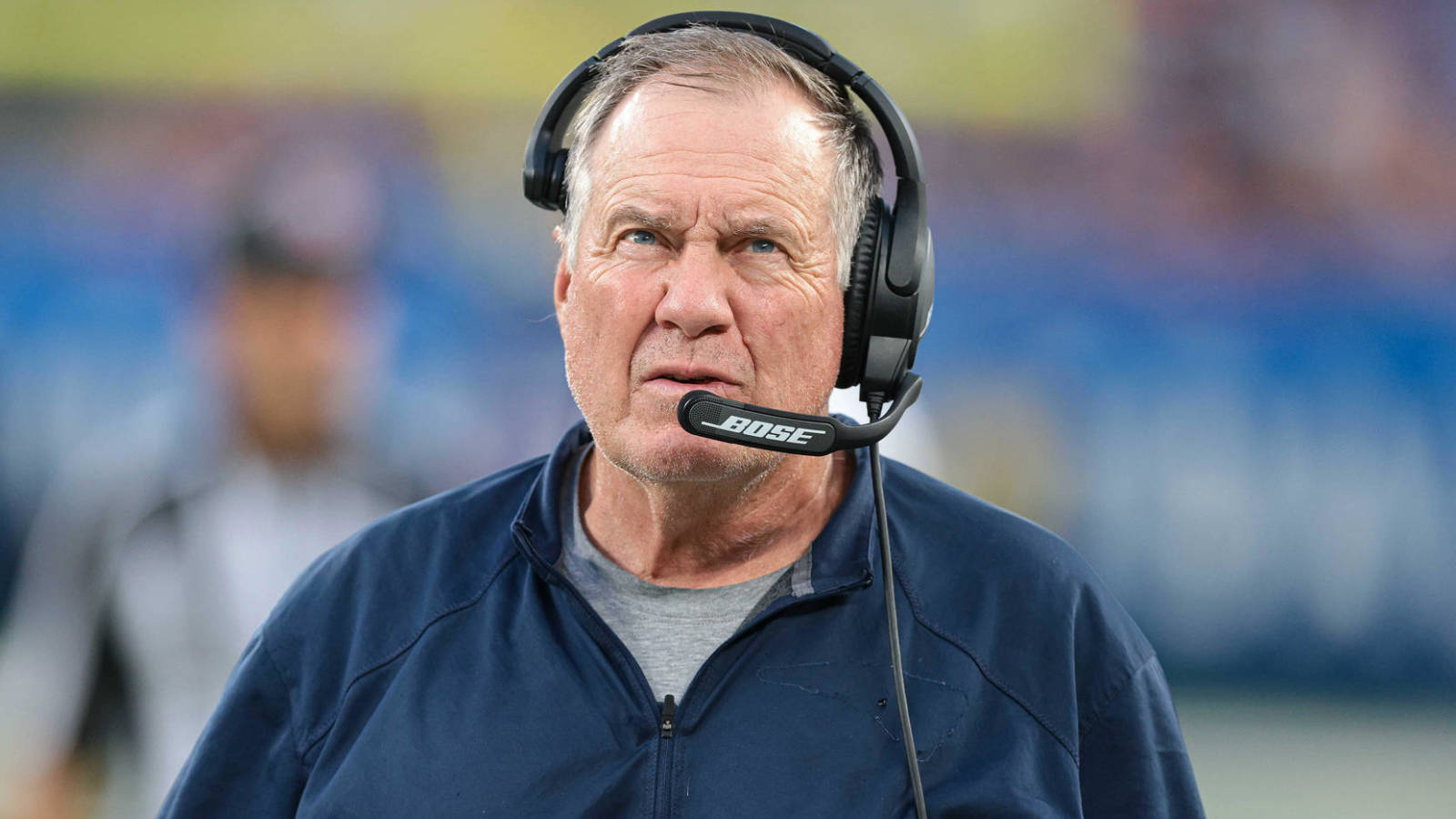 After saying last week that the number of vaccinated NFL personnel that have been infected by COVID-19 in training camp is a "pretty high number," New England Patriots head coach Bill Belichick clarified his comments Monday morning. 
Belichick's original comments came after he was asked a question about the vaccination status of Cam Newton, who has since been released. He said Monday that as a team, the Patriots are better off if everyone is vaccinated. 
Belichick's initial comments about the vaccine ended up being entirely false, with the NFL's chief medical officer, Dr. Alan Sills, publicly refuting them. Dr. Sills said there is a higher infection rate among unvaccinated players than vaccinated players. He added that the vaccine is preventing people who test positive from becoming seriously ill. 
The NFL currently has a 93% vaccination rate. Only two teams, the Tampa Bay Buccaneers and Atlanta Falcons, have reached 100% vaccination. 
There are some serious consequences this season for players who are unvaccinated. First, if an unvaccinated player violates COVID-19 protocols, that player will be fined more than $14,000 each time a violation occurs. 
In addition, teams that have a COVID-19 outbreak among unvaccinated players will be forced to forfeit their postponed games if they cannot be rescheduled within the 18-week schedule. 
It's unclear how many Patriots players have been vaccinated against COVID-19. Belichick said last month he wasn't sure if the team would disclose the number of players who received the shot.
New England opens the regular season against the Miami Dolphins on Sunday with rookie quarterback Mac Jones set to make his NFL debut.