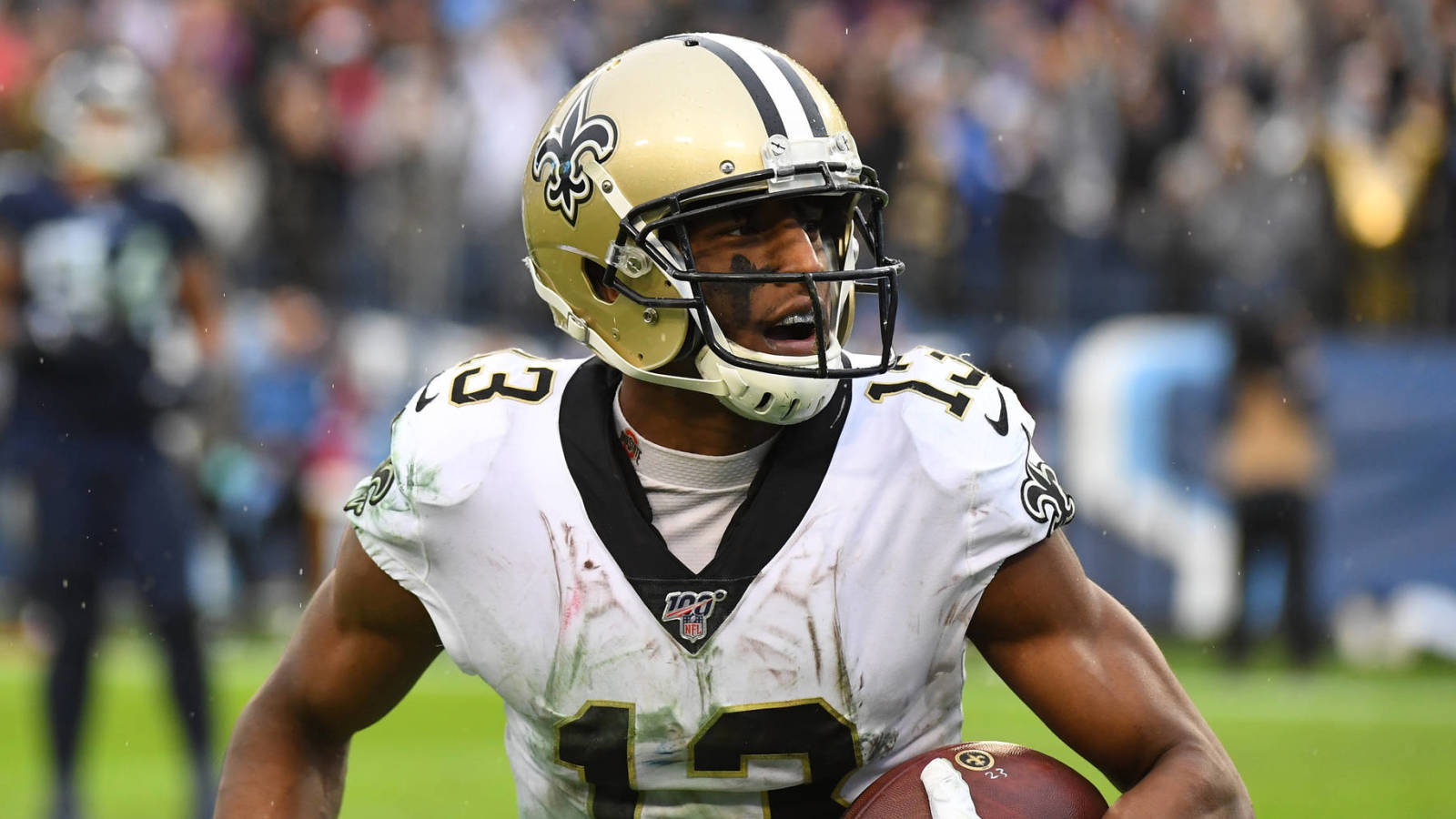 New Orleans Saints wide receiver Michael Thomas suggested the team is trying to damage his reputation amid reports that he ignored them during the offseason when contacted about the status of his ankle injury. 
Thomas underwent surgery on his ankle in June, five months after the Saints' 2020 campaign ended. After the Saints team doctor initially recommended surgery, the star wide receiver sought a second opinion on his injured ankle. 
The second doctor told Thomas to forgo surgery and take a conservative approach to rehab his ankle. The three-time Pro Bowler initially chose not to have surgery, a move the Saints supported. Then for "unknown reasons" Thomas reportedly didn't accept or return any calls from the Saints. 
Thomas is expected to miss the beginning of the 2021 season, and it's unclear when he might return to the field.
Due to the ankle injury and discipline, the 2019 Offensive Player of the Year was limited to 40 receptions for 438 yards and no touchdowns last season. He had at least 90 catches for 1,100 yards each of his first four NFL seasons.
If Thomas has another rough year in New Orleans, he could be moved next summer. The Ohio State product was the subject of trade rumors in March, and the Saints converted most of his salary into a bonus. If the franchise trades or cuts him after June 1, 2022, it will save $15.8 million.