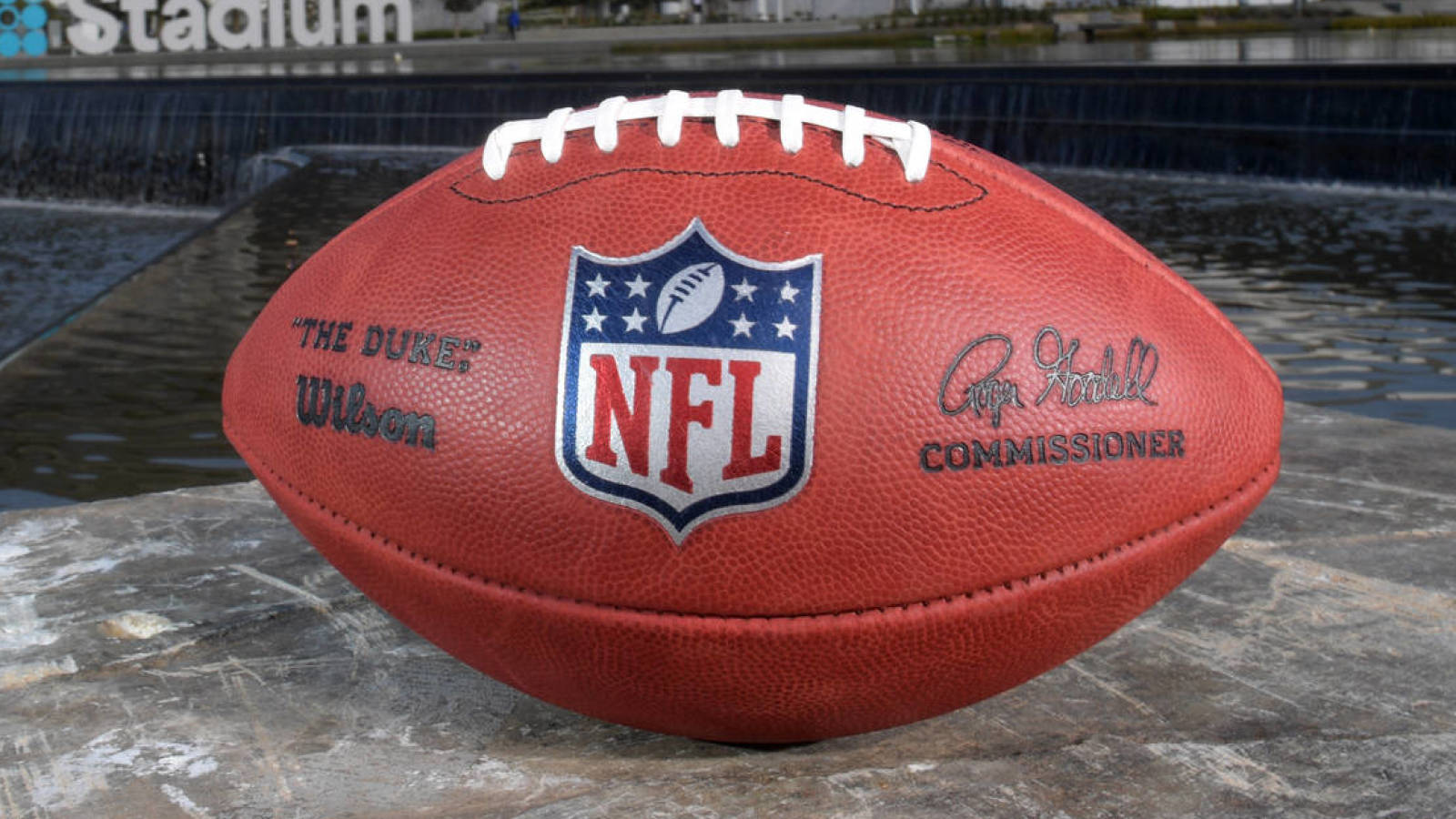 More and more NFL players who previously shied away from the available COVID-19 vaccines are now embracing getting their shots as preseason games draw nearer. 
Pro Football Talk's Michael David Smith reports that NFL spokesman Brian McCarthy said Thursday 19 teams now have at least 90% of their players vaccinated against COVID-19, up from 18 clubs the previous day and 14 on Tuesday. Additionally, 87.9% of players league-wide have received at least one coronavirus vaccine shot. That number was 86.9% on Wednesday. 
In a new positive twist to the data, seven teams report that 95% of players are vaccinated. 
Perhaps being back to work in training camps and realizing teams could lose both games and game checks if they can't play because of COVID-19 outbreaks among unvaccinated personnel have changed the minds of some players. Maybe the threats of fines for unvaccinated players who violate certain health and safety protocols did the trick. Whatever the reason(s), all signs indicate vaccination rates will continue to rise through camp and, perhaps, the entire preseason. 
There's no perfect system, as both the New York Yankees and Washington Nationals have dealt with multiple positive tests among vaccinated personnel this month. Keeping clubs on schedule is the name of the game in the eyes of the NFL, and the league clearly believes vaccinations are key to achieving a goal of playing every game on time from Week 1 through Week 18.