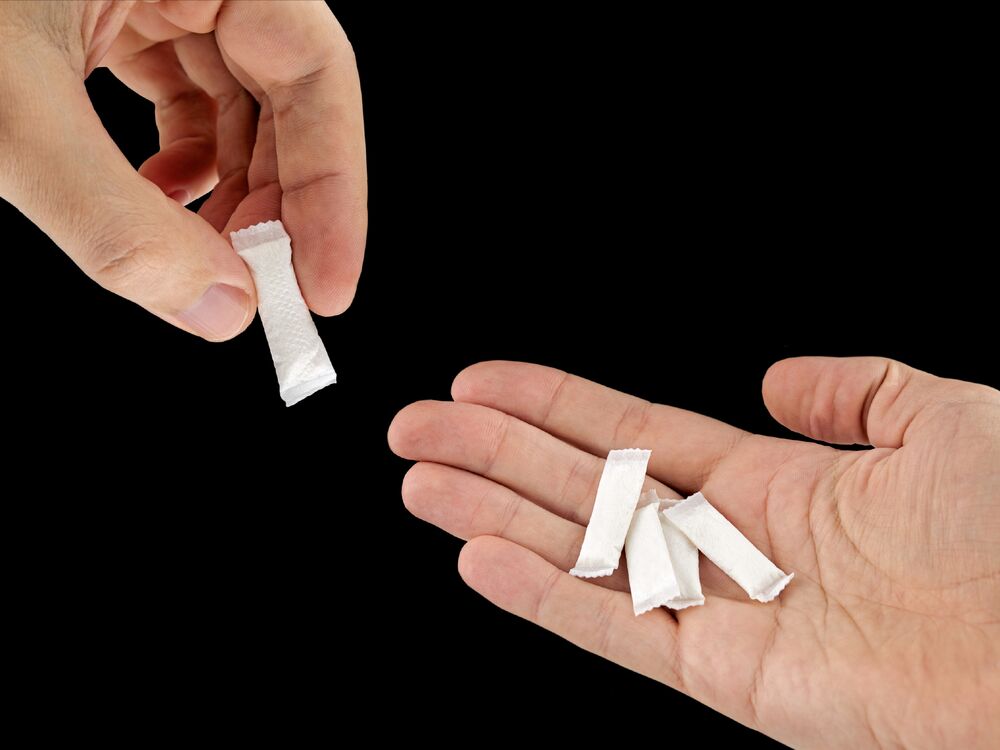 Oral nicotine pouches have become a popular way of consuming nicotine and they come in a variety of flavors. The use of flavoring in these products is appealing to many tobacco users including the youth. Remember that you can use chewing tobacco alternatives similarly to snus, which is a form of smokeless tobacco pouch that is spit-less.
The good thing is that these oral nicotine pouches don't have leaf tobacco, though they are derived from tobacco and can have nicotine. Because it doesn't have tobacco, it's usually categorized as a smokeless tobacco product. This article explains what you need to know about oral nicotine pouches.
The nicotine in oral nicotine pouches
Levels of nicotine can vary significantly in different types of nicotine pouches. Some products can have nicotine levels that are at least 6 milligrams per pouch. It's worth noting that oral nicotine is not regulated strictly as other smokeless tobacco products in the United States.
The FDA puts some regulations on Evn CBD and oral nicotine products including requirements that the nicotine product manufacturers need to provide some information to them, comply with some marketing restrictions, and use of nicotine warning labels. That said, there are no regulations that restrict or prevent flavored nicotine pouches.
The good thing is that the FDA can determine if the nicotine products are right for sale on the market. Ideally, if the oral nicotine product fails to be submitted in the pre-market application, then the FDA can remove it from the market.
The flavors in nicotine pouches
You can find a wide range of customer-friendly flavors when it comes to oral nicotine products. Some of the flavors you can find on the market include honey lemon, cinnamon, black cherry, mango, and various types of menthol and mint flavors.
You can also find fruity, sweet, and candy-like flavors on the market, but many people are switching to the products that still provide flavors. No wonder, nicotine pouches with partial flavors and menthol-flavored flavors have increased in popularity over the years.
Flavors can play a huge role in drawing people to some tobacco products. You see, there are many people out there who use tobacco and they started with a flavored tobacco product. There are also some studies suggesting that many nicotine pouch users have taken up this product because of flavoring as their major reason for using it.
Remember that the specific health effects of these nicotine pouches is not known, but the use of tobacco products in any form is considered to be unsafe. These products are also not usually categorized as smokeless tobacco, though they have several similarities to smokeless tobacco products.
Above all, regular use of smokeless tobacco products can lead to nicotine and tobacco addiction. There is also evidence that indicates that smokeless tobacco use can lead you to use cigarettes. Further, some studies also suggest that people who don't use tobacco and try these smokeless tobacco products are more than ready to try cigarettes and other tobacco products.