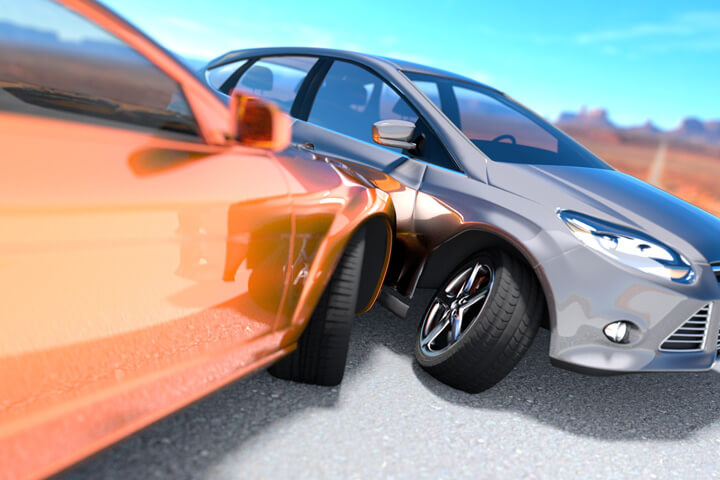 As a driver, hitting a pedestrian on the road will always attract significant punishments depending on your state. However, every state has formulated and implemented very tough measures for all the drivers who are involved in such accidents, and you can expect legal consequences such as loss of licenses, criminal charges, and citations. Other legal consequences may follow depending on the circumstances surrounding the accident.
As a driver, you need to be responsible while on the road, as any irresponsible act may lead to severe accidents. There is a high chance that you'll hit other vehicles, damage property, or in the worst case, hit a pedestrian. In all these cases, there will be legal consequences. However, a pedestrian accident amounts to a severe criminal or legal case with serious legal consequences, as discussed below.
Criminal Charges
The government may institute a formal accusation after hitting a pedestrian. Each state has guiding legal rules and regulations surrounding criminal charges in a road accident. Therefore, you should be aware of the state and federal laws surrounding pedestrian accidents so that you can avoid such penalties where necessary. Some of the factors that can facilitate criminal charges after pedestrian accidents include:
Hit and Run
Driving Under Influence
As you can see, following the necessary measures of looking for emergency medical services and remaining at the accident scene may prevent criminal charges. Failure to remain at the accident scene may lead to harsh penalties and sometimes jail time.
Citations
Police may require you to appear in the local court to answer charges relating to the pedestrian accident. In most of the states around the country, citation heavily depends on the cause of the accident. If the accident was caused through negligence or jaywalking, you can expect to have a court sermon and appear before a judge on a future date.
However, the matters may get out of control if you have been cited again for road accidents. The judge may require you to pay very high penalties if you caused the accident due to negligence or failing to undertake necessary precautionary measures that would have prevented the accident.
Suspension or Loss of Driver's License
Driving is considered a privilege in the United States, which means that you must show responsibility while driving. If you violate specific driving rules, the court may have your driving license suspended for several months. In extreme cases, your driver's license can be revoked entirely. There are some legal and traffic steps that you can follow to have your license back in all cases.
Civil Cases
The pedestrian involved in a road accident can also pursue a civil case with the primary aim of financial compensation. Civil cases are dangerous because they can quickly plummet you into financial difficulties. In case the responsibility lands on you, you'll have to pay for medical expenses, mental suffering, physical pain, and the court may order you to pay the livable wages to the pedestrian if they have been incapacitated.
Getting Legal Representation
In case you are involved in a pedestrian accident, the best action you can undertake is to contact your lawyers for a consultation. This should start at the scene of the accident so that your lawyer can have sufficient details of everything that happened during the accident and the police statements.
As a driver, you have your rights, and you need to protect yourself by getting familiar with your rights. This will only happen if you have your lawyer taking you through the entire process. Your lawyer needs to be available during criminal and civil proceedings as they are essential because they can determine whether you will serve time, lose your license, or pay substantial financial compensation to the pedestrian.