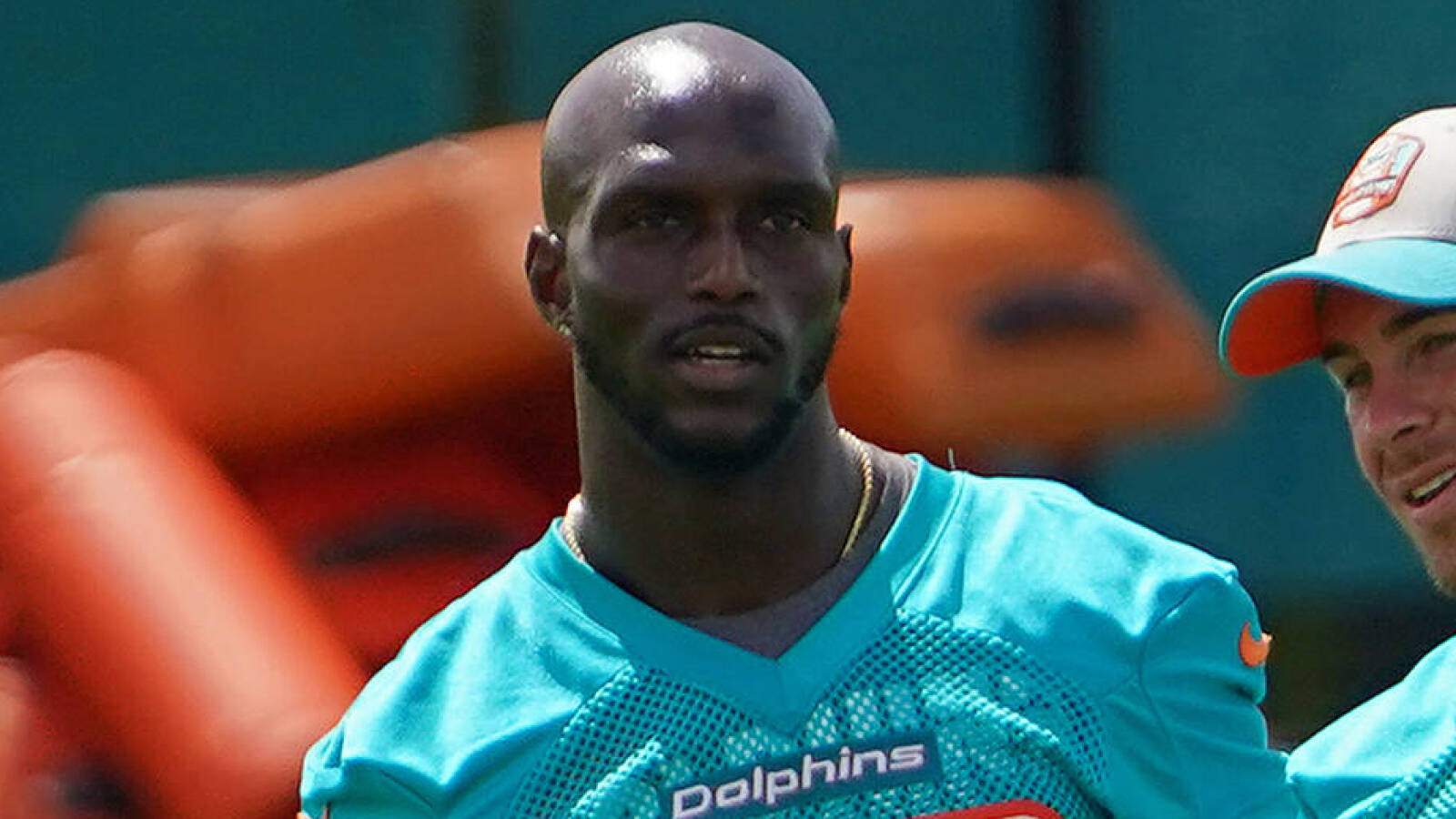 Veteran defensive back Jason McCourty is retiring from the NFL after 13 seasons. 
The 34-year-old announced he was walking away from the NFL in a unique fashion. On Friday afternoon, McCourty posted an Instagram video featuring highlights from his football journey narrated by his wife and children. 
"These past 13 seasons have been one hell of a journey. As I reflect and look back at my career, I have far surpassed any and every expectation I set forth for myself back in 2009, and that's what I'm most proud of when I look back on my career," McCourty said at the end of the video. "Walking into an organization, being able to put my mark on it by putting my head down, working hard, and carrying for the individuals around me."
A sixth-round pick by the Tennessee Titans out of Rutgers in 2009, McCourty spent the first eight seasons of his NFL career with the Titans. From 2009 to 2016, McCourty started 90 of 108 games for the Titans, compiling 506 tackles, 13 interceptions, six forced fumbles and a sack. 
McCourty signed with the Cleveland Browns in 2017, posting 65 tackles, three interceptions, two forced fumbles, and a touchdown in 14 games. 
Ahead of the 2018 season, the Browns traded McCourty to the New England Patriots. 
The move to New England allowed McCourty to play side-by-side with his twin brother, Devin McCourty. The two played three seasons together with the Patriots, winning Super Bowl LII in Jason's first season with the team.