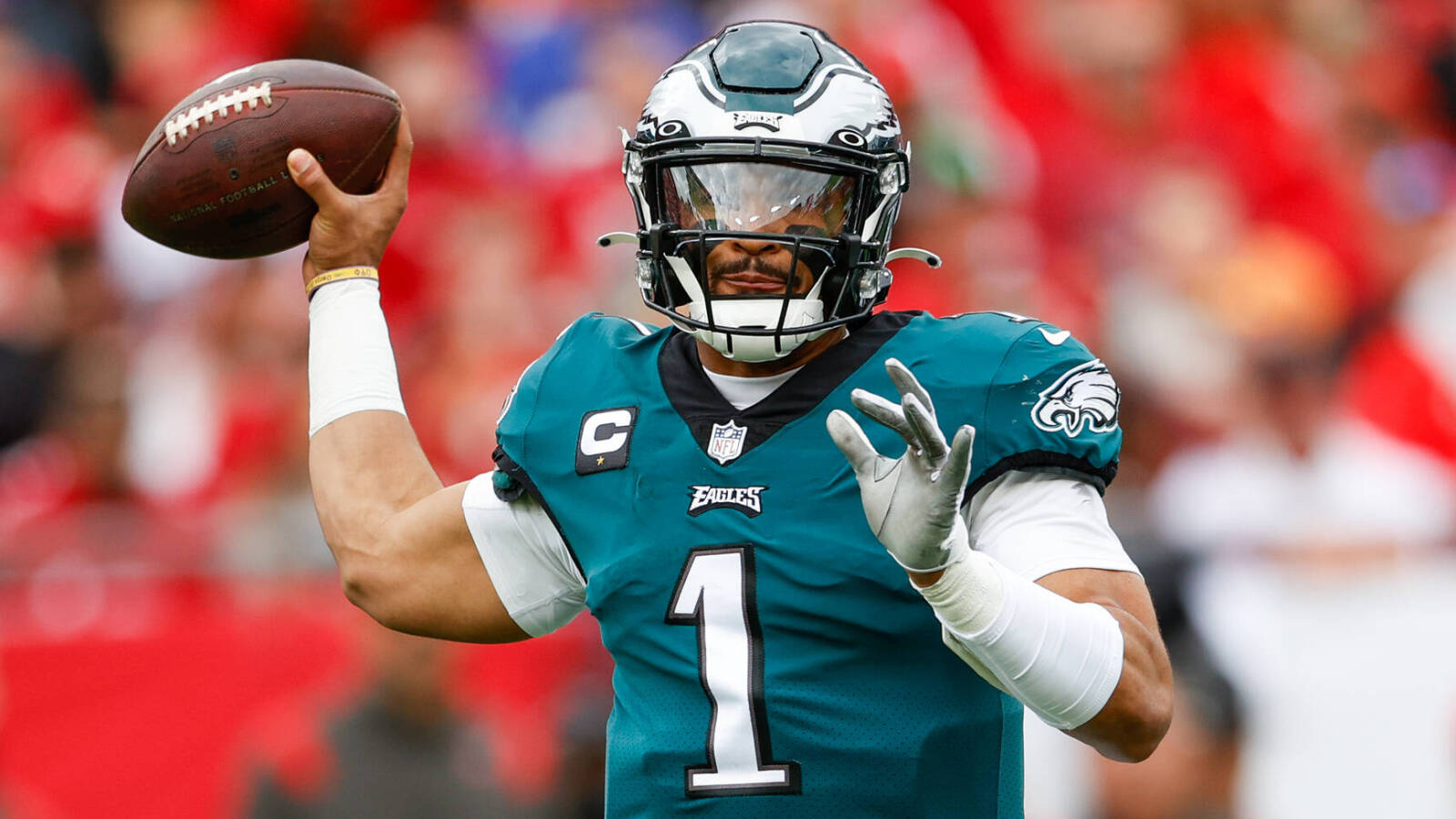 You have to love that we already have the early betting lines on the Week 1 of the NFL season. Now, I am not generally into getting down on a single game early because so much can happen between now and the start of the season, but there are always some opportunities to consider. 
When I was reviewing the Week 1 slate (I can't wait for Bills/Rams) there was one game where I can see some really good value on one side that is unlikely to change to our benefit between now and the start of the season (unless there is an injur,y of course).
And that game is…
Philadelphia Eagles at Detroit Lions
1:00 PM
Sunday, September 11
Eagles -4.5
This is kind of a dead number at -4.5, but if you have read some past articles you know I am very high on Philly coming into the season.
Let's just take a quick look at both teams right now. I am just not seeing how this one is not closer to -7 by the time kickoff rolls around. 
Since we are fading the Lions in this contest, let's start with what we know about them right now. 
Can they be better than they were a year ago? Certainly, but I am not buying in to it until I see it on the field. Plus, that is a pretty low bar.
The Lions' biggest upgrade over the offseason was drafting defensive end Aidan Hutchinson second overall. I love his motor, and he likely has a nice productive career — but he is not going to be enough of a force to turn around a bad defense on his own, certainly not right away 
On offense, we are looking at a group that is still led by QB Jared Goff. He is a game manager at best, and that limits what the Lions can do, even with new speedy rookie receiver Jameson Williams (who has injury question marks). 
Detroit is not good enough on defense to win low-scoring games, nor good enough on offense to win shootouts. The Lions seem to be improving, but it is hard to see how they win.
As we look to Philly, don't forget this is a team that won nine games a year ago and made the playoffs even though there was debate about whether it even had a quarterback. As we head into 2022, Jalen Hurts not only looks the part of a starting quarterback, but he is one of the more dynamic playmakers in the league. He scored 10 TDs with his legs last season. His progress, plus improved weapons (WR A.J. Brown from Tennessee), should make Philly a sneaky good offense this season. I love the way the Eagles run the ball and think they could be successful like Brown's old team on offense. 
On defense, the Eagles invested in the back seven with the hope of putting more pressure on passers and creating more big plays, namely sacks, tackles for loss and interceptions. LB Haason Reddick has had back-to-back seasons with 11 sacks or more. Philly's leader in that category last year had just 7.5, and most of its pressure was easy to predict. The Eagles are much more dynamic defensively heading into this season. 
I see only one direction for this line over the summer months, and that is up. That is why now is the right time if you are looking to get down some early Week 1 action.