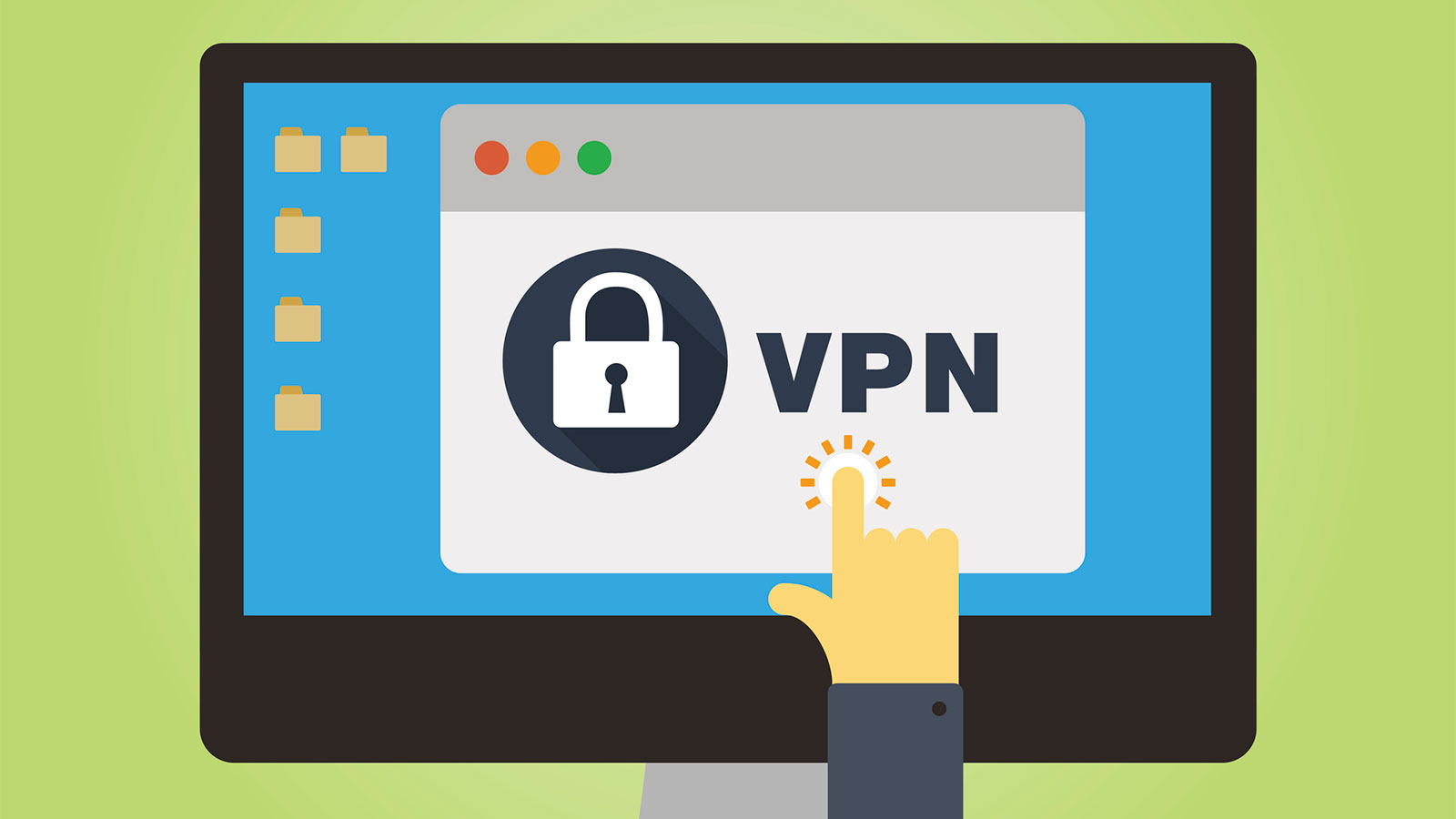 Nowadays, many browsers claim to offer the best browsing experience to users. But not all of them have the best security features. Of course, a browser's compatibility with different operating systems and devices is important. Its security features are also equally important as they help protect the online privacy and anonymity of users.
To get these features, users do not even hesitate to consider premium options. They do so despite knowing that they can opt for a free VPN browser.
Regardless of whether a browser comes with a free or premium VPN service, users usually pay attention to its security features.
7 Best VPN Browsers To Use In 2021
Cyberattacks pose the greatest threat to personal data. So, you might want to go online with the help of a VPN browser. Given below is the list of seven such browsers that can cater to your needs of security.
Epic Browser
Unlike other browsers that are available for privacy protection, the Epic browser comes with certain additional features. It has a download manager. This feature gives a smooth downloading experience to users. You can easily download audio and video files without being concerned about paused downloads.
Epic browser is primarily safe for users as it has the support of the Chromium project. But the Chromium project support can have its disadvantages, too. You might want to consider this fact before finalizing your decision on using the browser.
UR Browser
UR browser is the ultimate option for a safe browsing experience without compromising the loading speed. Its visually pleasing interface is the other feature that you are likely to like in this browser. It offers the "Ninja Mode," which customizes the security features.
The best features include built-in ad blockers, HTTPS redirect features, and operational VPN servers exclusively in the RAM model. But it lacks a kill switch, and you also need to register before using the VPN features.
Opera Browser
Whether you browse the Internet on a computer or a mobile device, chances are you already know about this browser. Its fast loading speed and stability are the two primary features that make it the best browser.
With this browser, you don't need to worry about choosing and setting up a VPN.
Did you know that Opera browser also offers VPN features apart from its speed, data compression, and adblocking capabilities? It enables you to experience the power of a VPN on public Wi-Fi.
That said, its privacy jurisdiction is unclear. Plus, the ownership of the browser by the Chinese consortium has brought it under the scrutiny of many users.
Tenta Browser
Tenta browser is primarily designed for devices that are compatible with the Android operating system. To protect the privacy of users on the Internet, it integrates a special protocol called OpenVPN protocol. When browsing the Internet, this protocol protects your anonymity.
The other hallmark feature of the Tenta browser is that it neither tracks nor stores data. So, you can rest assured that your data stays protected while you browse the Internet. It uses the AES-256 bit encryption.
It has free and premium subscription features. You can choose any of these based on your requirements.
However, it has limited servers. So, it might not be a good choice to overcome geo-restrictions of multiple locations. Plus, it is only available on the Android platform.
Tor Browser
Tor is the best choice among VPN-enabled browsers across different platforms. Other than data security, it also helps you overcome the restrictions on geo locations.
But Tor relays the data of users through many hops. As a result, it may slow down the browsing speed. If you wish to get privacy and anonymity to unblock websites, Tor is the best solution. You can try it out on multiple operating systems. However, it does not give you the best browsing or downloading speeds when using its VPN features.
Aloha Browser
Aloha browser provides an authentic VPN experience with its robust encryption features. If you wish to save the privacy of your password or get the report on your privacy, this is the browser you might want to try out. Also, it comes with several customization options, which is an addition.
It uses third-party servers, raising anyone's eyebrows concerning its privacy policy. You also need to get accustomed to turning the VPN feature manually every time you decide to use this browser.
Aloha is designed for mobile users. So, you have to look for an alternative if you wish to get a VPN-feature-enabled browser to use on desktop and laptop computers.
Globus VPN Browser
Globus is a simple-to-use browser that comes with powerful VPN features. It is compatible with a wide range of operating systems. These include Android, iOS, Windows, Linux, and Mac. Thus, you can use it on different devices.
Moreover, it lets you choose a location of your choice. But the only downside of this browser is its speed. It may not give you the best browsing speed. It is primarily recommended for business use and not personal use.
Conclusion
VPNs bring several benefits to the table. The above options constitute the best VPN browsers. You should try to secure the privacy of your online data and activities in an internet session. Now that you have come to know about the best VPN-feature-enabled browsers, determine the difference it makes to your browsing experience.