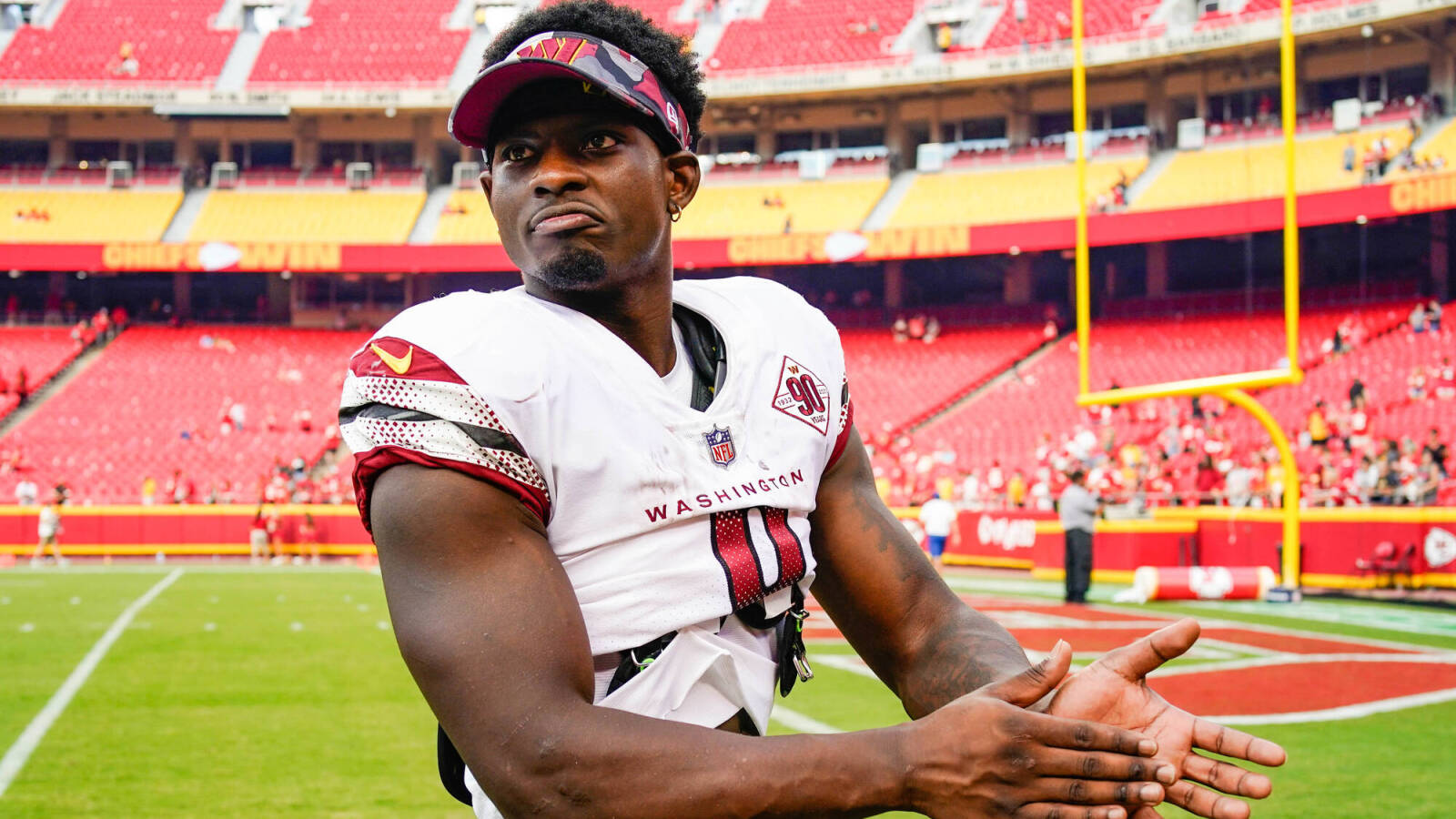 Washington Commanders rookie running back Brian Robinson Jr. is expected to be activated from the non-football injury list, according to NFL Network's Ian Rapoport.
The Commanders will have a 21-day window before Robinson has to play. While Robinson may return to practice this week, it doesn't mean he will play Week 5 when the Commanders host the Tennessee Titans. Washington could use part of its three-week window to ramp up Robinson.
Robinson was shot twice during an attempted armed robbery in Washington, D.C. late August, a day after the Commanders' played their final preseason game before the start of the regular season.
Robinson was struck in his knee by two bullets. Fortunately, not only is he lucky to be alive, both bullets went through his knee, missing all ligaments, tendons, and bones.
He began workouts during team practices just two weeks after the shooting.
The Commanders selected Robinson in the third round of this year's draft out of Alabama. The rookie appeared to be in line to be the featured running back in Week 1 before the shooting. Robinson would have supplanted Antonio Gibson, who led the Commanders in rushing yards and touchdowns each of the past two seasons, as the RB1.
Gibson is averaging a career-low 3.1 yards per carry entering Week 4 with two touchdowns. Getting Robinson back would give the Commanders flexibility in their backfield.