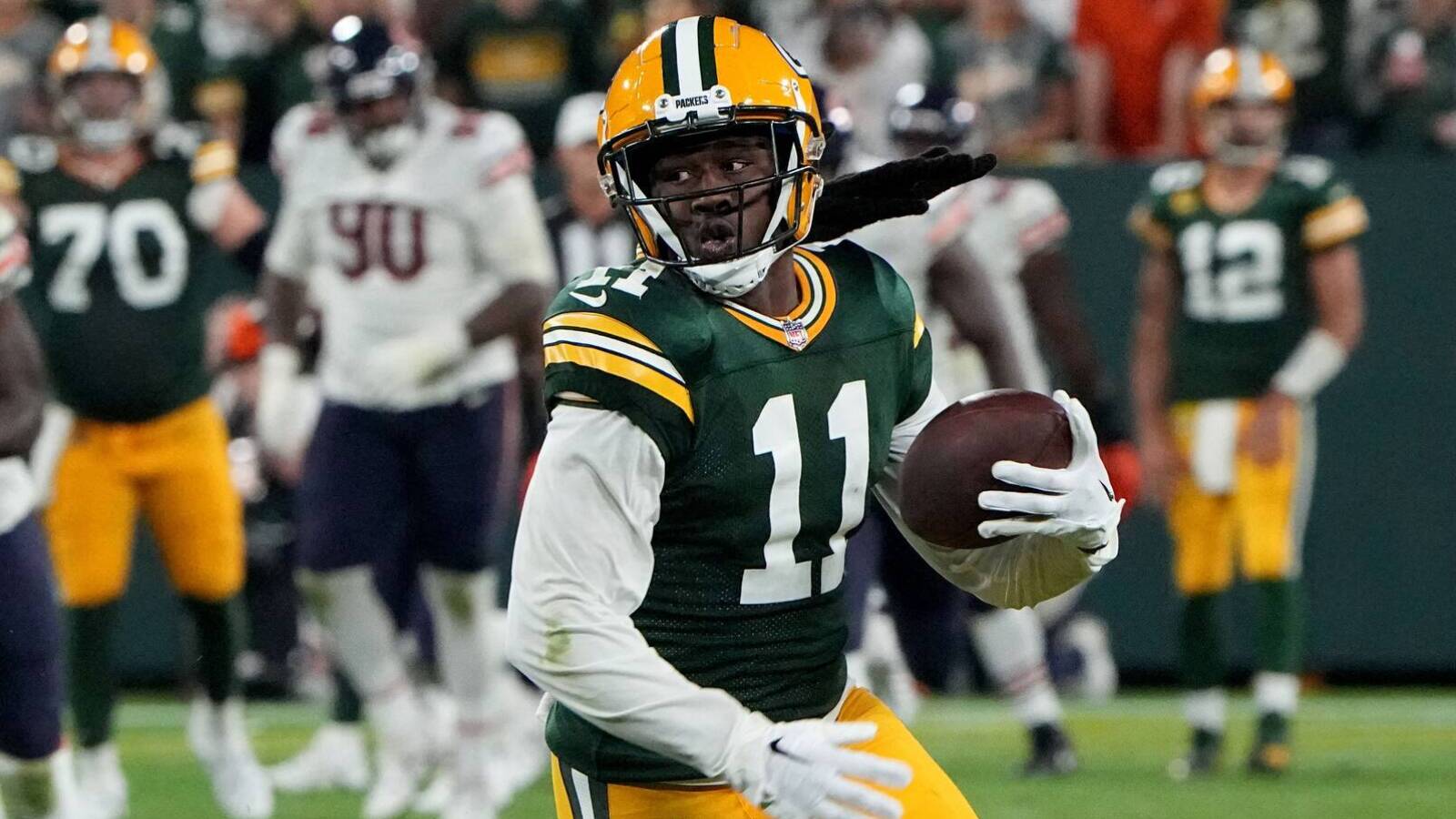 Injuries are never something you get used, even in the NFL.  The Packers have certainly been dealing with them since  before the NFL season even started.  Now they will be dealing with them at the wide receiver position after just two games.  WR Sammy Watkins was officially placed on injured reserve.
Packers knew Sammy Watkins certainly had a long injury history. Today they put him on injured reserve today with a hamstring injury.  Sammy Watkins was signed to be someone Aaron Rodgers could trust.  However, every target of his this season came off play-action or an RPO. It was all schemed.  It is possible that was the case because he is new to the offense.  That being said, Watkins is coming off a strong performance against Chicago in which he finished with three receptions for 93 yards.  
Those type of targets now have to go to receivers like Romeo Doubs and Christian Watson.  This could possibly be a long-term (and maybe short-term?) net positive.  In a corresponding move the Packers elevated RB Patrick Taylor and WR Juwann Winfree to the active roster for game day.  This will be the first game this season that Green Bay will have three running backs on game day roster.