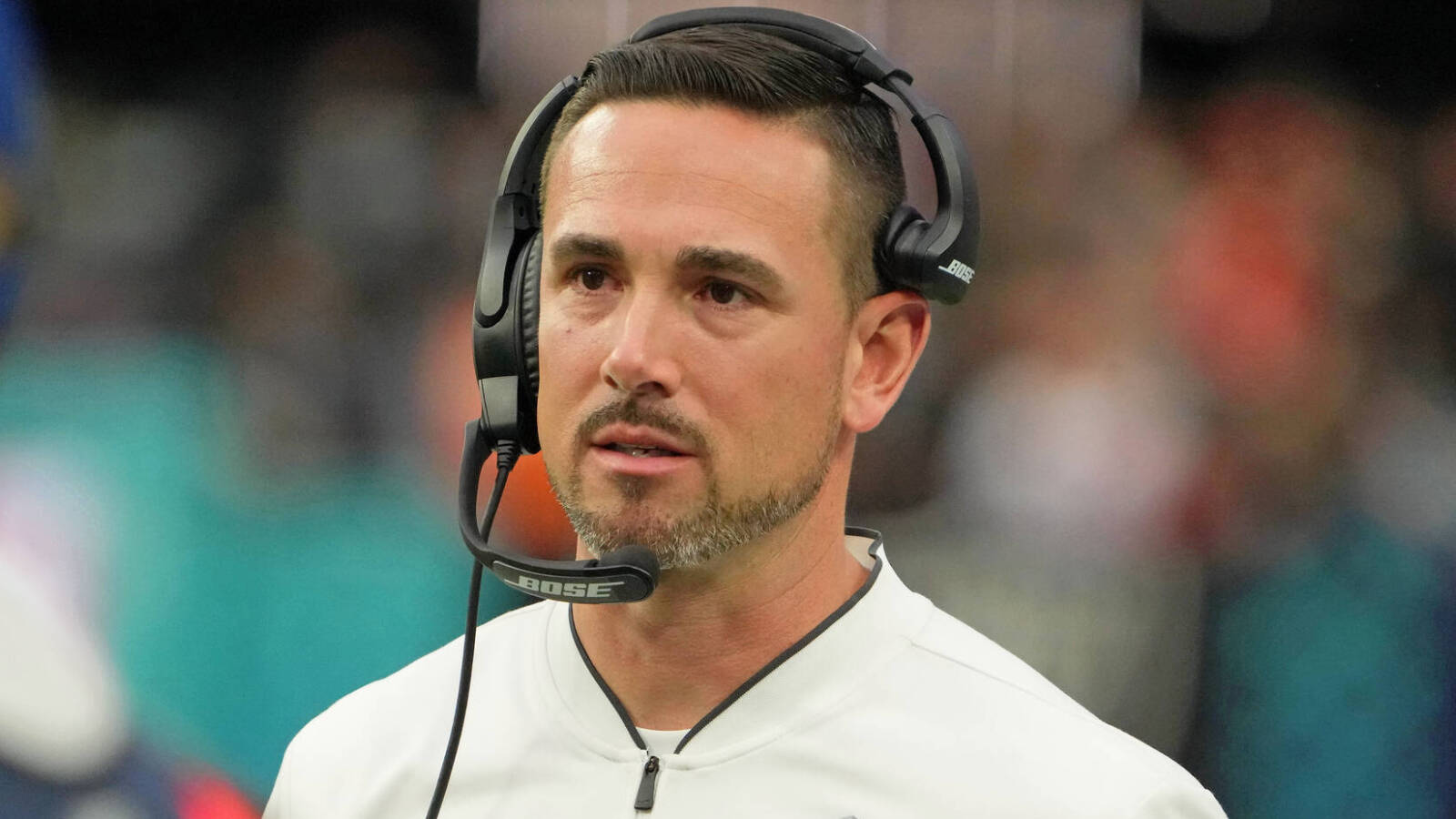 The Green Bay Packers have been one of the most dominant teams in the NFL over the last three seasons, and the argument could be made that they are the most dominant team in the league currently, at least in terms of the regular season. 
The man who deserves the majority of the credit is Packers head coach Matt LaFleur. The Michigan native has led Green Bay to three consecutive NFC North titles in his first three seasons, and it was only a matter of time before he would earn a contract extension. Sure enough, it was announced Monday by Packers president and CEO Mark Murphy that the team signed LaFleur to a contract extension this offseason. 
In three seasons in Green Bay, LaFleur has coached the Packers to a record of 41-13, including playoffs. The former offensive assistant's winning percentage is historically great (.796). If he simply goes 9-8 this season, he will have the fourth-greatest winning percentage in NFL history. 
He has guided the Packers to back-to-back-to-back seasons with 13 wins. Quarterback Aaron Rodgers has won the last two MVPs, and Green Bay's offense, which is where LaFleur's expertise lies, has finished in the top 10 in total offense in each of the last two seasons and ranked No. 1 in scoring offense in 2020. The franchise has made two NFC Championship Game appearances in the last three seasons under LaFleur's watch as well. 
Of course, Green Bay is still searching for that Super Bowl appearance that has been avoiding the team for the last 12 seasons. However, LaFleur appears to be the man for the job. The Packers have been on the doorstep of bringing the Vince Lombardi Trophy home. LaFleur has been given a massive vote of confidence by Green Bay's front office and will lead this Packers team toward that goal of bringing the Super Bowl trophy back to Titletown in 2022 once again and beyond.