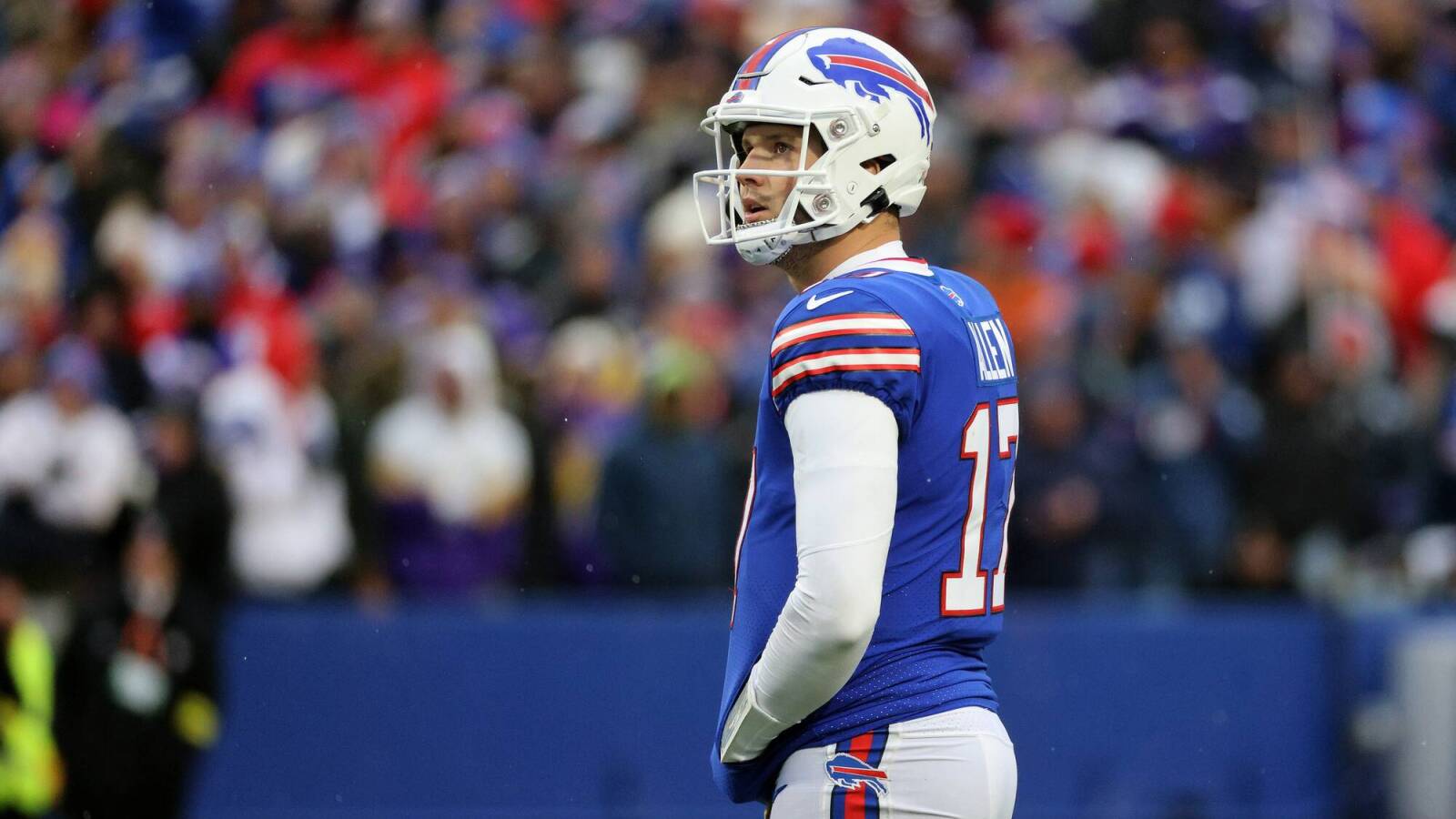 The 3-6 Cleveland Browns will not face the 6-3 Buffalo Bills in western New York this Sunday as originally scheduled. 
The NFL confirmed on Thursday that Sunday's Week 11 showdown has been relocated to Ford Field, home of the Detroit Lions, due to a paralyzing storm that could dump multiple feet of snow on the Buffalo region. 
"Due to public safety concerns and out of an abundance of caution in light of the ongoing weather emergency in western New York, Sunday's Cleveland Browns-Buffalo Bills game will be moved to Ford Field in Detroit," the league said in a statement shared on its website. "The decision to move the game from Highmark Stadium in Orchard Park, NY was done in consultation with the Buffalo Bills and local and state authorities as the region prepares for the storm."
It was said on Wednesday that anywhere between three-to-six feet of lake-effect snow could impact the Buffalo region in the days leading up to Sunday's game. According to Maki Becker of The Buffalo News, "up to five feet of snow" was expected in some areas as of late Thursday afternoon. There could also be wind gusts off Lake Erie as high as 35 mph throughout the storm. 
Becker noted the worst of the snow should be out of Buffalo by 1 p.m. ET Sunday but that there still could be "gusts up to 30 mph" at that time that could make for dangerous traveling conditions. 
"Details on tickets and other game day information for Sunday's game in Detroit will be announced shortly," the NFL said in its release. 
This is the first time since 2014 that an NFL game has been moved from Buffalo because of weather-related issues. In Week 12 of that season, the Bills defeated the New York Jets 38-3 at Ford Field. 
Meanwhile, the 3-6 Lions are playing at the 7-2 New York Giants on Sunday before they return home to host none other than the Bills on Thanksgiving afternoon.