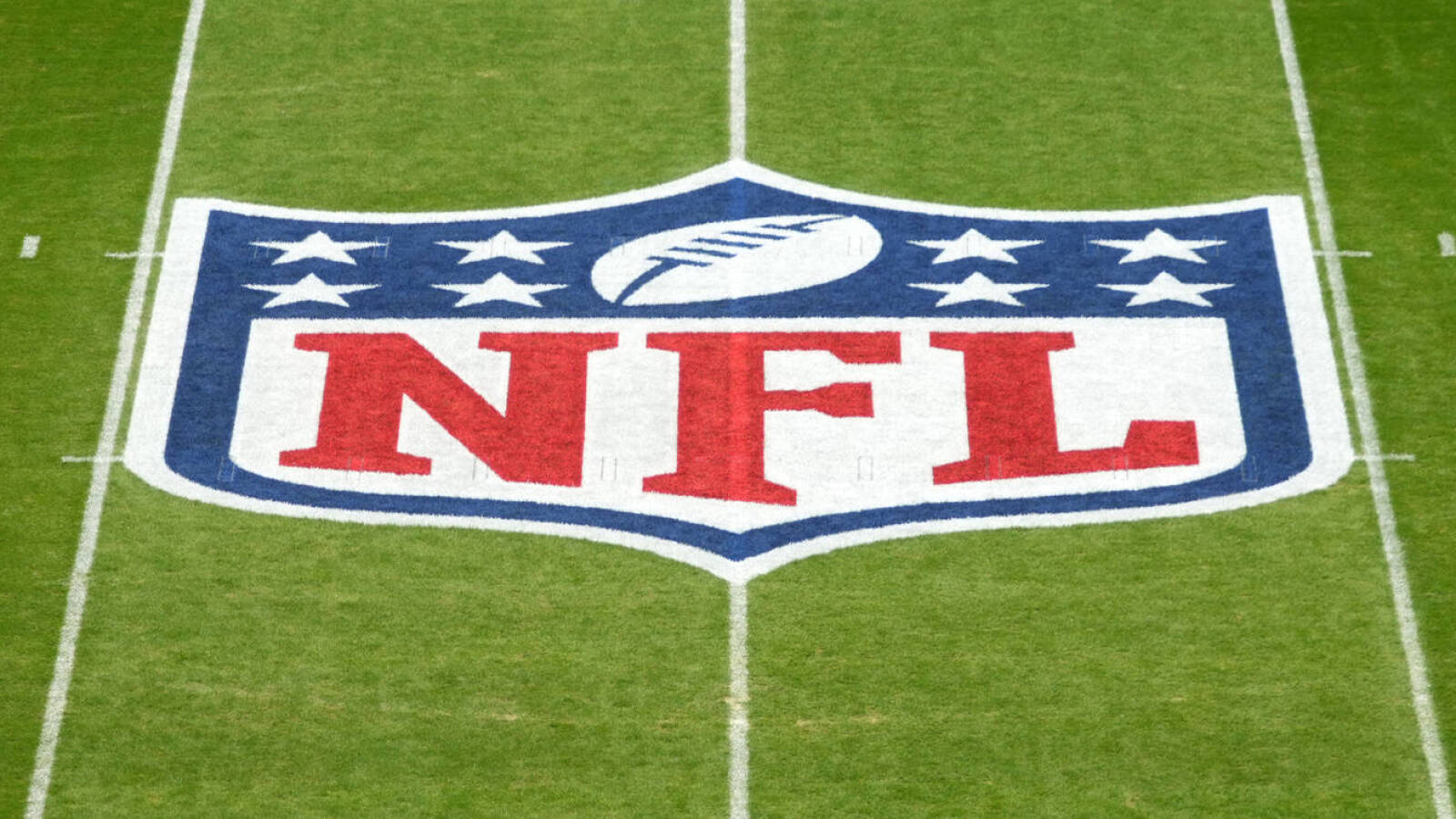 The NFL is looking to expand its footprint throughout Europe and is now eyeing the possibility of future games in Spain and France. 
That is according to Brett Gosper, the head of NFL U.K. and Europe, in an interview with the Associated Press.
Gosper said France and Spain are "very much on our radar" and that the league needs to do its homework on both countries. 
"We need to do our homework to make sure that there is the possibility of a place to land any games in those markets, gauge interest of the host stadia, gauge interest of the host city, even the government, as to their enthusiasm to help us bring a game," Gosper said.
The NFL has taken its games global for several years now, playing multiple games in London on a yearly basis amid the possibility of the league eventually expanding there.  Roger Goodell has also not ruled out the possibility of a full European division. 
Mexico City has also been a destination, with this Monday's game between the San Francisco 49ers and Arizona Cardinals taking place there.
This past Sunday the league played its first regular season game in Germany when the Tampa Bay Buccaneers defeated the Seattle Seahawks in Munich. 
One of the big reasons the NFL added a 17th regular season game to its schedule was to continue playing games overseas. The league wants to play at least four international games each season, while every NFL team is required to play one "home" game overseas every eight years.