How much do you know about betting company data breaches? Here, we dive into some of the ways betting companies use our data…
In the last few years, customer data has become the single most important commodity for businesses. The harder brands work to collate it, the harder governments work to regulate it.
New legislation, such as GDPR, means that companies need to be extremely careful about the methods they use to collate data. While most brands are aware of the major types of breach of personal data to be avoided, there are others which land in a data grey area.
Data is really useful for brands in helping them figuring out who their customers are, and what makes them tick but, data breaches can have far reaching consequences. In this article, we'll take a closer look at what happens when good data goes bad, through exploring how betting companies use customer data, and some examples.
Promotional Data Breaches
The collation and management of data is not just about protecting customer data from other parties, but also about what is shown to those whose data you hold. Online betting companies have a unique responsibility towards their customers wellbeing in terms of assisting them to gamble responsibly.
Online gaming companies use company data in order to forward to them adverts and promotional material to entice them to spend more. The problem arises when customers are shown promotional material which they have specifically asked not to see.
A recent example of this was shown in an investigation into Sky Betting & Gaming. Almost 120,000 customers complained that, despite having requested that the company stop sending promotional material, they continued to receive multiple promotional emails with respect to gaming and gambling.
The concern here is that some of these people are recovering gambling addicts; hence the request to stop receiving such communications. Data breach lawyer, Tony Wintervurn, says:
"This mistake could cost people their recovery from gambling. These emails have already caused harm and distress to those who opted out of receiving gambling promotions for very good reason." If found to be guilty of the data breach, Sky Betting could face a considerable amount of compensation payouts to its affected customers.
Age Verification
If you've ever tried to gamble online, or to buy alcohol and other age-restricted items, on the internet, you'll have noticed that sites, like these, request age verification. While most companies adhere to this, many ask for little more than a box to be ticked to prove that the user is over 18. As of 2019, legislation states that online betting companies must actually verify the age of a user by requesting documentation, such as evidence of date of birth.
Under the new guidelines, online betting companies have up to 72 hours to carry out checks on a new user before allowing the user to access the site. This means that, until checks are carried out, the user should not be allowed to deposit funds, play any games – including free games – or receive any bets or bonuses.
The government takes an arguably dim view of businesses which sell adult services to minors. Online legislation follows a shocking case in which seven UK on-course bookmakers had their licenses reviewed after it was revealed that all seven accepted bets from a 16 year old; allegedly failing to perform proper age verification checks.
Online gaming companies who fail to properly verify a user's age may face steep fines and the possibility of having their licenses revoked. The knock-on effect of this is that, in the case of a system breach, a hacker may access a large amount of data relating to minors. This could, of course, have wide reaching and devastating consequences.
Attacks on personal safety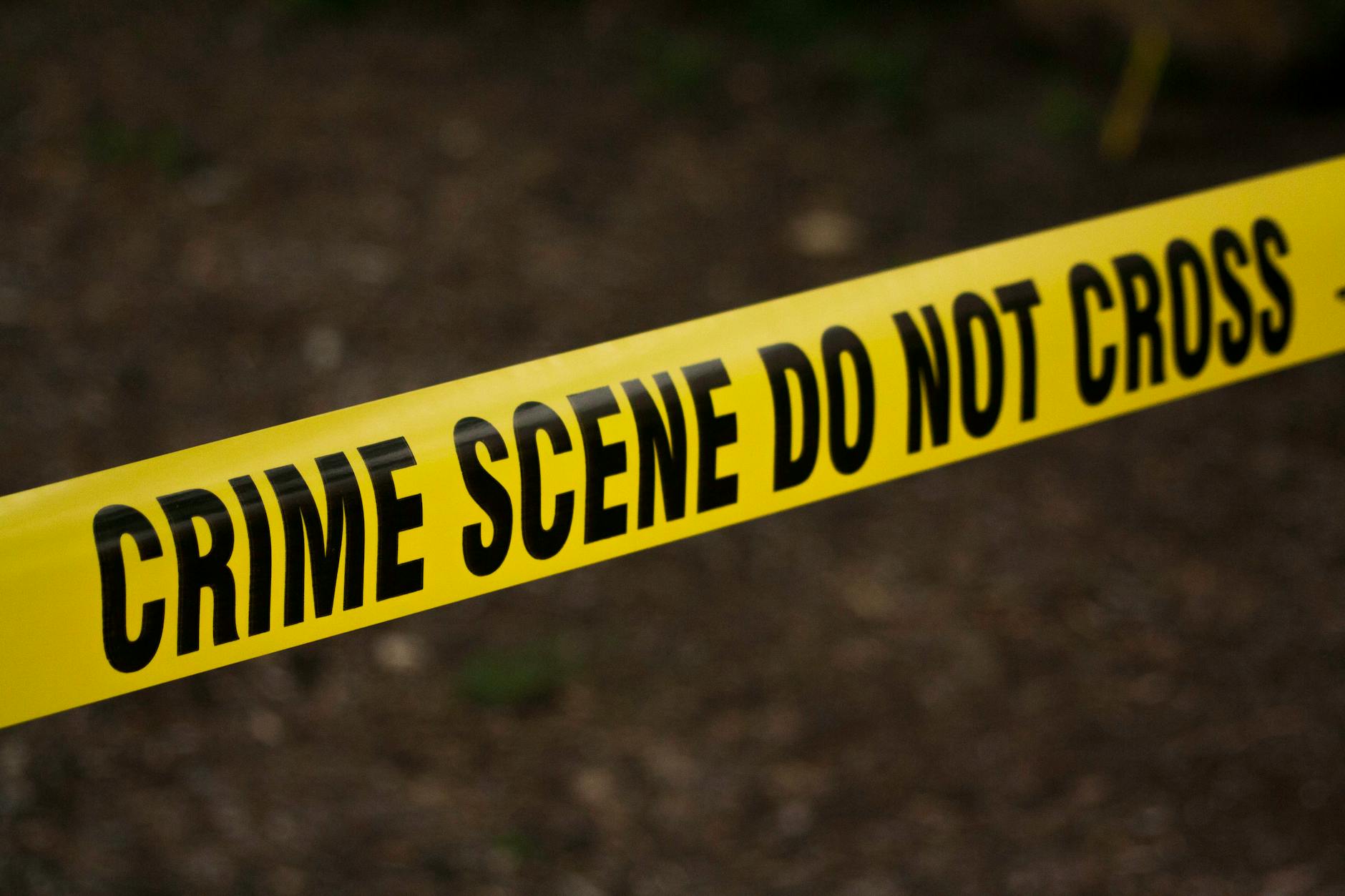 We all know that data breaches carry the risk of contact and financial data falling into the wrong hands, but it can also result in a risk to personal safety. When collating data, a lot of companies drill a little deeper in order to find out more about the lifestyles of their customers, including interests, locations and daily activities.
While this information can be really useful to an online betting company, it can be extremely dangerous in the wrong hands. A recent example of this kind of breach is gambling app, Clubillion, which inadvertently exposed identity and daily activity information of millions of users. Among the exposed information was IP and email addresses, private messages, and details of winnings.
Understandably, this has caused a considerable amount of concern in the industry, with many users fearing that unscrupulous people may now have information about who they are, where they live and where they go. if Clubillion is found to have been negligent, it will face removal from both Google Play and the App Store.
Betting Companies Have a Responsibility to Their Customer Data
When you take possession of somebody's personal data, you also take on a large amount of responsibility. Protecting customer data against hacking and breaches should always be an online betting site's number one priority, as a breach of personal data is now considered to be a serious offence. Consequences can include a large fine, loss of reputation, loss of customers and even, in extreme cases, the revoking of licenses.
It's always a good idea to hire a data professional or agency to help you to make sure that your data activities are always on the right side of the law. Legal action can be stressful, time consuming and hugely expensive.