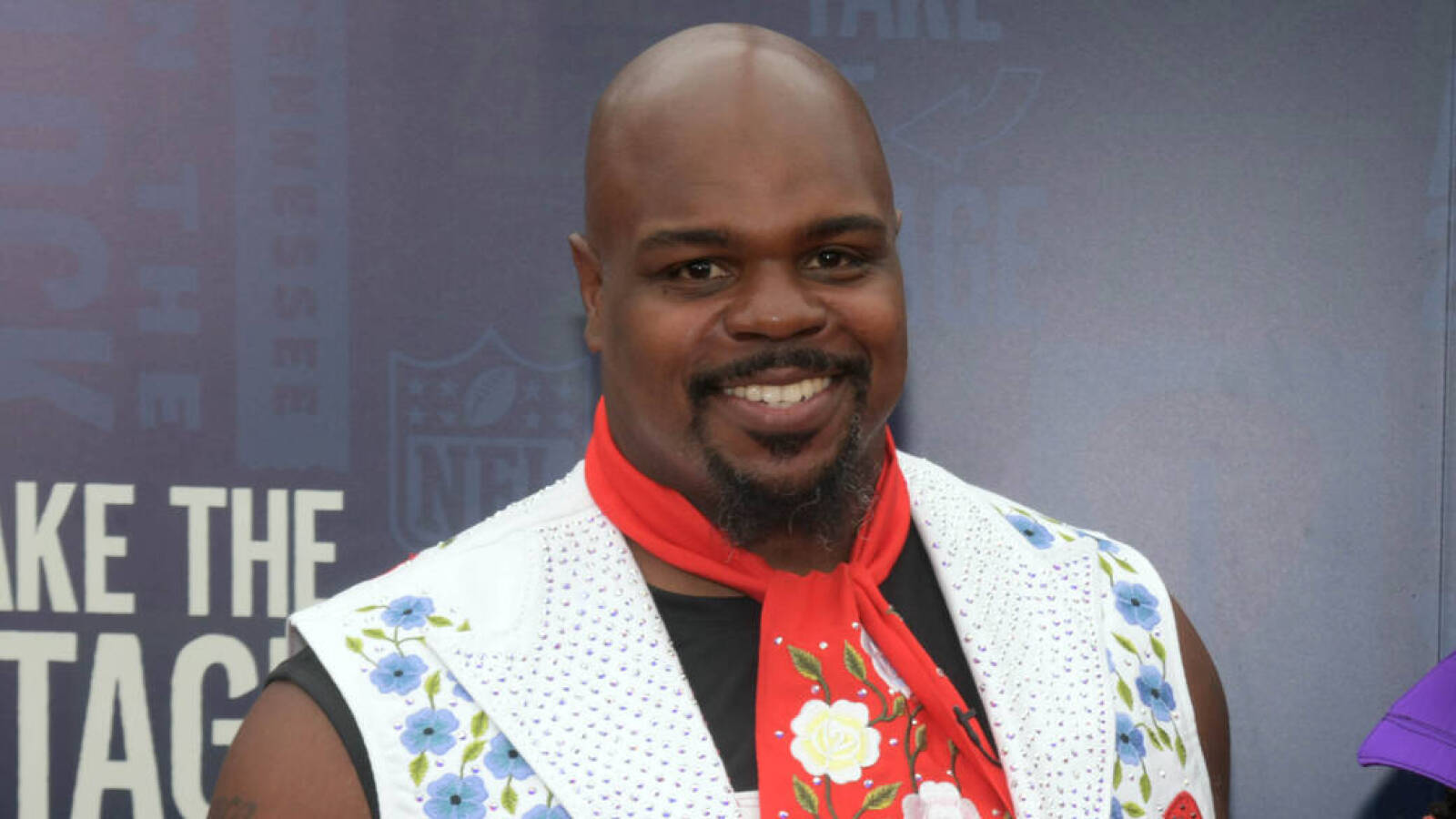 The New England Patriots announced Tuesday they will induct former defensive lineman Vince Wilfork into the Patriots Hall of Fame. 
"It's my pleasure to announce Vince Wilfork as our 2022 Patriots Hall of Fame selection," Patriots chairman and CEO Robert Kraft said, via the NFL's official website. "For more than a decade, Vince was a dominant defender in the trenches and anchored some of the best defenses in franchise history. His contributions on the field propelled the Patriots to four Super Bowl appearances during his 11-year career. He was a big man with an even bigger personality and a huge heart. He quickly became a fan favorite in New England. I look forward to presenting him his Patriots Hall of Fame jacket." 
Wilfork was part of two Super Bowl-winning Patriots teams, XXXIX and XLIX. He and Tom Brady are the only two players to win both Super Bowls with the Pats a decade apart. He was also named to five Pro Bowls during his tenure in New England.
Originally picked in the first round by New England in the 2004 NFL Draft, Wilfork went on to play 11 seasons for the Patriots, including 21 playoff games and four Super Bowl appearances. 
Wilfork spent the final two seasons of his career playing for the Houston Texans. He retired in 2017.
The date and time for a ceremony for Wilfork's induction into the Pats Hall of Fame have not been announced yet.