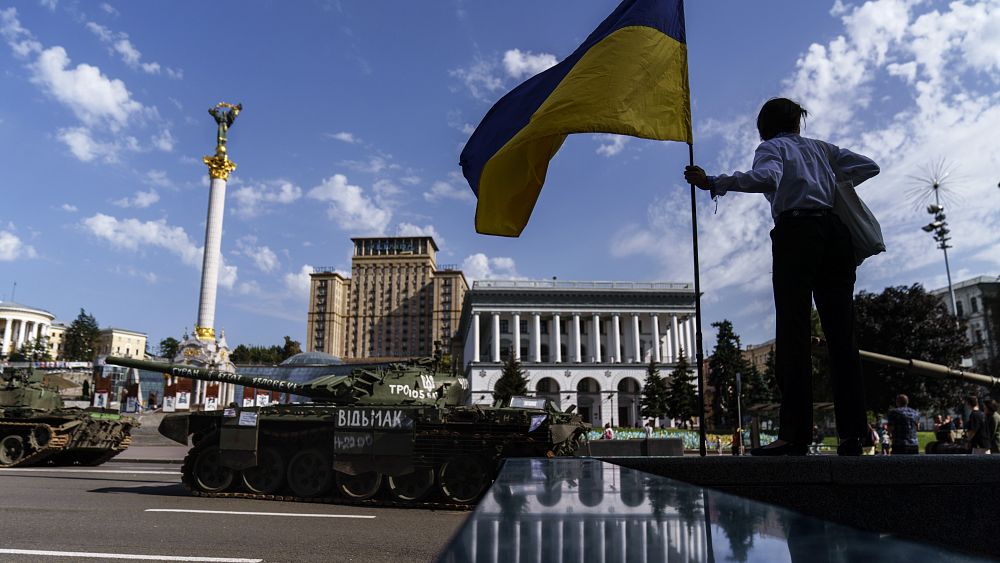 US expected to give Ukraine $3 billion in long-term military aid
The Biden administration is expected on Wednesday to announce an additional roughly $3 billion in aid to train and equip Ukrainian forces to fight for years to come, U.S. officials said.
The officials told The Associated Press that the package will fund contracts for as many as three types of drones and other weapons, ammunition and equipment that may not see the battlefront for a year or two.
 Officials speaking anonymously said it will include money for the small, hand-launched Puma drones, the longer-endurance Scan Eagle surveillance drones, which are launched by catapult, and, for the first time, the British Vampire drone system, which can be launched off ships. 
As Russia's war on Ukraine drags on, U.S. security assistance is shifting to a longer-term campaign that also will likely keep more American military troops in Europe into the future, U.S. officials said.
Unlike most previous packages, the new funding is largely aimed at helping Ukraine secure its medium- to long-term defense posture, according to officials familiar with the matter. Earlier shipments have focused on Ukraine's more immediate needs for weapons and ammunition.
(AP)