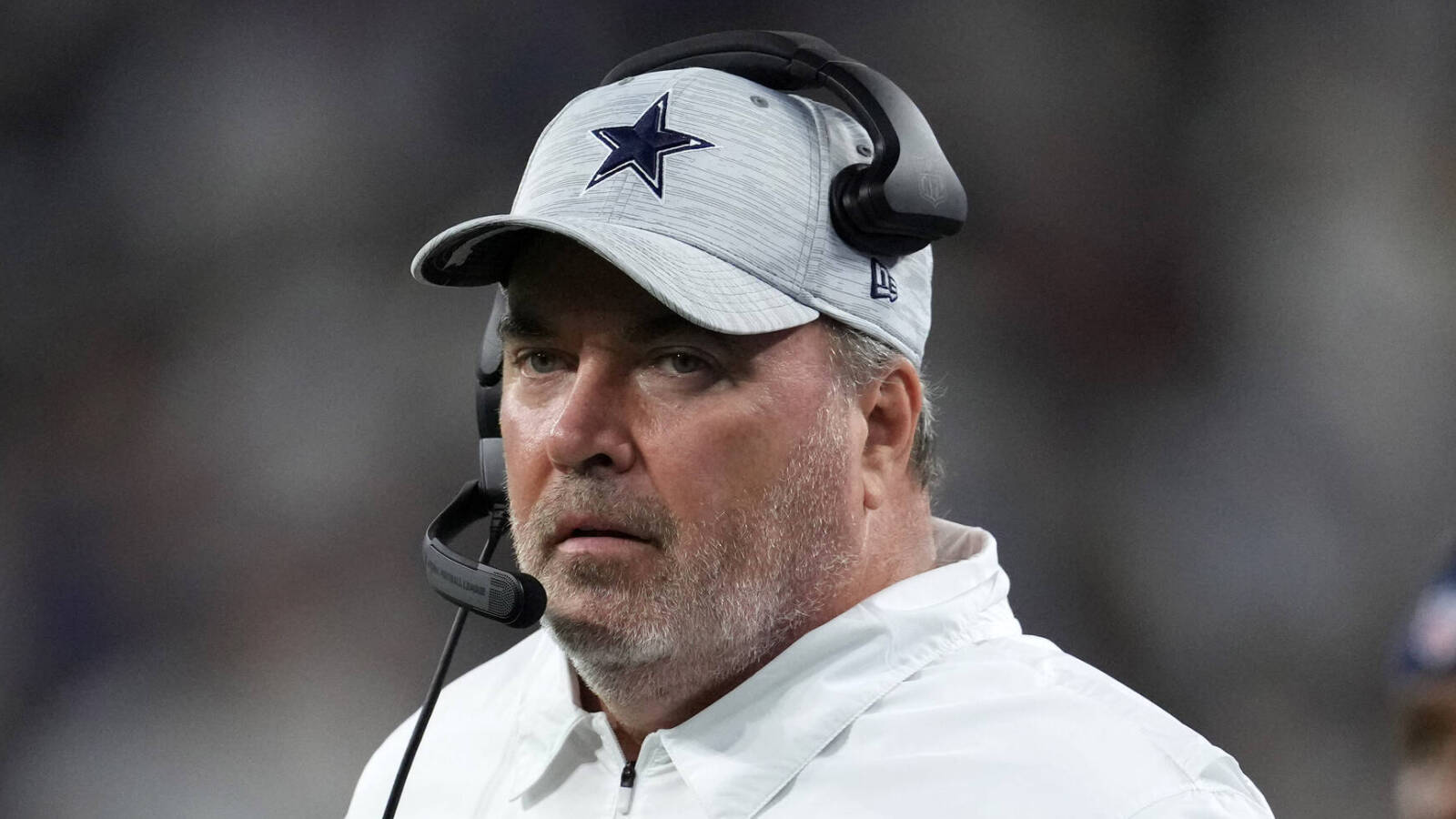 Cowboys head coach Mike McCarthy diverted from his bashful nature in a Thursday news conference. He declared his team is "nobody's underdog," when he discovered the Rams are 5.5 point favorites.
McCarthy chuckled at the point spread. Perhaps a three-game win streak bolstered his confidence, or maybe it's the Rams sluggish 2-2 start. 
The defending Super Bowl champion Rams face a myriad of issues, including a piecework offensive line and receiving corps. They're 28th in total offense. 
Rams Head Coach Sean McVay indicated Los Angeles can solve these problems. "The script isn't written yet," McVay said in a Tuesday news conference. The screenplay needs to be revised fast, because right now it looks like a Hollywood flop ,not a blockbuster. 
On the flip side, the Cowboys have surprised while cruising past potential crises.   
In spite of quarterback Dak Prescott fracturing his right thumb in Week 1, the offense hasn't skipped a beat with backup Cooper Rush taking over. According to ESPN, he's posted the 4th best QBR (73.9) out of 32 starters. 
The defense is one of the in the best in the league, ranked seventh in total defense and tied for second in sacks (15).
Owner Jerry Jones praised McCarthy Tuesday on KRLD-FM.
"He has managed to right the ship, steady it, and then progressively get this team in shape to play without Dak." Jones said.
With the Cowboys navigating through setbacks and posting a 3-1 record, it's fair for McCarthy to believe his team should be getting a little more love from the sportsbooks.