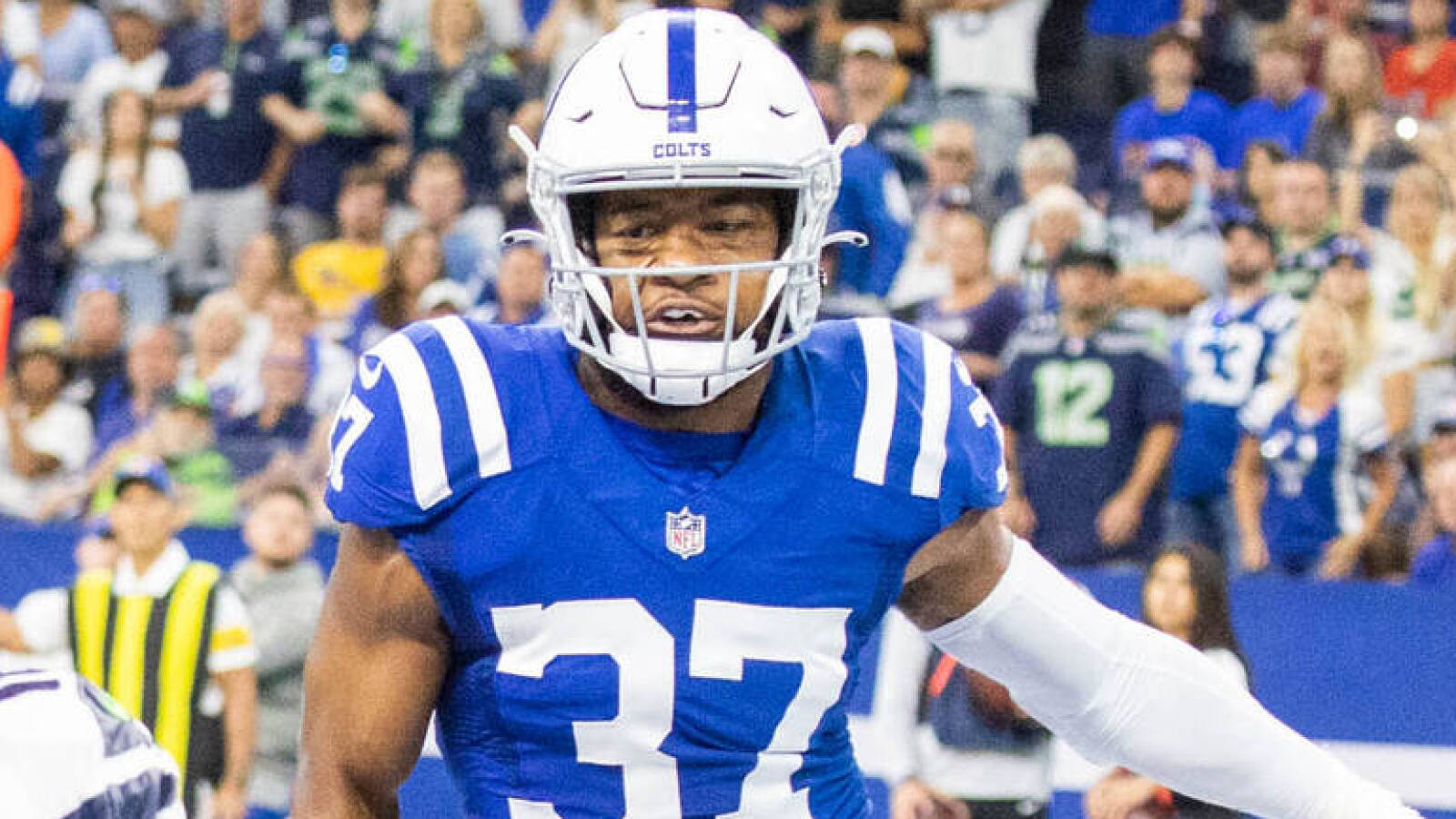 The Indianapolis Colts will trot out somewhat of a revamped roster this fall, highlighted by the likes of starting quarterback Matt Ryan on offense and All-Pro cornerback Stephon Gilmore on defense. One player who was set to be a fellow member of the Indianapolis secondary with Gilmore announced his retirement from the league on Wednesday after just three seasons though.
A fourth-round pick of the Colts in 2019, Willis was limited to a career-low 11 games (10 starts) in 2021 due to injury. The 26-year-old still finished the campaign with 63 tackles, four passes defended, two interceptions and 1.5 sacks despite the six missed contests.
With Willis out of the picture, Indianapolis will likely rely on the likes of Gilmore and Pro Bowl corner Kenny Moore in the secondary. The Colts linebacking crew includes three-time All-Pro Darius Leonard and former third-round pick Bobby Okereke, among others, while the defensive line is highlighted by two-time Pro Bowler DeForest Buckner.
It was reported earlier this spring that Moore was unhappy with his current contract, while just last week, it was made known that Leonard was likely to miss the start of training camp as he recovers from back surgery.