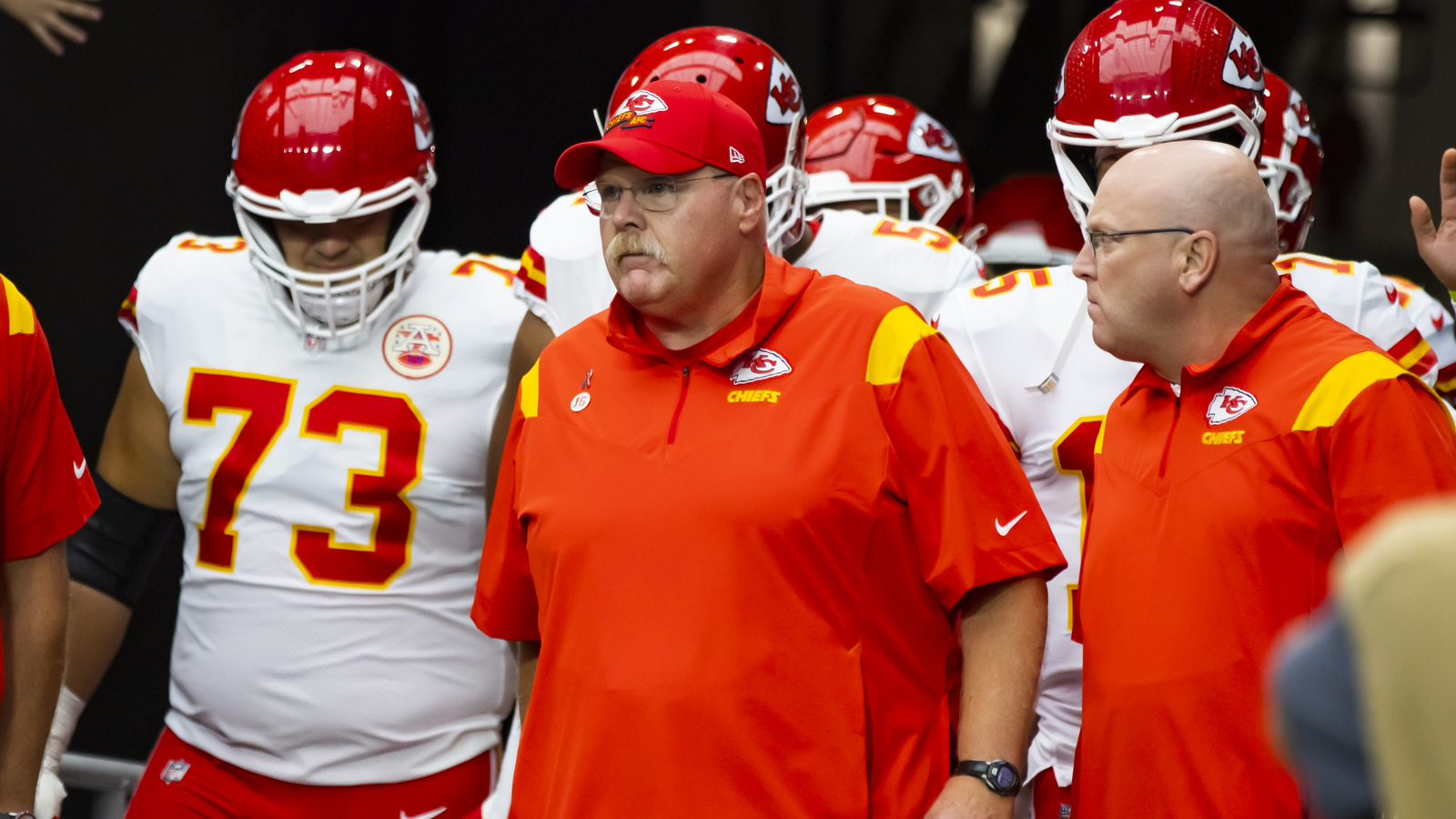 Kansas City Chiefs head coach Andy Reid has had great success after bye weeks, winning 20 of 23 games, but when the Chiefs have "mini byes," a couple extra days off following a Thursday night game, they are only 5-5 since Reid took over in 2013. 
The Chiefs have a good chance to climb above .500 in those games on Sunday when they play at the winless Indianapolis Colts (0-1-1), who are coming off a 24-0 loss to Jacksonville. On Thursday night in Week 2, Kansas City (2-0) edged the Chargers, 27-24.
The Chiefs defense, tasked with stopping Colts do-it-all back Jonathan Taylor, will be shorthanded. Earlier this week, starting linebacker Willie Gay Jr. was suspended for four games for his arrest in January on a charge of misdemeanor property damage.
"Next man up. That's kind of the mindset we have right now," fellow linebacker Nick Bolton said during a news conference Wednesday. 
Taylor led the NFL in rushing yards last season with 1,811 and scored 20 touchdowns. He also caught 40 passes for 360 yards.
"When the ball is in his hands, he can get north and south quick, and in a hurry, and break tackles in the second and third levels," Bolton said of Taylor. "So, we've got to make sure that we set a front with our seven guys and attack the hip and make sure we make tackles in space."
The Chiefs, a 5.5-point favorite, also placed cornerback Trent McDuffie on injured reserve after Week 1. It's not ideal to be missing two starters this early in the season, but with a tame opponent, it may not matter.