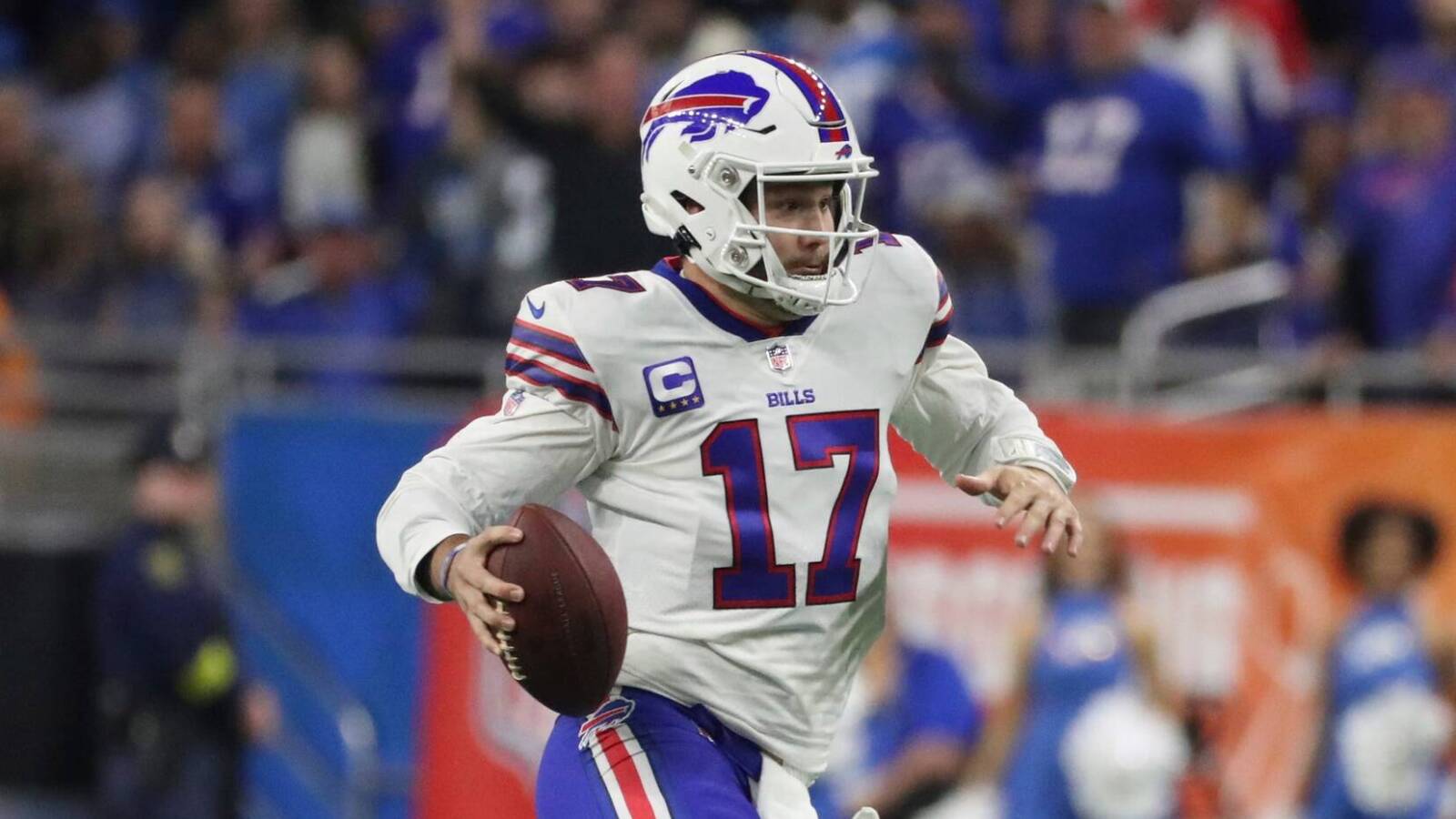 The buzz has quieted surrounding the Buffalo Bills as Super Bowl favorites, in part because the team enters the month of December without a division win.
In two divisional games, Buffalo is 0-2, losing in Week 3 to Miami, 21-19, and Week 9 to New York, 20-17. Starting tonight, the Bills can begin to possibly separate themselves from a crowded AFC East, or ensure the division comes down to the final weeks.
Per Oddschecker, Kansas City is the favorite to win the Super Bowl, surpassing the Bills as the team with the best odds. The site gives Buffalo the edge in winning the AFC East.
Buffalo and Miami are both 8-3 and tied for first in the division. This weekend, the Dolphins play in a potential Super Bowl preview against the San Francisco 49ers. As strong as Miami's offense has been, a win against arguably the best defense in football will open a lot of people's eyes as to what the Dolphins are capable of doing the rest of the season.
After this weekend, the Dolphins stay on the west coast for a Sunday night game against the Los Angeles Chargers while the Bills host the New York Jets. It's not unfair to look at Buffalo's upcoming schedule and see it as more manageable than Miami's. The Bills and Dolphins meet in Buffalo for their second 2022 meeting on Dec. 18.
How the division will unfold is murky right now as every team is within two games of each other. That can begin to clear up starting this weekend.
Even with the best point differential in football (plus-110), it feels as though Buffalo's left a lot on the table. They'll either begin feasting tonight or show signs the championship famine will continue.