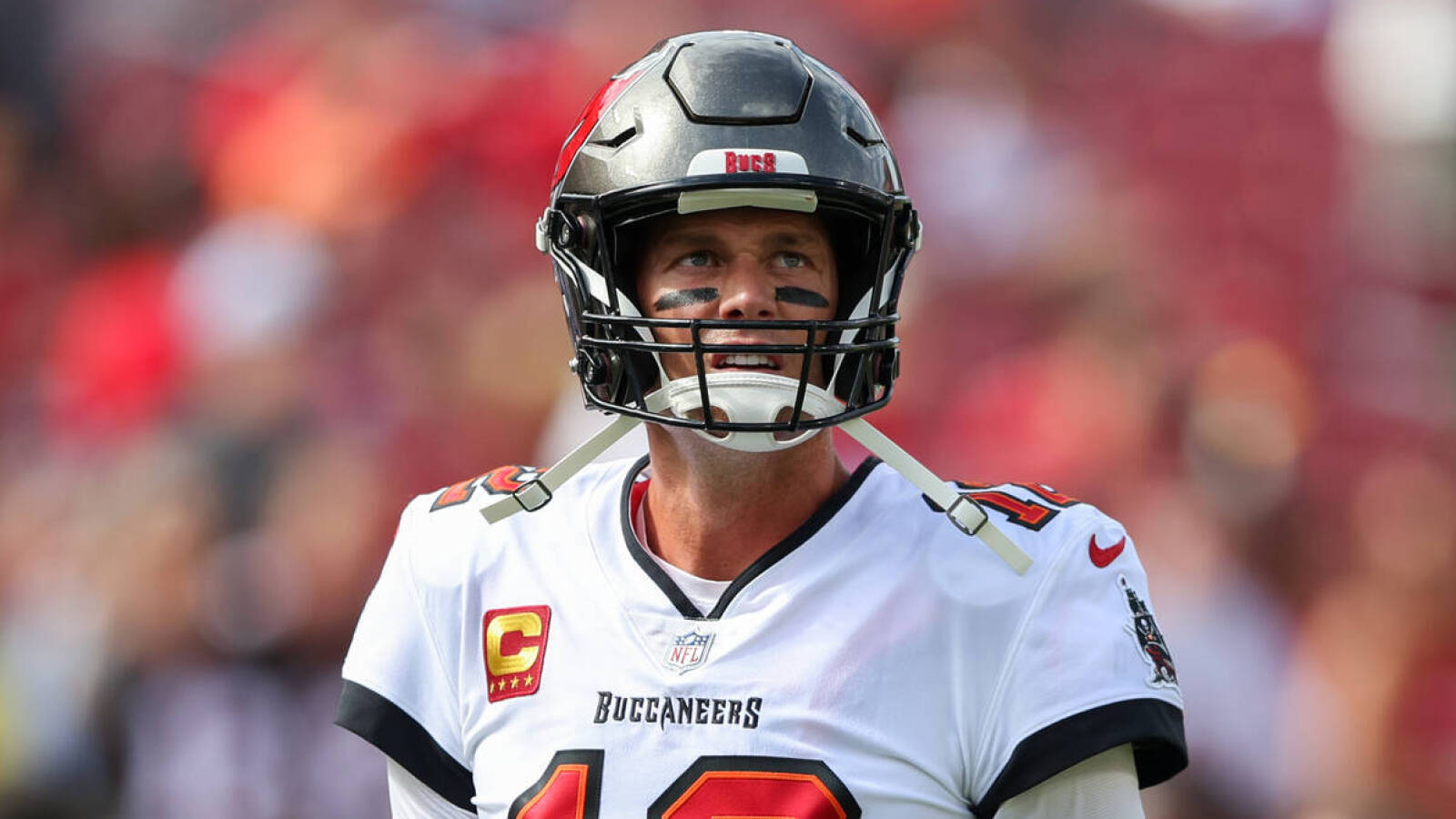 A recent update on the alleged marital issues between Tampa Bay Buccaneers star quarterback Tom Brady and wife Gisele Bündchen claimed that the two were "staying in separate homes" in Miami as they evacuated Tampa before Hurricane Ian made landfall in Florida last week. 
There's more news on the situation less than 48 hours after the Buccaneers fell to 2-2 on the 2022 NFL season via a home "Sunday Night Football" loss to the Kansas City Chiefs.
According to Sara Nathan and Emily Smith of Page Six, "multiple sources" say that Brady and Bündchen have hired divorce attorneys amid ongoing rumors stating that Bündchen remains unhappy Brady ended his winter retirement to play at least one more season in the NFL. 
"I never actually thought this argument would be the end of them, but it looks like it is," one source told Page Six. "I don't think there will be any coming back now. They both have lawyers and are looking at what a split will entail, who gets what and what the finances will be." 
As for suggestions that the couple's problems are mostly football-related, that source added: 
"As with many marriages, it's not just one thing. Gisele has made it clear that she worried about Tom playing football and that they had had many talks about it. But they have had a series of blowups over the past few years, and this time it looks like there's no going back." 
Eyebrows were first raised about potential off-the-field issues when Brady took an 11-day break away from the Buccaneers during the preseason in August for what are still unspecified "personal" reasons. It was later reported in the middle of September that the seven-time Super Bowl champion and Bündchen were "living separately." 
TMZ Sports noted on Monday that Bündchen has "been MIA at all Bucs games this season." 
Statistically speaking, Brady had his best outing of the ongoing campaign against the Chiefs in Week 4 when he completed 39-of-52 passes for 385 yards and three touchdowns in the 41-31 defeat. He and the Buccaneers will next host the 2-2 Atlanta Falcons this coming Sunday.