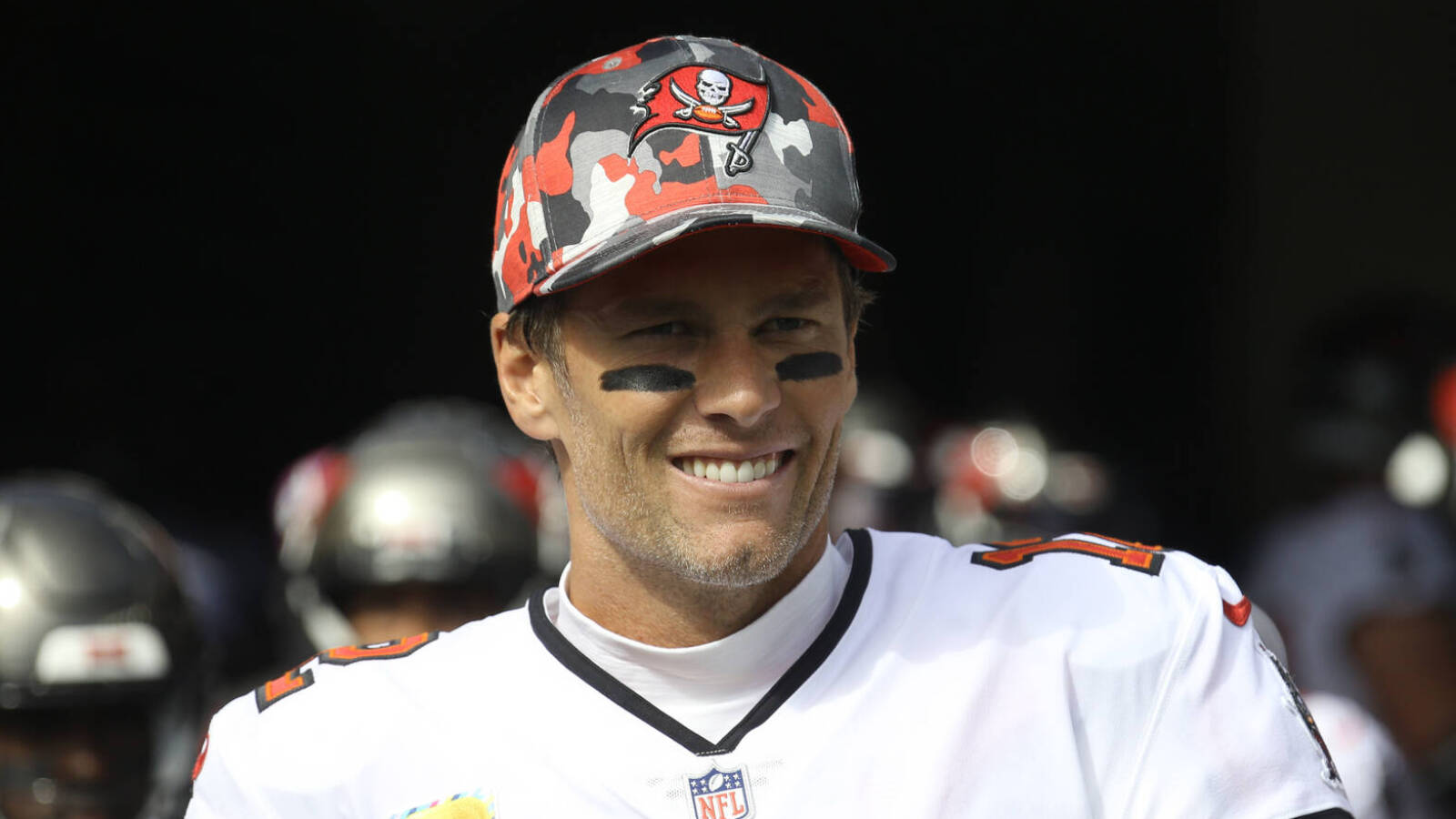 Tampa Bay Buccaneers quarterback Tom Brady is again facing questions regarding his future not only with his current team but as an NFL signal-caller. The 45-year-old addressed the topic of his potential (and presumably eventual) retirement with the press on Thursday.
"TB12" says he's not planning to hang up the cleats again anytime soon.
Brady's statement comes on the heels of both former quarterback Chris Simms and Pro Football Talk's Mike Florio suggesting that the "GOAT" could possibly call it quits before the 2022 regular season has concluded. Simms and Florio are far from the only ones who have recently said that Brady's second retirement could come imminently.
Not only is the five-time Super Bowl MVP's personal life in some disarray, with the tabloids tracking his and Giselle Bündchen's seemingly crumbling marriage, but his on-field performance this fall has been very un-Brady like. Entering Week 7 with his team at 3-3, the three-time regular season MVP is sporting a 95.1 passer rating, which places him behind six other starting quarterbacks in the NFL including Tua Tagovailoa and Geno Smith among others, and just ahead of former teammate Jimmy Garoppolo (94.8).