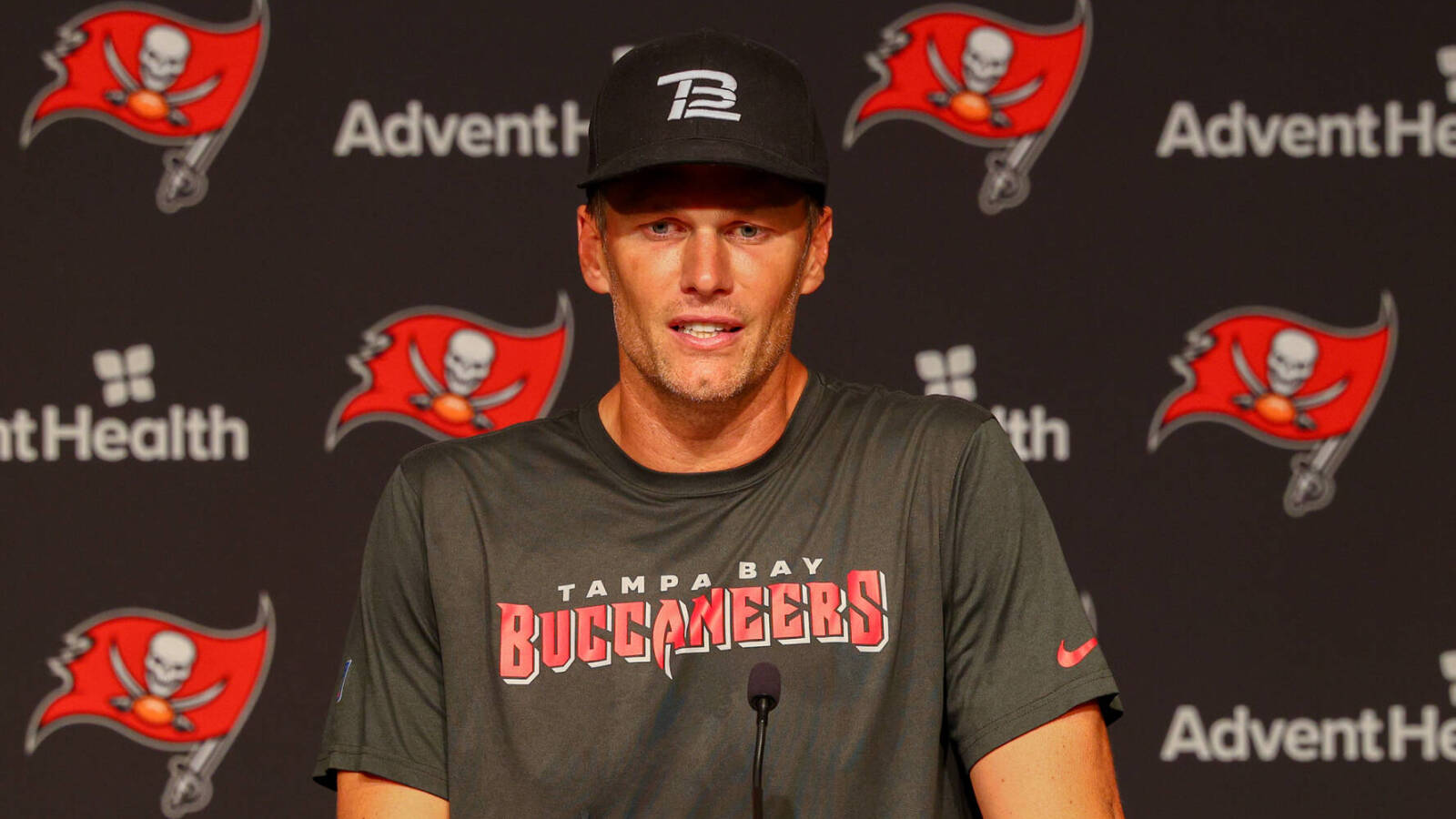 One of the many interesting stories that emerged after Tampa Bay Buccaneers quarterback Tom Brady temporarily retired in early February claimed the Miami Dolphins planned to pursue Sean Payton as their next head coach after he stepped away from the New Orleans Saints. Additionally, Miami also allegedly wanted to pair Payton with none other than Brady.
As Mike Florio noted for Pro Football Talk, Brady would've become a minority owner and possibly a front-office executive with the Dolphins as well as the club's new QB1 had everything gone to plan.
Interestingly, Dolphins general manager Chris Grier admitted in March he reached out to the Saints about Payton's availability since the now-former coach is technically still under contract with New Orleans through the 2024 season. Brady, who was signed with the Buccaneers for one more campaign at the time the Miami links appeared, did not deny he may have been interested in joining the Dolphins in some capacity when asked on Thursday. 
"I had a lot of conversations with a lot of people as I've had for the last three or four years in my career about different opportunities when I'm done playing football," Brady explained. "I kind of made a decision of what I'd like to do. I'll get to be in the game of football. And I think for me the most important thing is where I'm at now and what I hope to do for this team. That has been my commitment to this team and organization. 

"It's been so much fun for me to come here two years ago. It's been almost two and a half years now, and it's been an incredible part of my football journey. It's not over. We've still got a lot to accomplish. I've got a long life ahead and there are a lot of fun things to do ahead. I'm looking forward to what's ahead in football. But at the same time, none of us are promised much beyond what we have now, and this is the current moment. And I'm really excited about going out there and trying to compete and win a championship." 
Brady can hit free agency next March or retire and begin his career with FOX perhaps as soon as February, when the network will broadcast Super Bowl LVII. 
Regardless of whatever did or did not transpire between Brady and the Dolphins, it seems that potential partnership is now dead in the water for the time being.