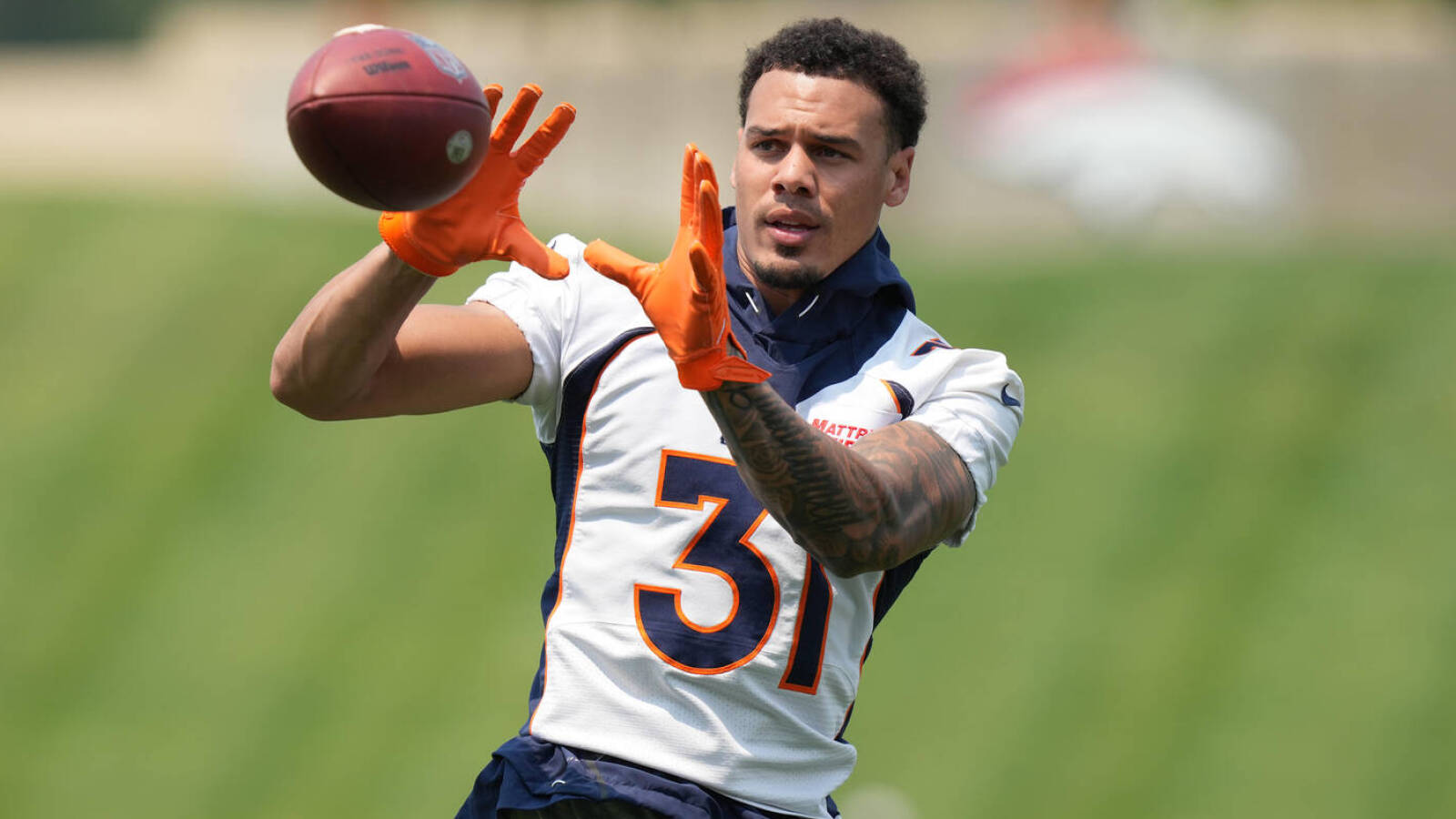 Super Bowl guarantees can make you a legend, like legendary Jets quarterback Joe Namath, or make you look foolish, like former Broncos defensive tackle Terrance Knighton, who said Denver would win it all in 2014. The Broncos lost to the Colts in the divisional round in that season's playoffs.
On the NFL Network's "Good Morning Football" recently, Denver Second-Team All-Pro safety Justin Simmons made his own bold claim: "I like our chances to host playoff games and eventually hoist the Lombardi Trophy at the end of the year." 
The Broncos have not made the playoffs in six seasons, but after trading for former Super Bowl champion quarterback Russell Wilson, expectations are high.
Much of the core from last season's third-ranked defense returns. Then there is Wilson, who could join Peyton Manning in the Hall of Fame someday. Manning was the last Broncos QB to win a Super Bowl.
The Broncos have taken steps to win their fourth Super Bowl title, but they have long way to go to back up Simmons' boast. Denver receivers Courtland Sutton and Jerry Jeudy show promise, but neither has playoff experience. The Broncos also lost one of their best receiving options, tight end Noah Fant, in the Wilson trade.
The AFC West is arguably football's best division, with the Chiefs, Raiders and Chargers having enough talent to make a championship run. The Bengals and Bills are also Super Bowl contenders, so it won't be easy for Denver to climb mountaintop. Just don't tell Simmons that.