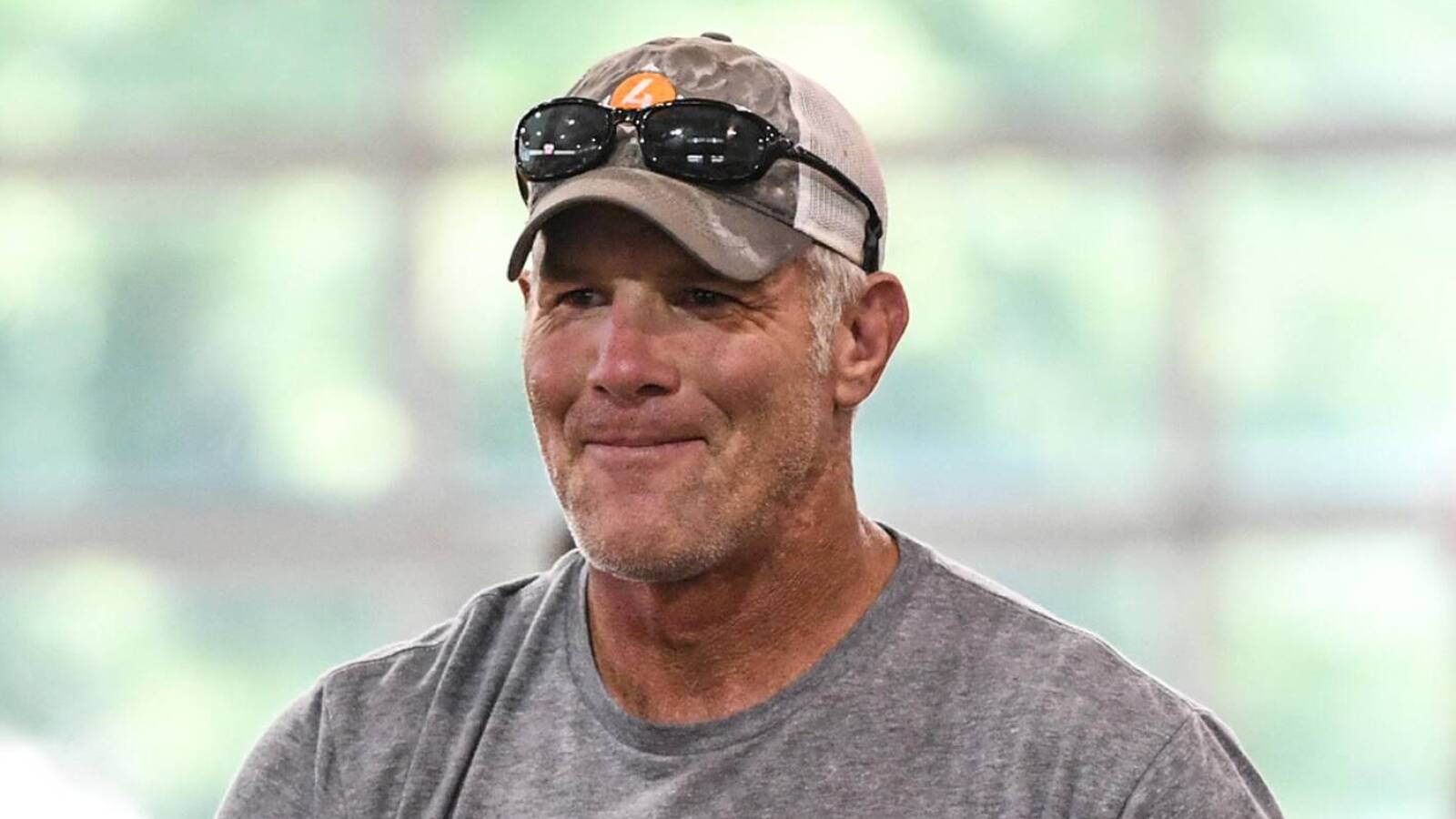 In 2017 and 2018 the state of Mississippi used more than $1.1 million of federal welfare money to pay Hall of Fame quarterback Brett Favre to deliver a series of motivational speeches that he never actually gave. 
It was all part of a statewide welfare scandal that saw funds that were intended for needy families going to Favre, a professional wrestler, a horse farm, and a volleyball complex. According to a report by NBC News on Thursday, Favre was questioned by the FBI as part of the scandal.
When the state auditor found that Favre did not give the speeches it was demanded that he return the funds. 
Reports of Favre being paid and having to return the money first surfaced more than a year ago, and Favre defended his actions saying he returned the money. 
But news of him being questioned by the FBI as part of the investigation is a new revelation. That news came from Favre's lawyer who also claimed that Favre had no idea the money was coming from funds that were intended to go to needy families. 
According to the report, Favre has returned the initial fees but not $228,000 in interest that was also demanded back. 
Favre has not been charged or accused of a crime despite being questioned. 
Favre, a native of Gulfport, Mississippi, played his college football at Souther Mississippi before going on to a 20-year NFL career with the Atlanta Falcons, Green Bay Packers, New York Jets and Minnesota Vikings.