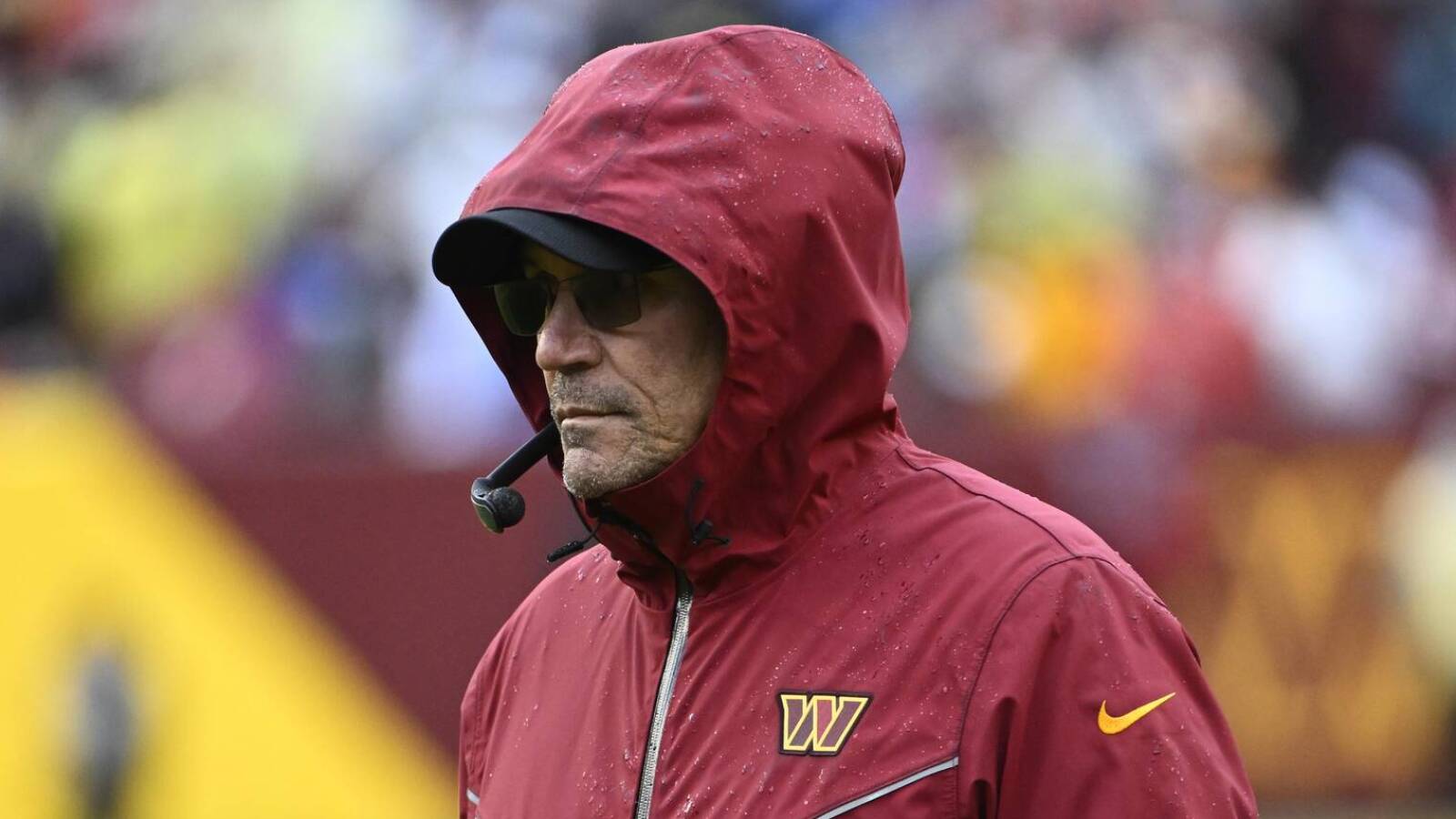 With five games left in the regular season, the Commanders have positioned themselves for the playoffs, a surprising achievement for a team that started 1-4. 
Per FiveThirtyEight.com's playoff predictor tool, Washington (7-5) has a 66% chance to make the playoffs. 
The team's next two games, both against the Giants, are crucial. New York is 7-4, but its minus-seven point differential suggests the Giants are not as good as their record indicates. 
Per FiveThirtyEight, wins in both games would raise the Commanders' playoff probability to 95%; a split drops Washington's chances to 63%.
Washington's final three games — against the 49ers (away), Browns (home), and Cowboys (home)  — should be more challenging. The 49ers have won four straight, and the Browns will have Deshaun Watson at quarterback. Dallas appears to be the second-best team in the NFC East.
Assuming Washington beats the Giants once, the Commanders must win one more game to have a greater than 50% chance of the playoffs, per FiveThirtyEight. 
The remaining schedules of the Commanders' biggest challengers for a wild-card spot are the Giants and Seahawks.
In addition to two games against Washington, the Giants must face the Eagles (10-1) twice and the Vikings (9-2). Seattle has games remaining against the 49ers (7-4), Chiefs (9-2), and Jets (7-4), another playoff hopeful.
Recent history suggests the Commanders can make the playoffs with a 9-8 record. A team with at least eight losses has made the playoffs in each season since the NFL added a third wild card in 2020. 
A lot must shake out, but Washington should like where it stands.