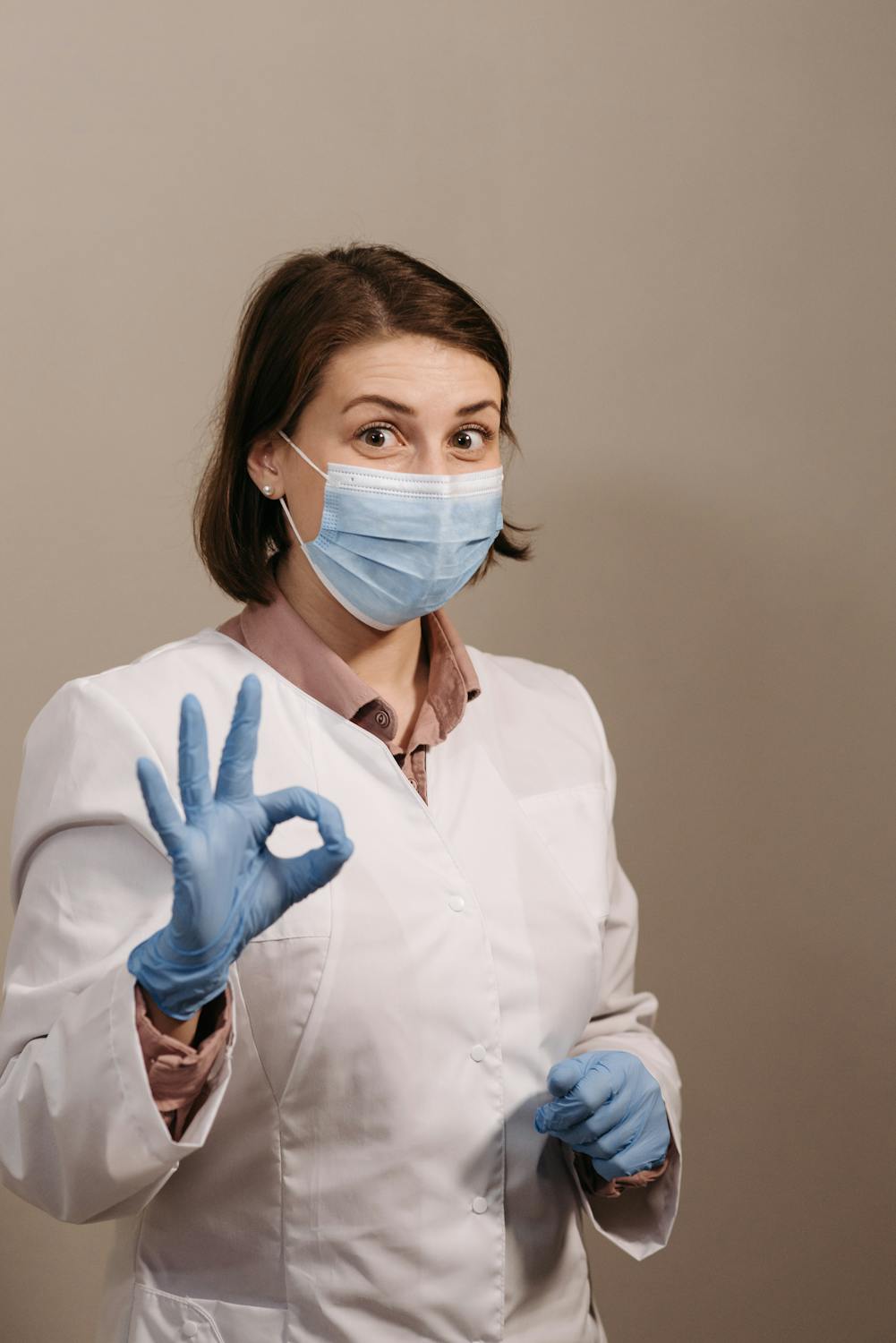 One of the perks of choosing a career in dermatology is the lucrative salary. According to the U.S Bureau of Labor Statistics, employment growth is expected to grow by 29% from 2020 to 2030. If you are looking for a full-time dermatology job in California, you should be familiar with some of the conditions you'll be dealing with regularly. Here are the conditions that California Dermatologists frequently see in their practice.
1. Acne
Acne is a common condition affecting 85 percent of young people. It occurs due to clogged hair follicles. When acne occurs, it causes swelling, which leads to whiteheads, blackheads, and pimples. Even though acne is common during adolescence, some adults can still get the condition. It is frustrating to treat acne.
Extreme cases of acne can lead to permanent scarring. Treatment options include topical, oral, Blue light, and chemical peels. However, topical and oral therapy are the most common treatments. The dermatologist will diagnose the condition and determine the appropriate treatment depending on the severity of the patient's condition.
2. Psoriasis
Psoriasis is a condition that causes red and scaly areas on the body. The affected areas develop scales that vary depending on the severity. The lesions are common on the knees, elbows, buttocks, and scalp. Psoriasis is not life-threatening, and people with mild symptoms may not know they have the condition.
Causes include trauma, bacterial infections, drug reactions, cold weather, and smoking. Treatment includes light therapy, topical corticosteroids, calcineurin inhibitors, and oral medications. As the dermatologist, you will decide on the best treatment method based on the psoriasis severity.
3. Eczema
Dermatitis, commonly known as Eczema, is a condition that causes red itchy skin. Even though it is not contagious, it can be uncomfortable. Severe cases of atopic dermatitis cause bleeding. Common causes include hereditary conditions, irritation, allergic reactions, and irritants.
Treatment options include creams, corticosteroids, dietary changes, and light treatments. Topic treatments reduce inflammation and dryness. Dermatologists recommended moisturizers and calcineurin inhibitor creams helps ease the condition. For severe Eczema cases, the dermatologist can use narrow-band UV light therapy. There is no cure for atopic dermatitis; most people grow out of it. Some common eczema symptoms are:
Intense itching
Dry skin
Rough patches
Raised bumps
Dark-coloured patches around the eyes
4. Hair loss
Hair loss is a common problem that affects both men and women. It occurs due to genetic factors, trauma, and autoimmune but can also be due to a medical condition. Hair loss is not harmful but can affect a person emotionally.
One of the options for treating hair loss is hair transplants. Other treatment options are topical, oral, or multiple steroid injections. Patients can talk to their dermatologist to find the best treatment option.
5. Skin Cancer Screening
Skin cancer screening is vital to ensure your skin is healthy and for skin cancer prevention. Annual screening is crucial for all adults. The skin has to be examined yearly to ensure there is no cancerous growth.
The dermatologist will also address the patient's skin concerns during the skin cancer screening. Patients are also given information on how to protect their skin. One main benefit of skin cancer screening is detecting skin cancer early. When skin cancer is identified early, it increases the chances of recovery.
6. Rosacea
Rosacea is a chronic skin inflammation with symptoms of redness and pimples. The condition affects the cheeks, nose, forehead, and chin. Moreover, patients experience facial flushing and swelling or burning. Rosacea that affects the eye causes irritation, dryness, itching, swelling, and burning sensations around the eyes.
Heat exposure, stress, alcohol consumption, strenuous exercise, and spicy food are common rosacea triggers. It is possible to decrease flares by preventing rosacea triggers. Even though there is no cure, treatments include systemic therapy, topical treatments, and laser treatment.
The Bottom Line
In a full time dermatology job in California, some of your responsibilities are evaluating skin conditions, prescribing medication, and analyzing information on skin health conditions, among other duties. Now you know some of the conditions you will deal with daily. So, it's time to get to work and do what you do best.