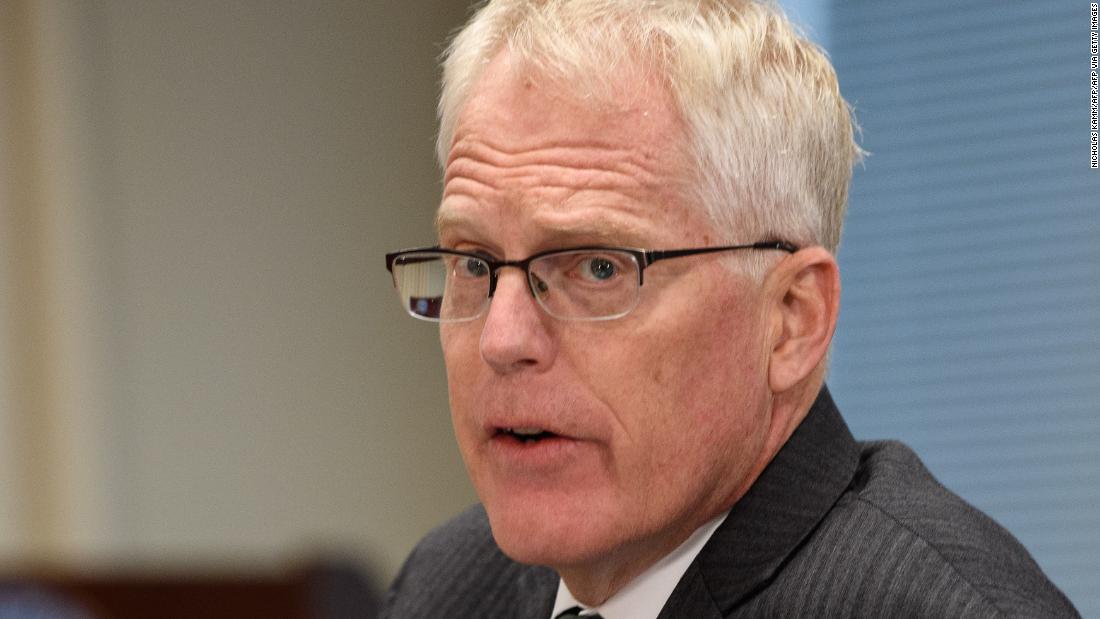 Miller, who is scheduled to testify publicly for the first time about the insurrection, also maintains that if he had sent troops to the Capitol any time before noon that day it would have "created the biggest constitutional crisis since Watergate," according to a source familiar with his thinking. The military has been criticized for not responding faster to aid US Capitol Police in pushing back protestors.
"My concerns regarding the appropriate and limited use of the military in domestic matters were heightened by commentary in the media about the possibility of a military coup or that advisors to the President were advocating the declaration of martial law," his prepared testimony for the House Oversight Committee states.
"I was also cognizant of the fears promulgated by many about the prior use of the military in the June 2020 response to protests near the White House and fears that the President would invoke the Insurrection Act to politicize the military in an anti-democratic manner," Miller's prepared remarks add.
Miller maintains that no such military coup was ever going to occur under his watch but "these concerns and hysteria about them, nonetheless factored into my decisions regarding the appropriate and limited use of our Armed Forces to support civilian law enforcement during the Electoral College certification," his remarks say.
This story is breaking and will be updated.
Source link