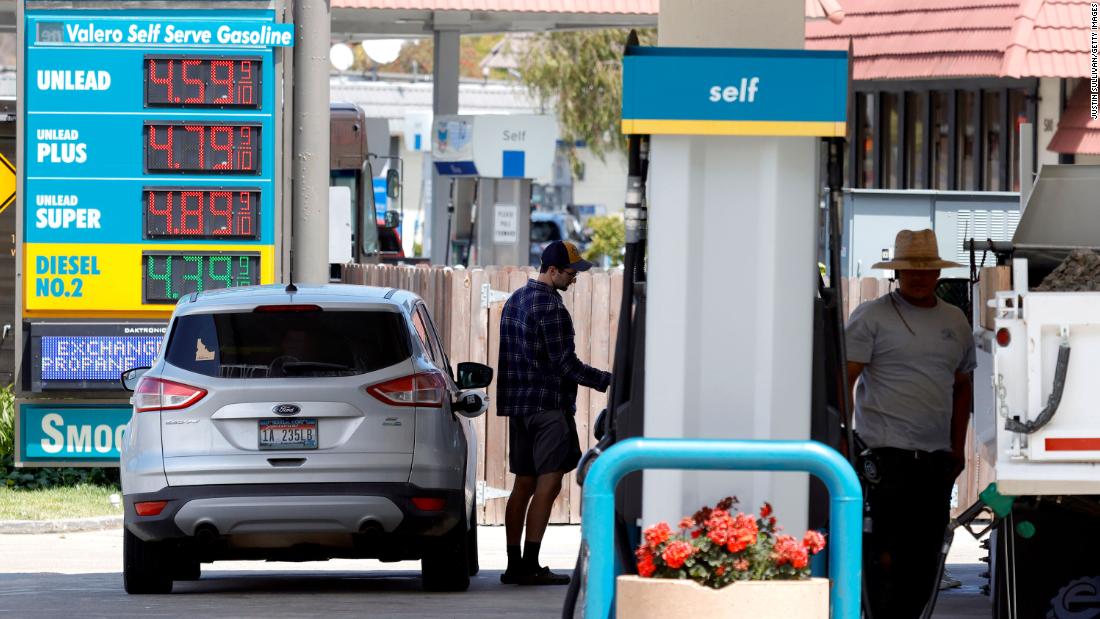 The consumer price index, the nation's key inflation measure, jumped 0.9% in June, the largest one-month increase in 13 years. Over the last 12 months, prices were up 5.4%, the biggest jump in annual inflation in nearly 13 years.
Much of the rise in prices is due to
gasoline prices
, which are far above last summer's levels. The pandemic caused sharp drop in driving and the
price of oil
. But travel is back — and so is demand for gas and oil. Gas prices rose 45.1% compared to a year earlier.
Food prices are up 2.4% in the last 12 months, but prices for dining out rose 4.2%. Restaurants are having trouble attracting help as they try to reopen, which has led to higher wages. That increased cost is getting passed onto customers.
But volatile food and fuel prices aren't the only drivers of higher costs. Stripping out those categories, so-called core CPI rose 0.9% in June and 4.5% over the last 12 months. That represented the biggest 12-month increase in that closely watched measure in 30 years.
Source link