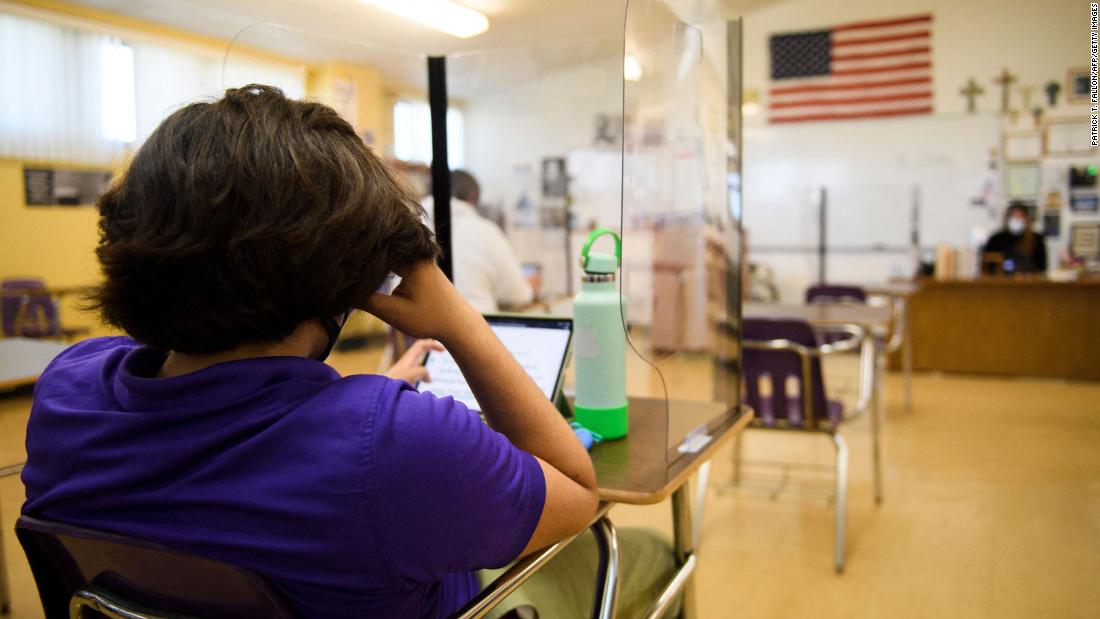 Understanding the extent to which misinformation has pervaded America requires one to look no further than the views of the voting electorate. A Monmouth University poll
published
in June paints a dire picture of where some American voters stand: almost one-third of Americans believe Joe Biden was elected because of voter fraud and nearly 15% of Americans will never accept the results of the 2020 election. If such polls are accurate, that would mean millions of voters believe the misinformation spewed by elected officials and the right-wing media.
What the polls also suggest is something even more dangerous for the functioning and future of democracy: Entire swaths of voters have little understanding of the basic operations of American government. Indeed, the Founding Fathers believed that information could empower the public to guard democracy. For instance, Thomas Jefferson
said
, "Wherever the people are well informed they can be trusted with their own government; that whenever things get so far wrong as to attract their notice, they may be relied on to set them to rights." At its core, Jefferson understood that strength, vibrance, and health of democracy requires voters to, at the least, understand how and why their government functions in the way it does.
However, when the prerequisite of a healthy democracy seems to have gone astray, what should be done? What happens when millions of voters believe what they hear from pundits or read on social media over the trusted voices of scientists and career public servants? These are difficult problems that will undoubtedly take time to solve and must be confronted head on.
To be sure, there is no magic solution that will reverse the lack of civic literacy. But as a recent graduate from a high school that mandated civics as a course for all students, I know that there is a tangible path forward to ensure that the next generation of voters is informed, educated, and understands the basic processes of American democracy — even in a hyper-partisan era. And it begins in one place and with one subject: the classroom and civics education.
My high school teacher told all his students to embrace the "civics lifestyle." While civics should be taught in the classroom, it should — more importantly — be embedded in everyone's life, whether it be going to a town hall or voting in every election. With a renewal — and transformation — of civics education, we can strengthen our increasingly fragile democracy, combat the misinformation perpetuated by various actors in the political and media spheres and begin to inch closer to a government that is truly of the people, by the people, and for the people.
Source link