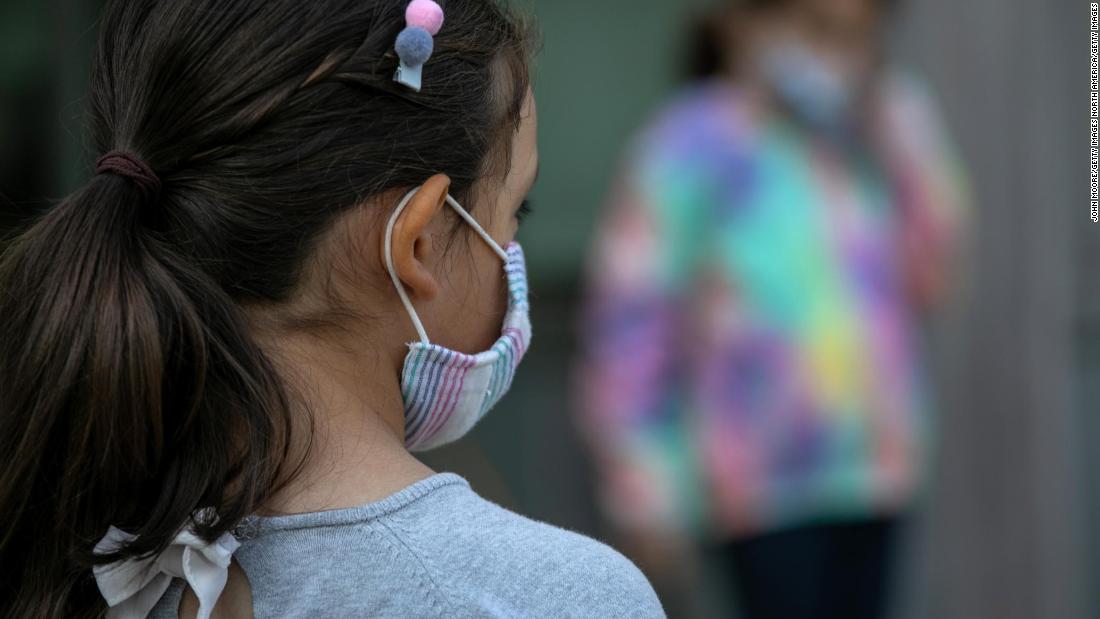 Thankfully, she's fine now. Her fever responded to medication, her O2 was normal by the time she got into her hospital bed, and her pulse fell as she stopped panicking. It took longer for me to calm down.
But both my kids, my wife — all fully vaccinated and having cheerfully put aside our masks — recently
got breakthrough Covid
. It was a harsh reminder of what the rising numbers of Covid cases in the US reflect: that when it comes to contagiousness, this Delta variant raises a whole new series of risks.
As I was waiting for the doctor at the ER, despondent and afraid, I finally admitted to myself the painful truth so many parents are confronting: The school year that's now upon us would be the third school year in a row driven by the ebb and flow of the coronavirus.
Thinking about this as Covid School Year Three raises the stakes for what comes next. In any given high school, like the one where my son will be a freshman in a few weeks, only the seniors will have experienced an uninterrupted year. Second graders will never have seen a normal year all the way through. In my daughter's middle school, spanning 6th, 7th and 8th grades, not a single student has had a "normal" year of middle school. Unsurprisingly, studies are identifying higher levels of social and emotional difficulties in kids from
pre-school
to
high school
.
Start cautiously. Only roll back precautions when vaccination rates rise and infections fall to a predetermined level. Don't make the shifting of modalities (online vs remote, full time vs partial, mandatory masking vs option) a decision in each instance, but set the standards and let districts or counties hit the levels or not. Before, we've been reactive each step along the way, always making choices about the crisis that's just hit (or honestly hit weeks ago — it's not like the current Delta wave wasn't in progress all July).
Source link